Congratulations to the veterans with the 75th anniversary of the Battle of Moscow!
All of us know and remember the heroism of our great motherland, our heroes - veterans who gave a calm and peaceful sky above. Every year we look forward to the parade to honor the memory of all the victims.
Today is a great holiday at least, the event - which changed the course of history - «75 years of the counter-offensive of the Soviet Army over the Nazis in the Battle of Moscow».
.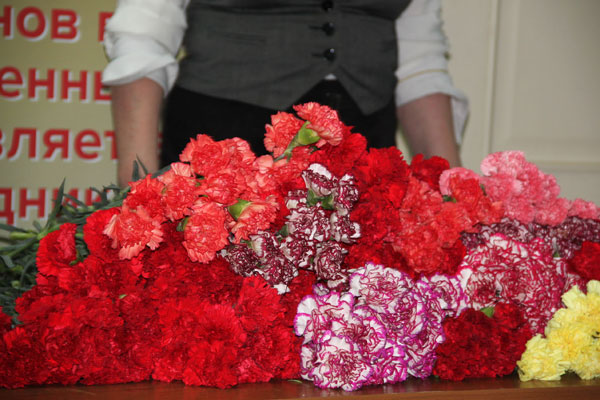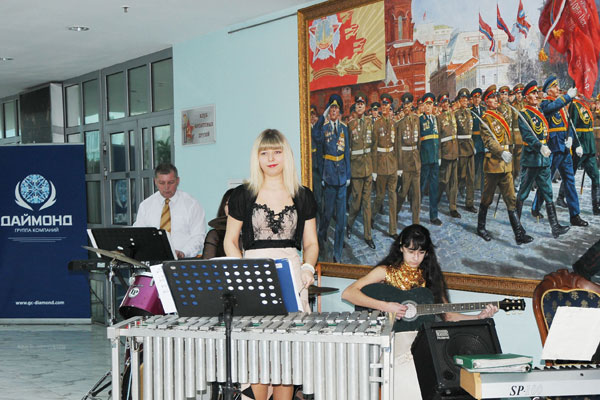 Meeting guests by live music
«Diamond» Holding honors the history of our country, its heroes, that's why we decided to help in organization of the event and on the eve of the New Year to make a party for veterans and participants of combat operations truly magical.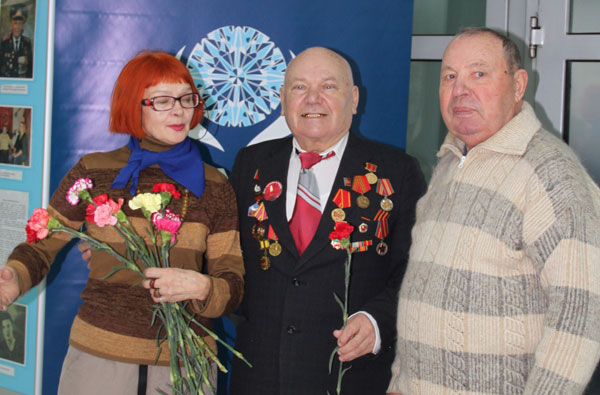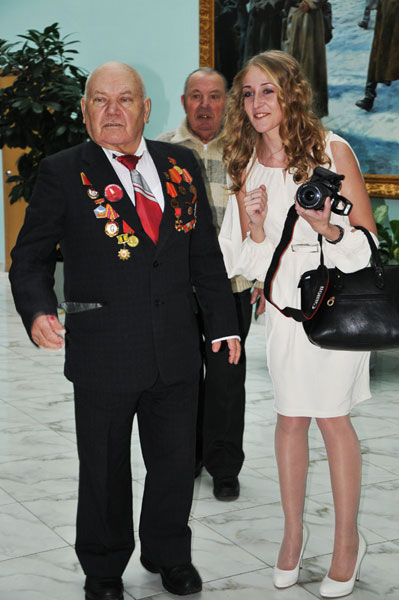 No one was left without attention and flowers
MPs, public figures, presidents and board members of veterans took part in the ceremony.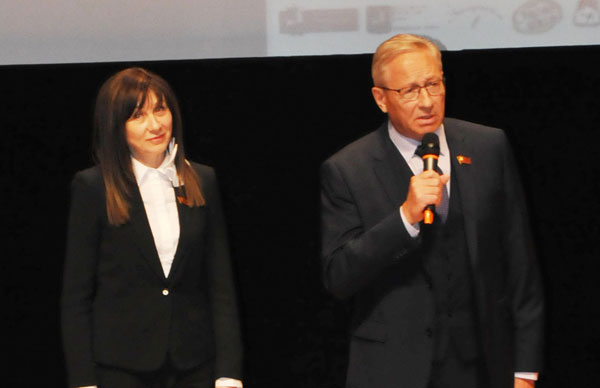 Greetings from deputies Kartavtseva L. and Telichenko V.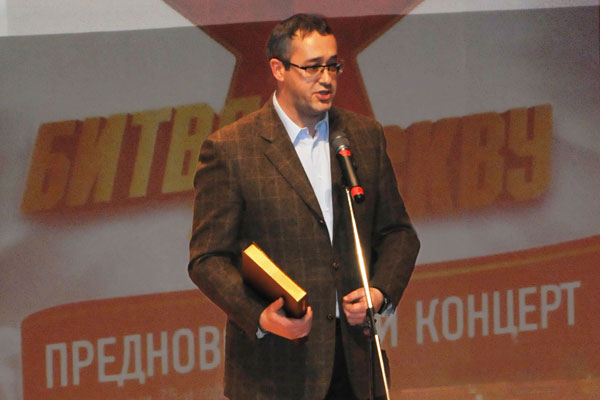 Greetings from the Chairman of the Moscow City Duma - Shaposhnikov A. with the presentation of the book to the library of the Veterans' House «They defended Moscow».
The veterans shared their memories with the employees of the Holding Company, and talked about the hard times. Someone worked in the rear at the plant for the good of the motherland, someone went to the partisan detachment when was a child. Most of them shakily remembered those terrible days and spoke with pride about the battle near Moscow.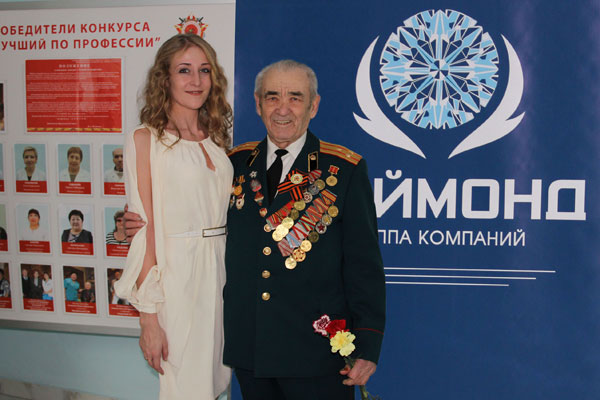 The concert was organized for the guests, where the honored artists dance and singing groups performed on stage.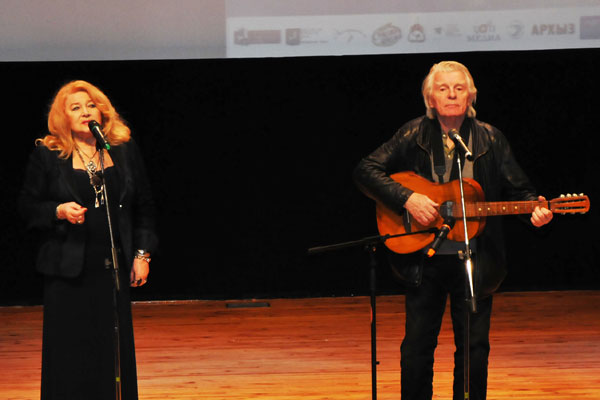 Honored Artist Lyudmila Maltseva and Yuri Nazarov sang beloved songs.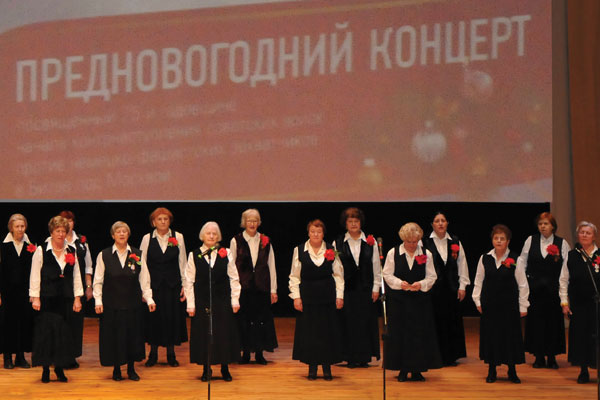 Veterans Choir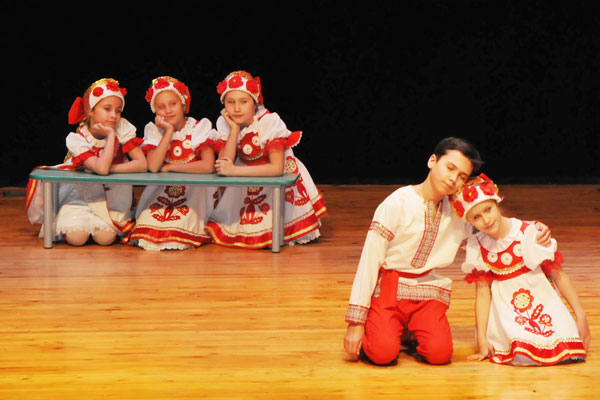 Greetings from the children's dance groups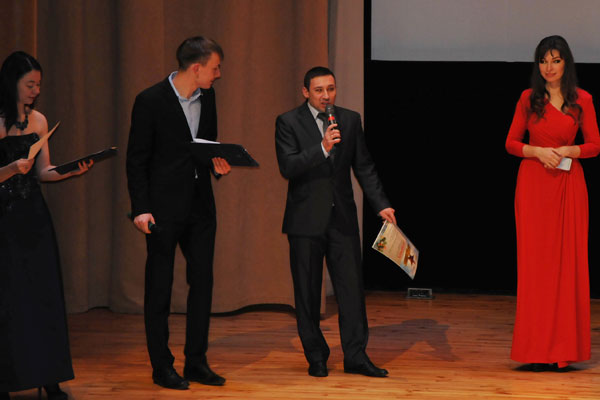 Sales Director, Tychina Alexander, congratulates all veterans and participants of the festival.
Thanks to this holiday and anniversary, comrades could see each other again, share their memories, and after the concert, the guests were invited to a banquet, where a pleasant surprise and goodies from the «SPELO-ZRELO» were prepared for the guests.
Employees of «Diamond» Holding were glad to see the smiles of these wonderful people.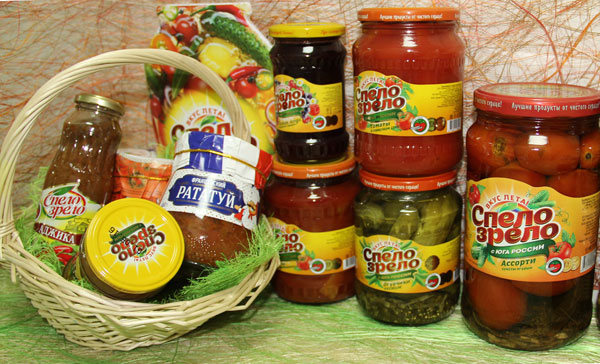 Tags: Diamond holding