Diamond Holding LF City's Great Gatsby
Diamond Holding sponsored this year's glossy magazine "LF city's" anniversary party and helped to make it really fun and unforgettable.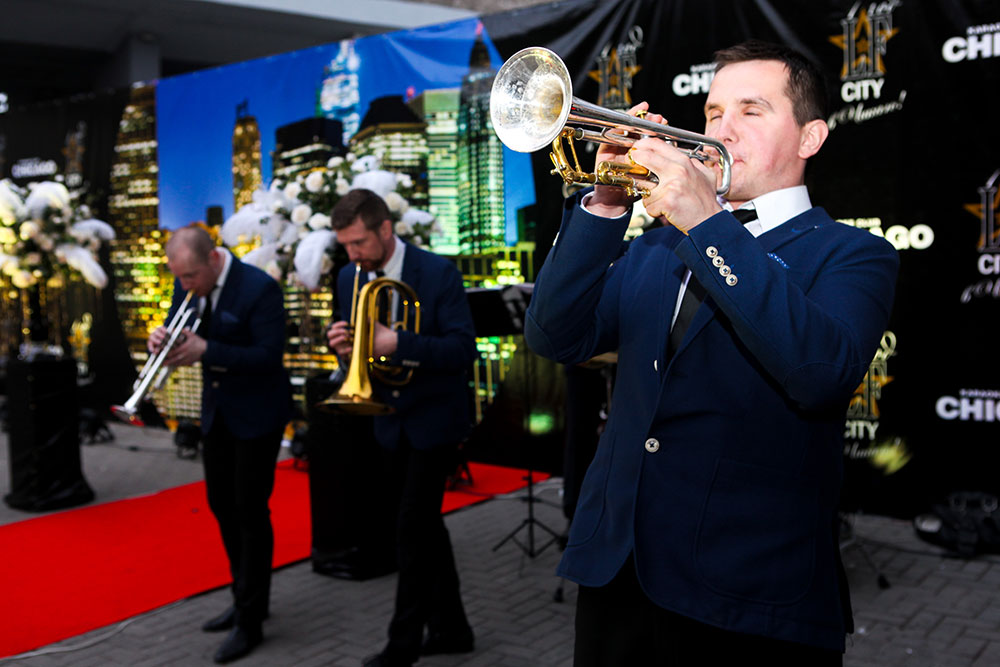 On this occasion, the karaoke-club "Chicago" opened its doors on April 26th 2015 to the fashion society and to close friends of the glossy magazine. 
It was a luxurious party that was reminiscent of the kind on a long-Island in the castle of the Great Gatsby. There was a bevy of beauties in sparkling dinner dresses muffled up with necklaces and fur holding glasses of champagne "Zoloto Frantsii" while gallants were dressed up in tail coats with bow-ties and the atmosphere of abandoned hilarity did not let anyone to be bored not even for a minute.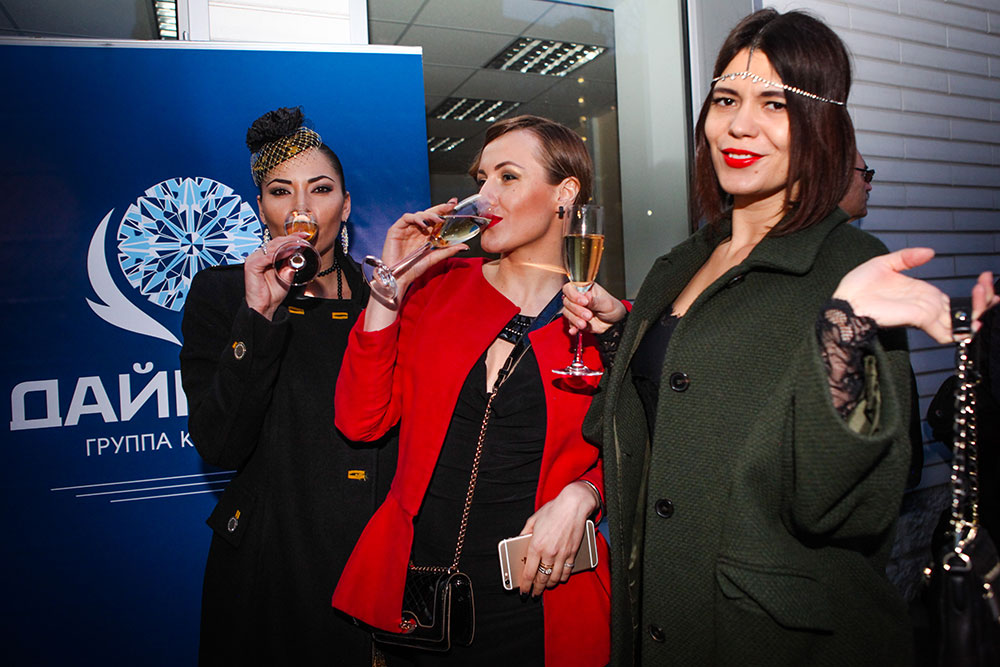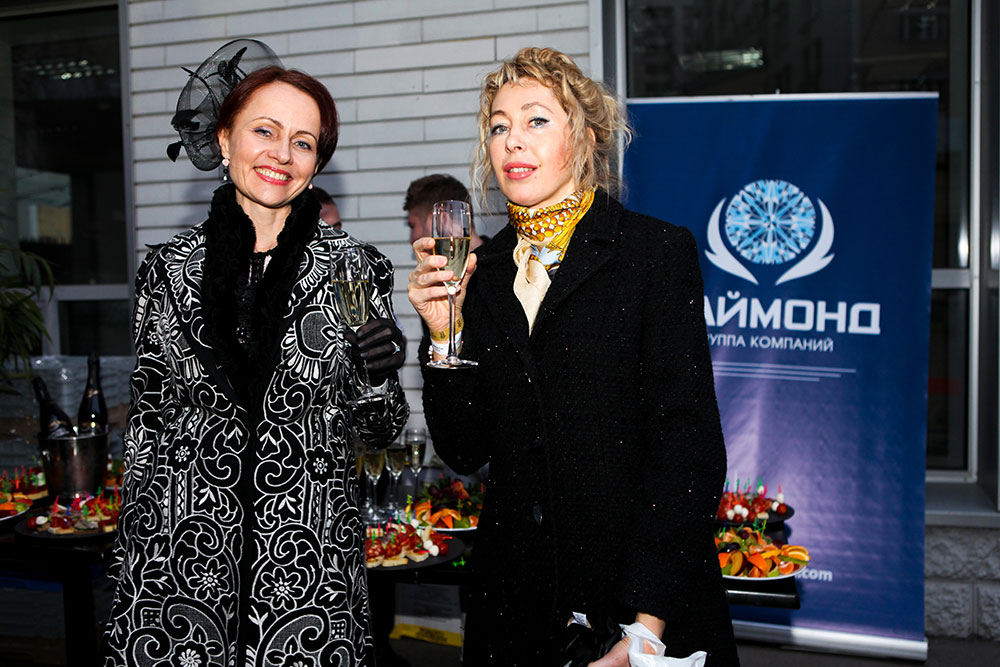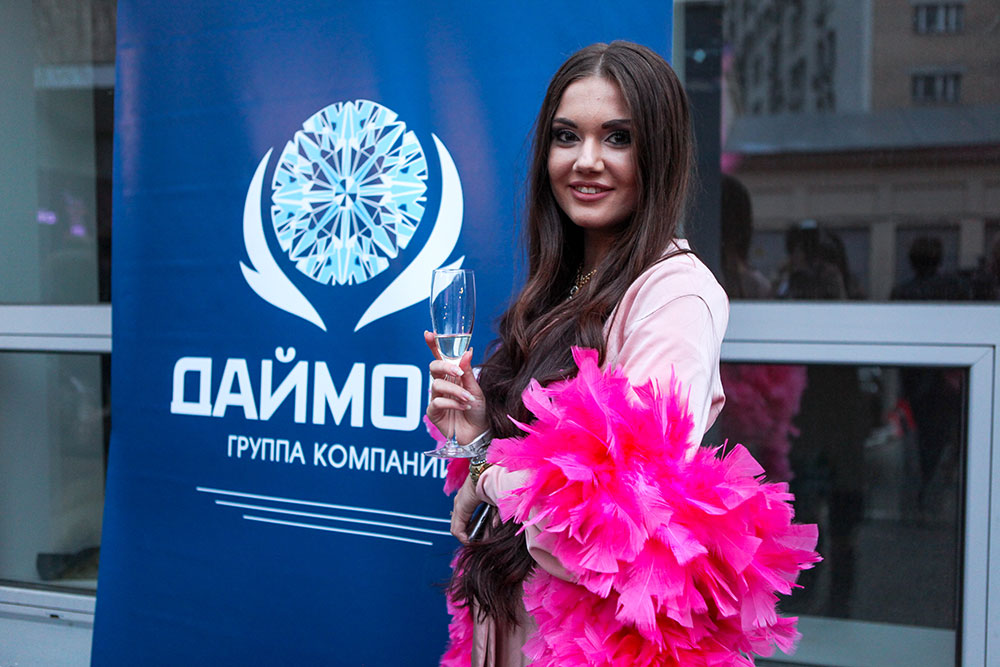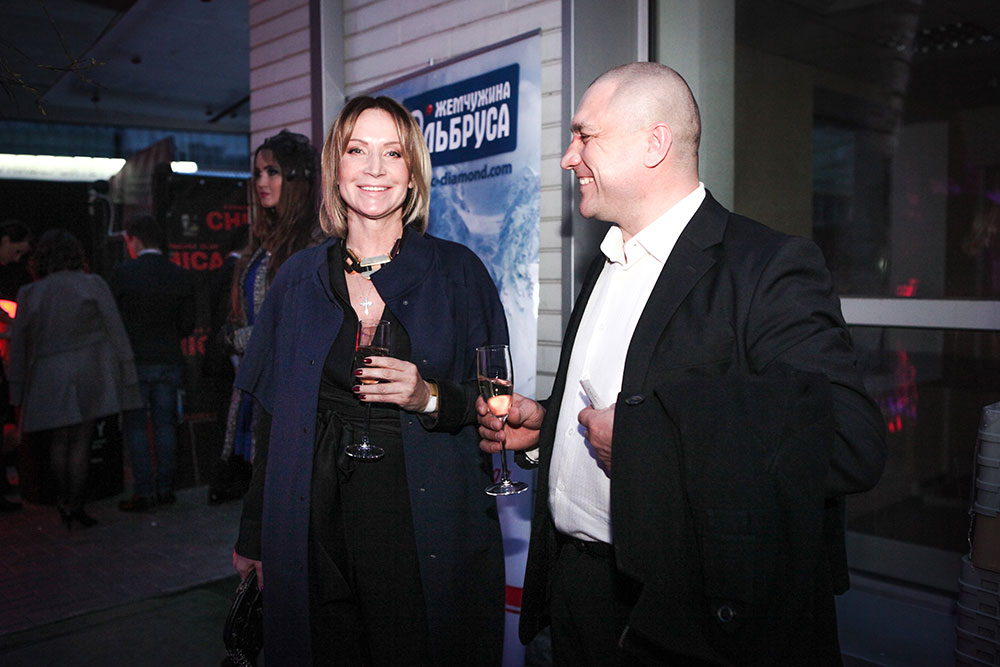 The cascade of champagne "Zoloto Frantsii" of our own production became the real decoration of the celebration. Its taste drew special attention and everyone was astonished wondering who is so good in producing this excellent drink that could give real competition to any foreign premium-brand.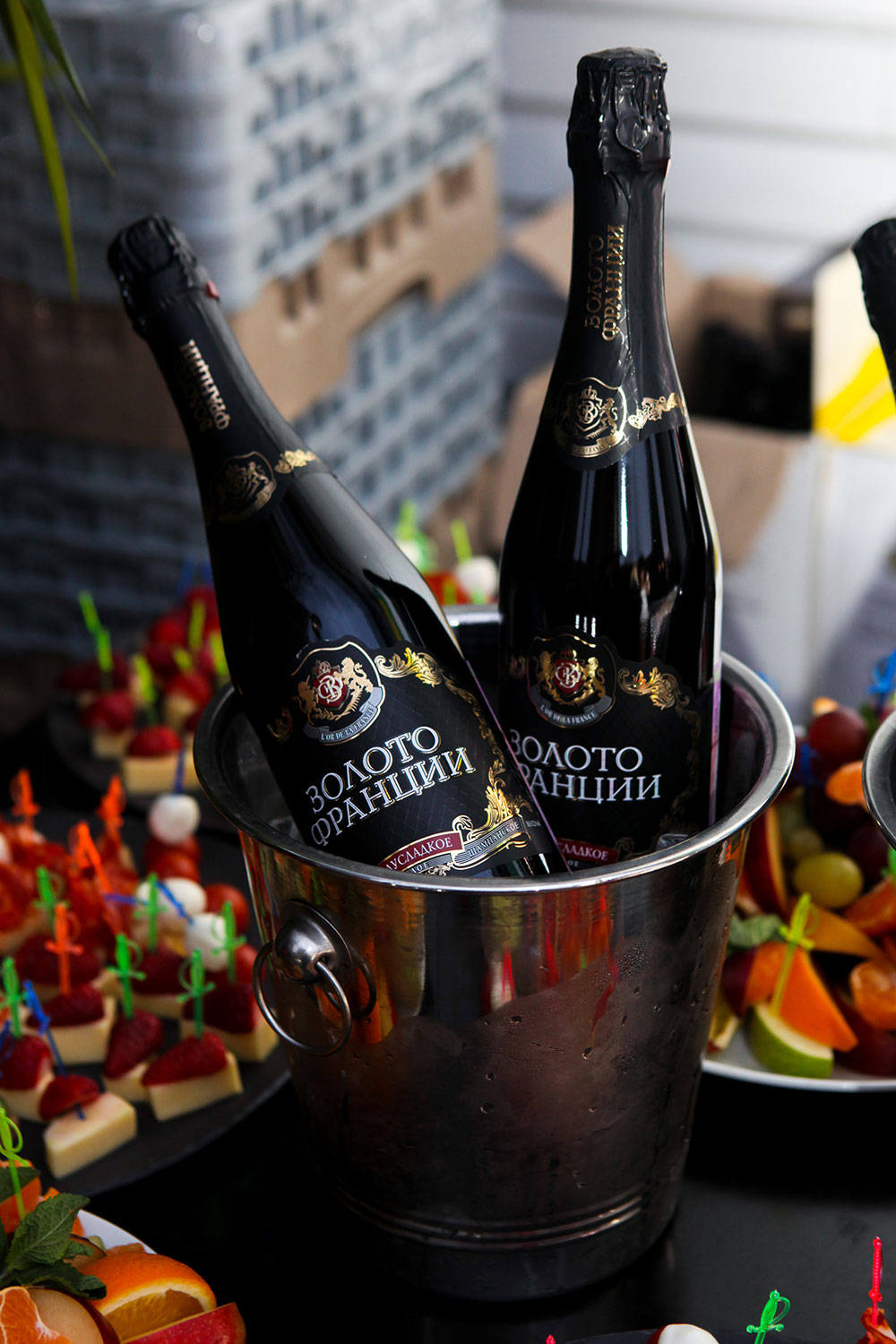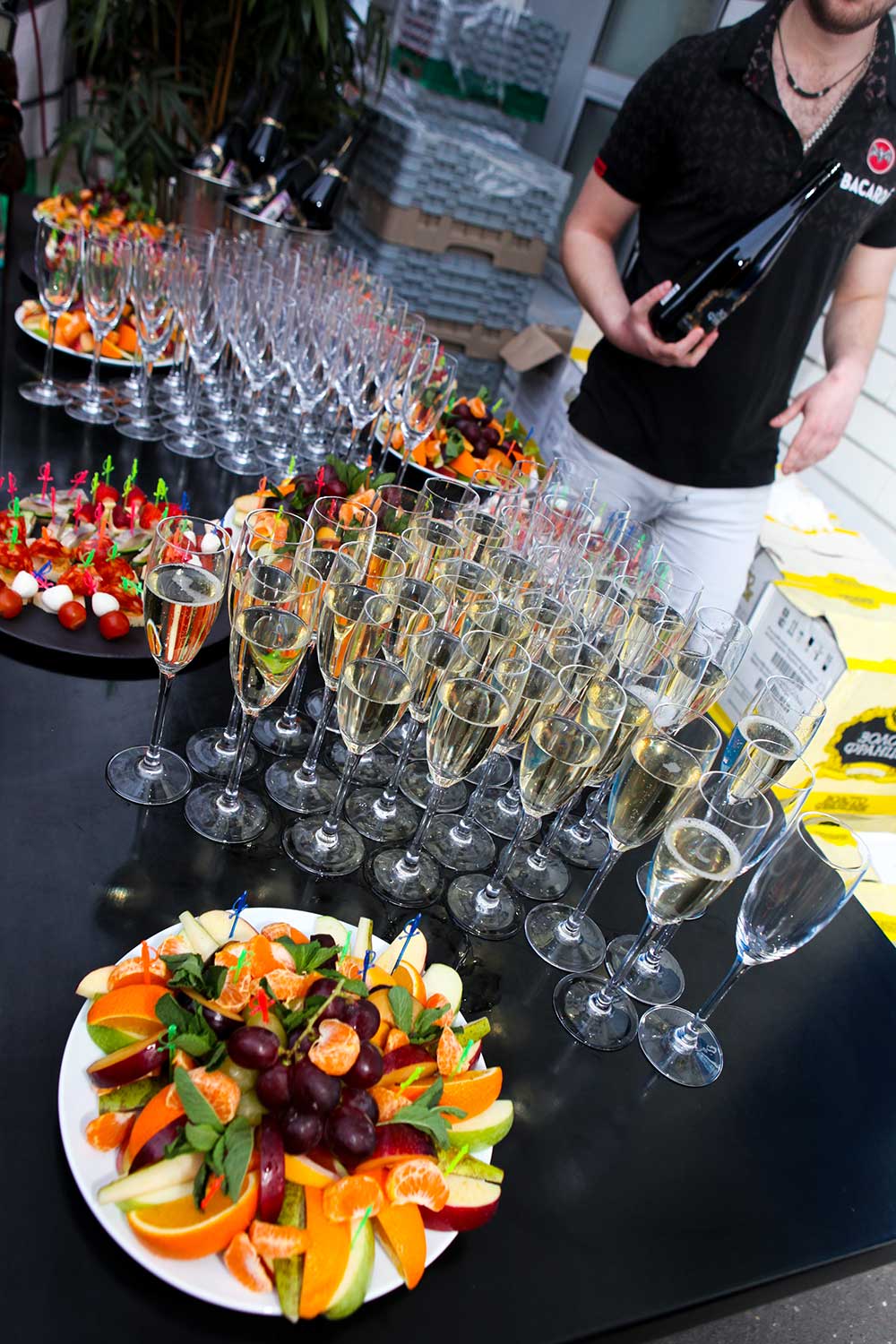 Deafening orchestra sounds played at the background during the opening of the festivities. Soon, the Champagne hit home and everybody was thrown onto dance floor. At the red carpet, people were making commemorative photos amidst Russian celebrities.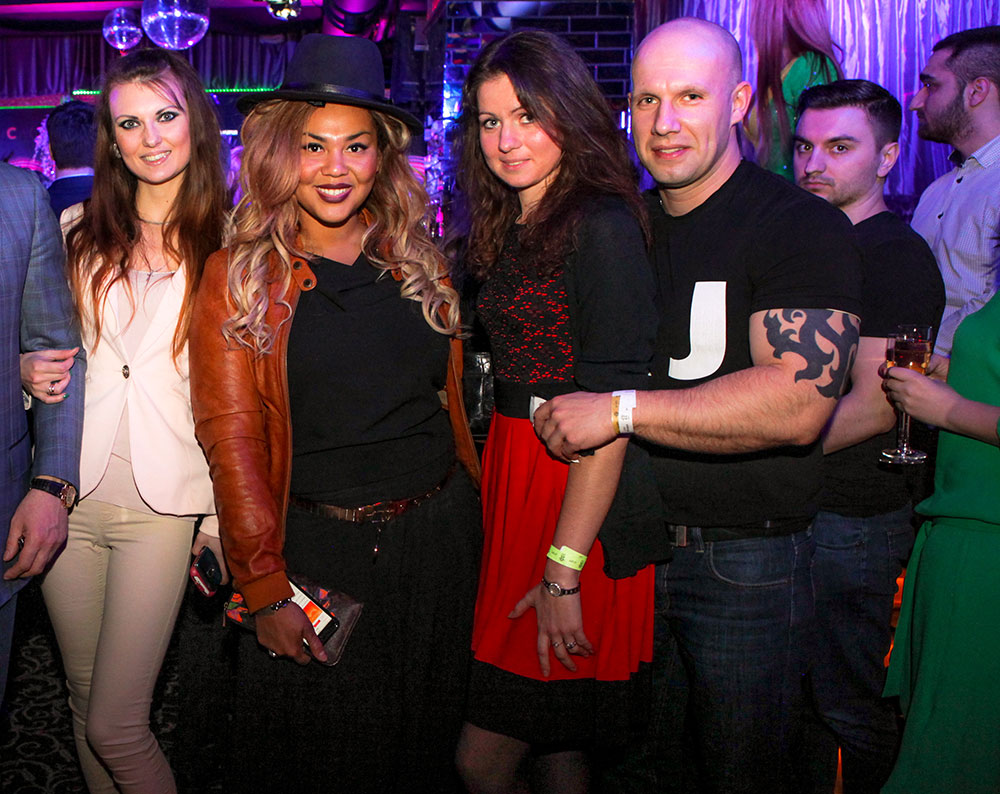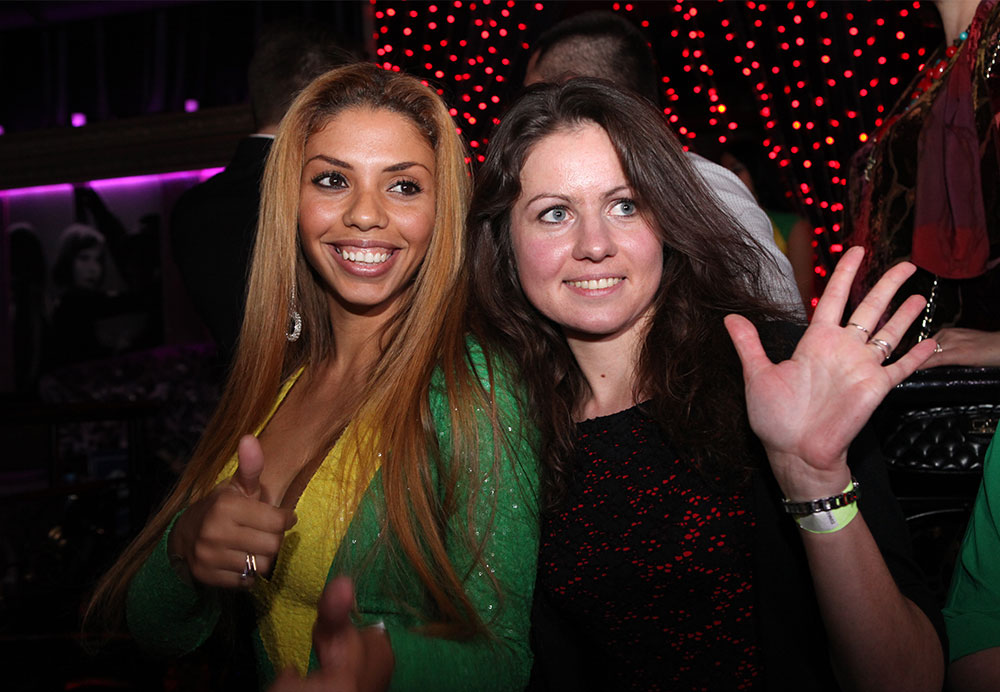 Russian celebrities, like Anton Zatsepin who graduated from "The Star Factory", the groups "Yin-Yang" and "Mahito", and even the Brazilian singer Gabriella, the spectacular Kornelia Mango and Victoria Pierre Marie and many others enjoyed the party, with "Diamond" drinks.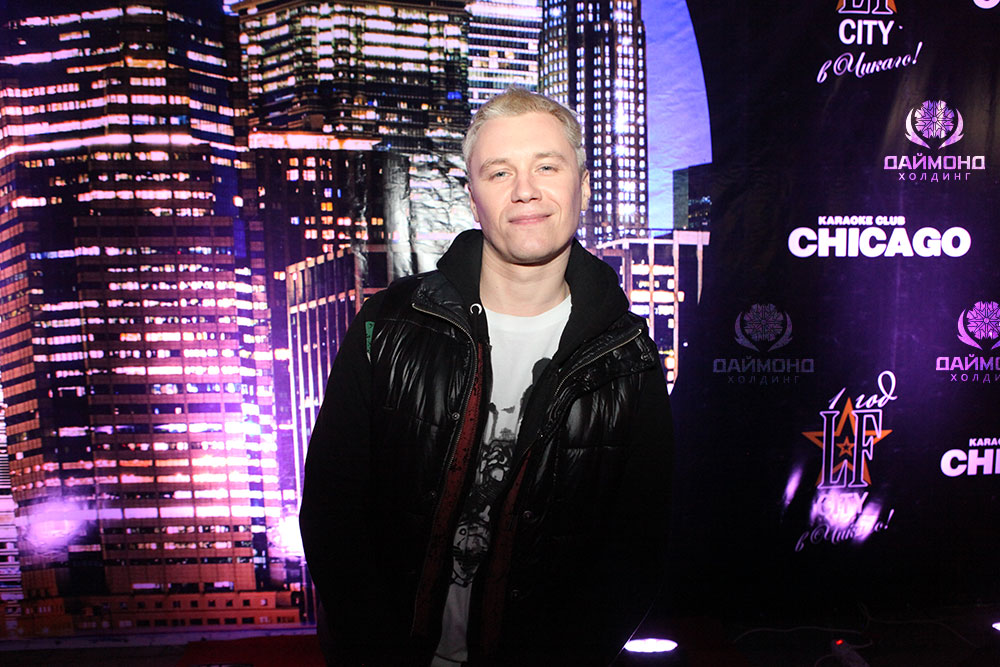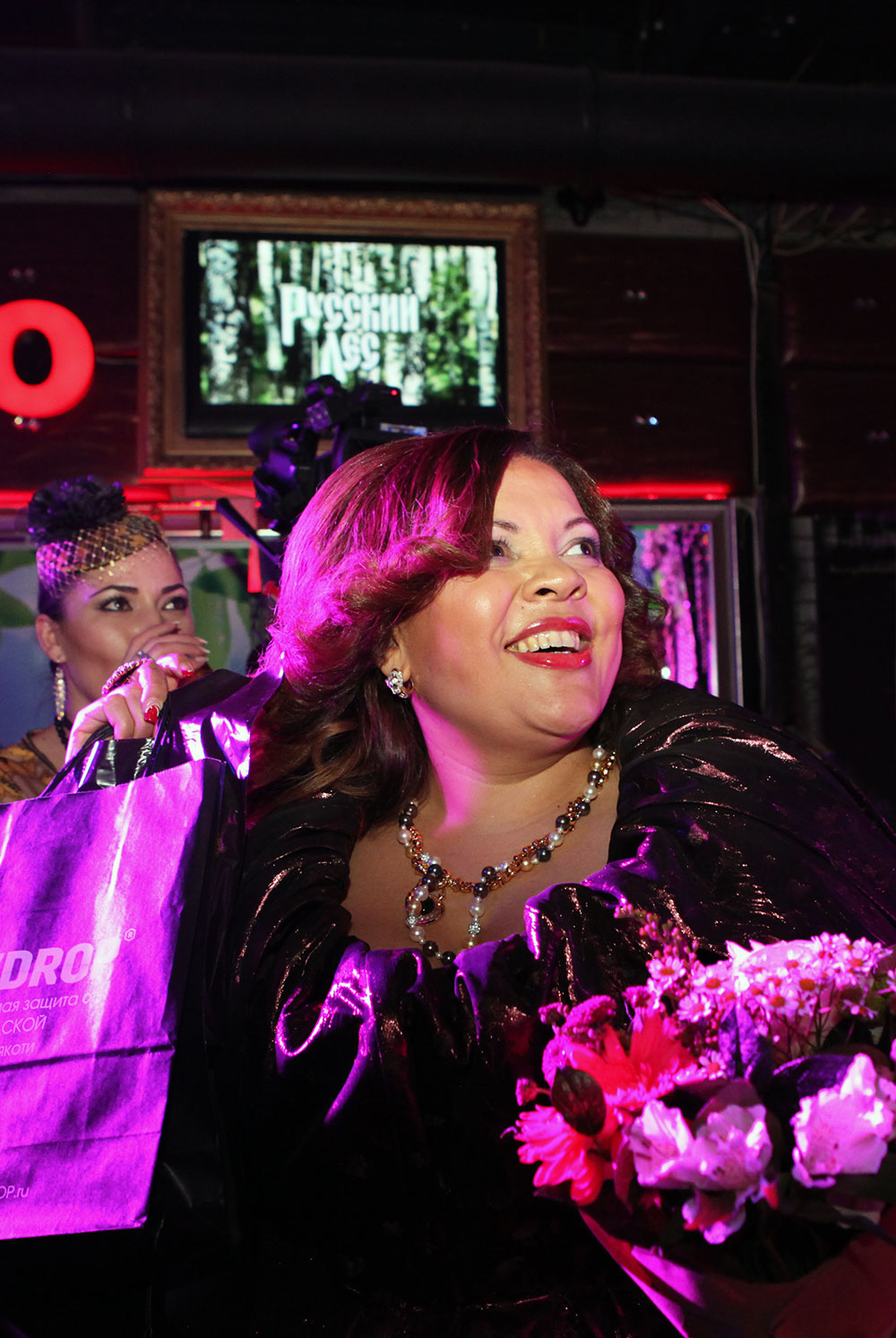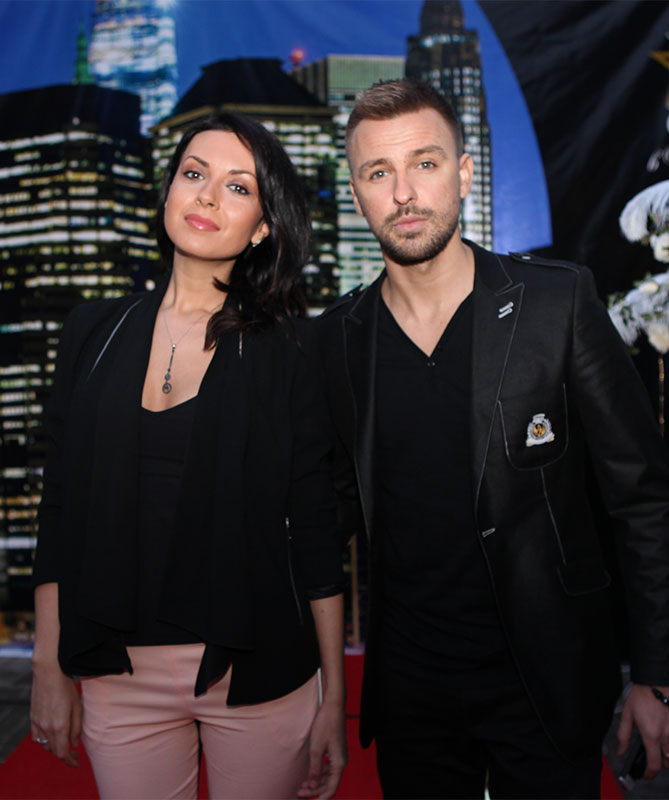 All the tables were served with Russian forest vodka and premium quality Cognac "ZOLOTYE KAPLI". There were drinks for people who were satisfied with the atmosphere of the unique delirium, and were glad to feast with the artesian water "PEARL OF ELBRUS".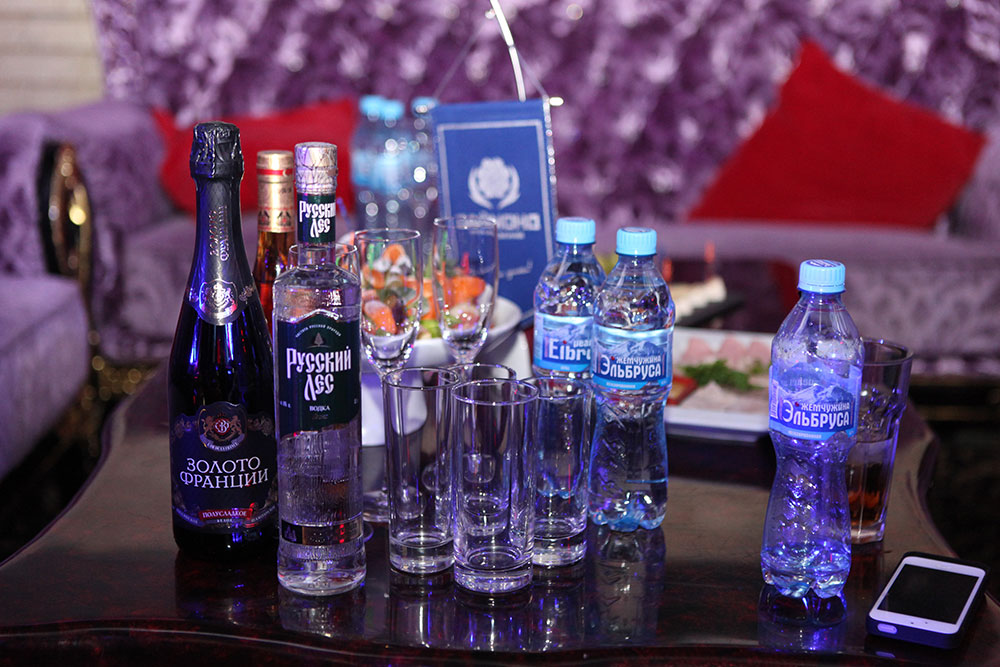 The guests were pleased with the life performances of idols the whole night.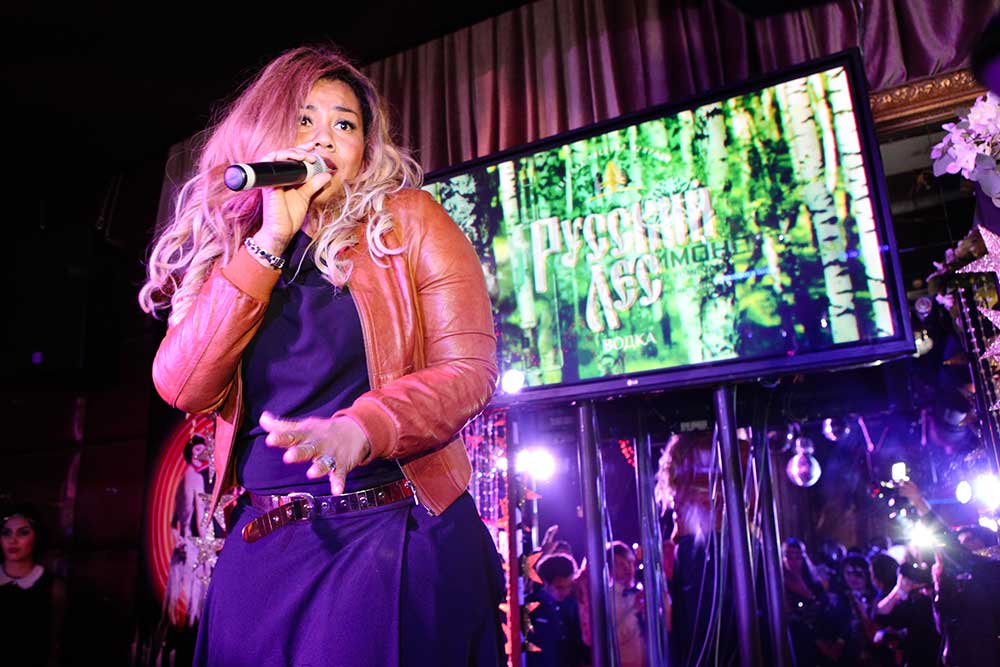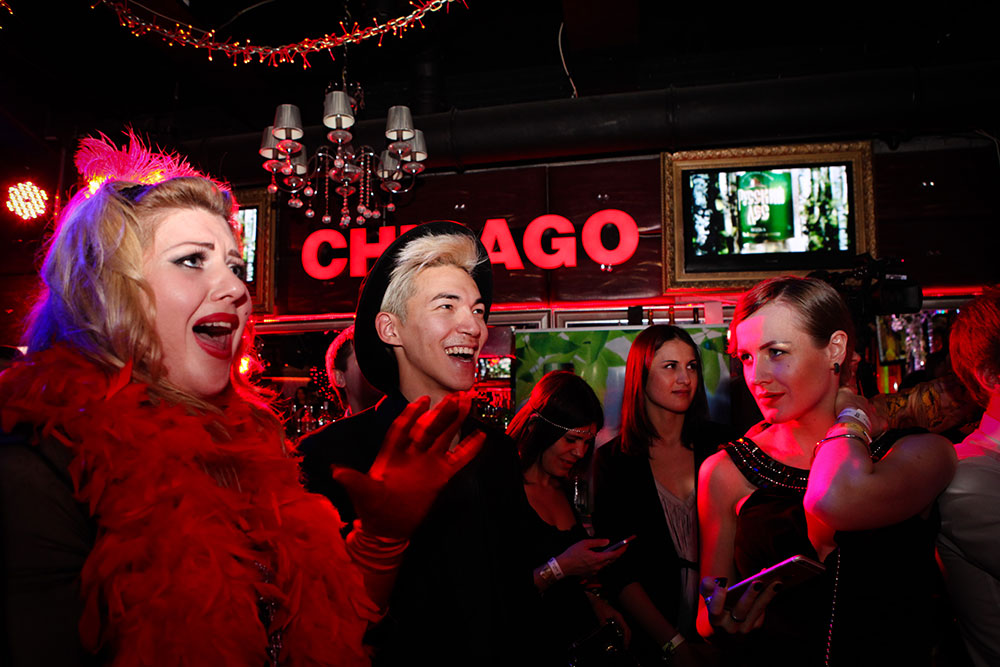 Diamond holding – let the fun begin!