Diamond Holding wins award «Breakthrough of the year 2015»
Diamond Holding is again among the winners! At the stylish party «Breakthrough of the year 2015», in one of the legendary Moscow clubs «Soho Rooms», the company got nominated as the winner of the award «Facets of taste». 
Denis Aldoshin, the Commercial director of «Diamond» Holding, got up to the scene that was flood-lit with soft shining candles to receive the well-deserved award.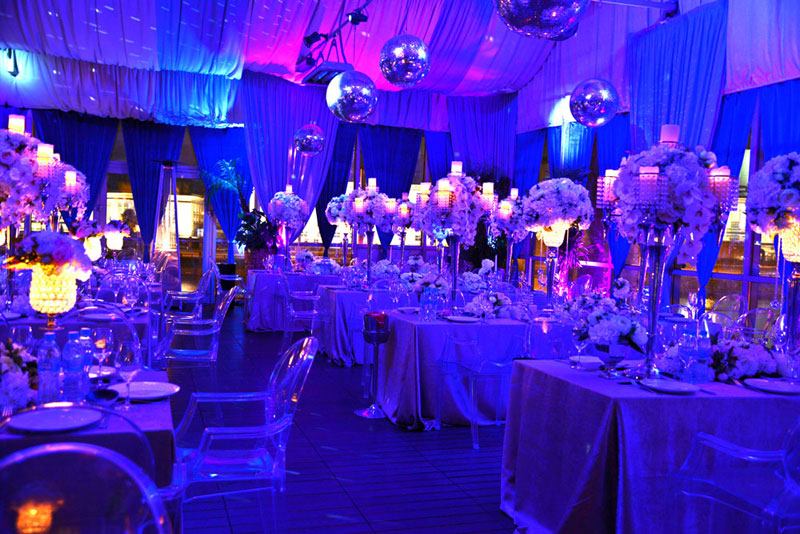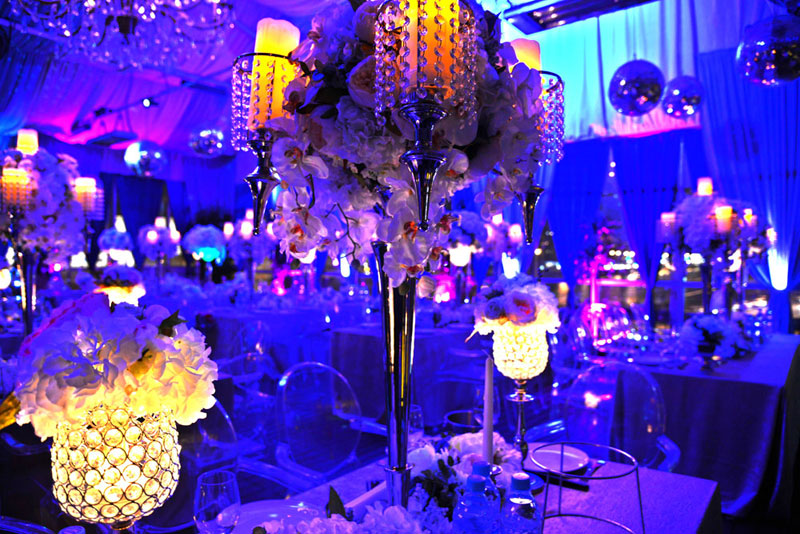 Delighted with the triumph of solemnity of the moment, he sincerely thanked «Moda Topical» magazine headed by the charming Chief editor Oksana Fedorova: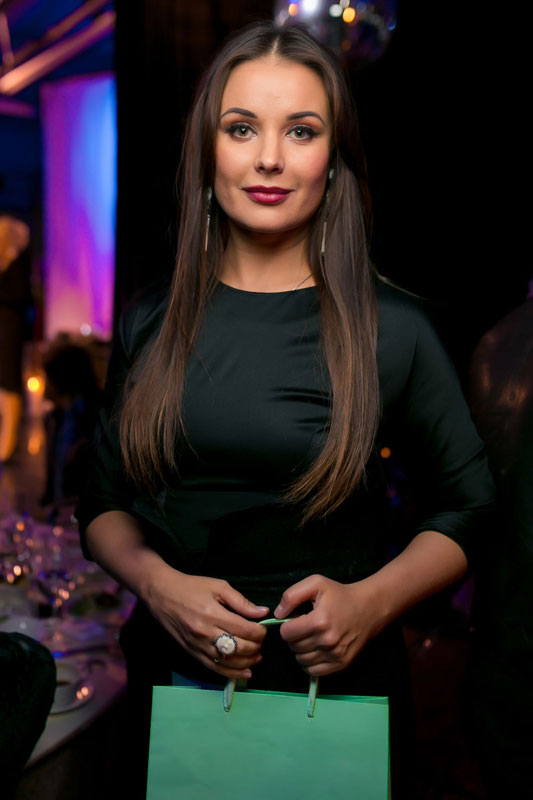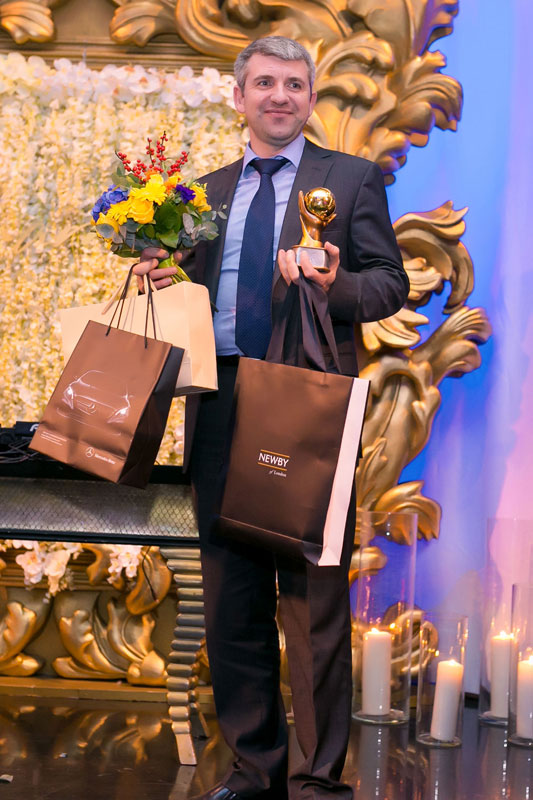 «I would like to thank the magazine «Moda Topical» for this award!
We are especially pleased to receive it and it is such an honor for us to win the nomination - «Facets of taste». This award is a result of the huge work of all the Diamond team which encourages us to move on and further our development».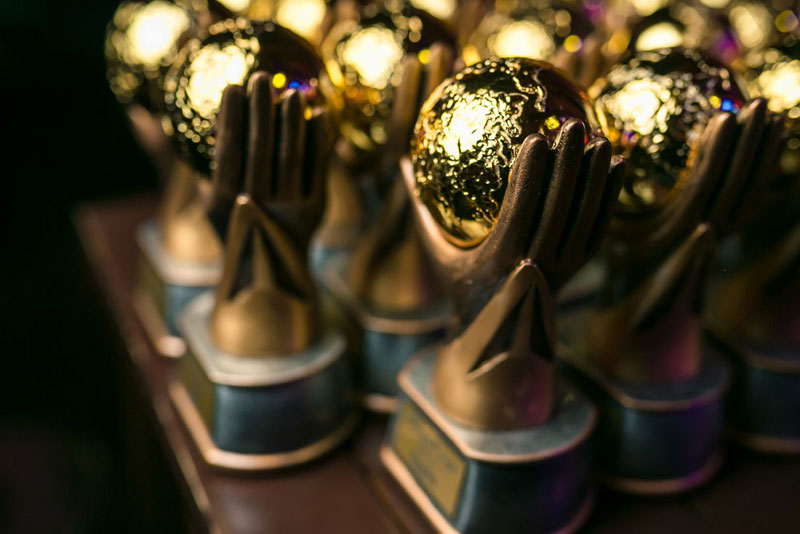 It was possible to review the perfect quality of the holding products there, as every table was served with crystal pure natural water «Pearl of Elbrus». The celebrities could wash down their joy of victories under the endless laughter of confabulations and deafening applauses.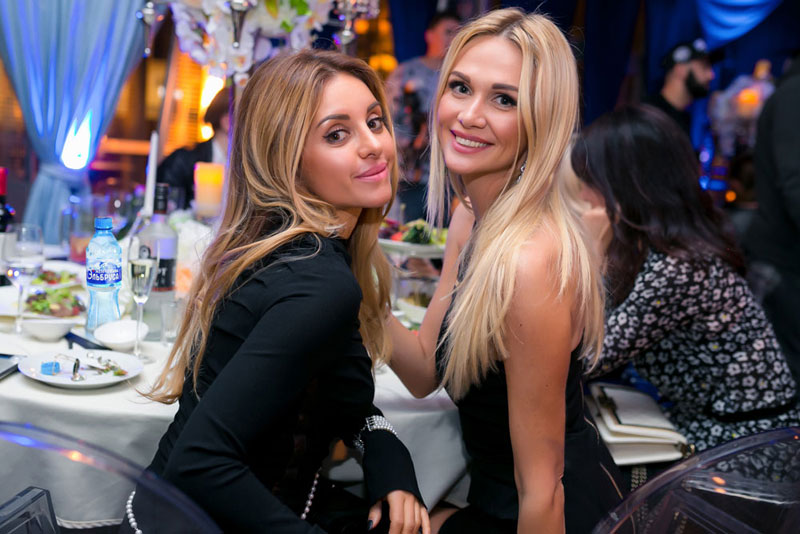 «Media-Person of the Year» - Victoria Lopyreva (on the right in the photo)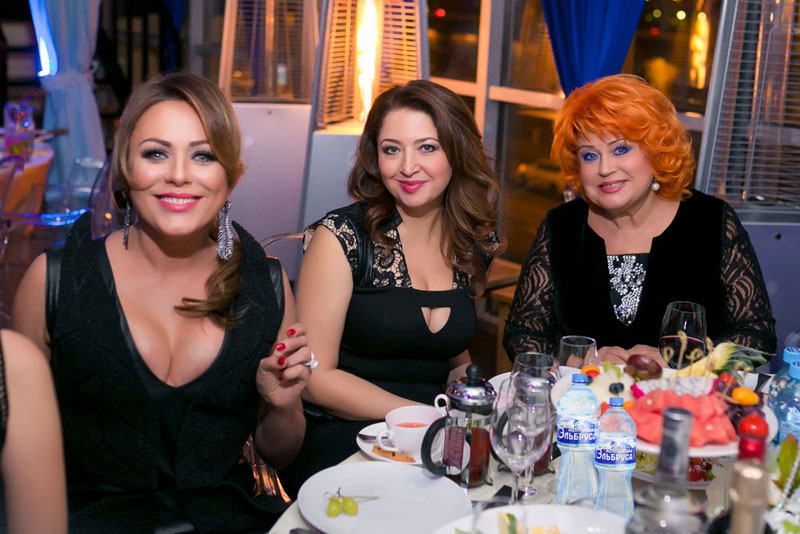 Julia Nachalova (from the left) and famous Russian psychic medium Olga Migunova (from the right)
The hostess of the evening was the admirable Oksana Fedorova who gathered an unprecedented amount of bright personalities under one roof. Those of them who worked hard the whole year were awarded prestigious prizes of the magazine «Moda Topical». Besides the memorable figurine, each of the winners got a basket of natural «SPELO-ZRELO» products for their festive table. 
The masters of ceremony were the hilarious Alexander Reva and the sophisticated Lera Kudryavtseva who did not let down the sparks of happiness in the eyes of the guests with their humor.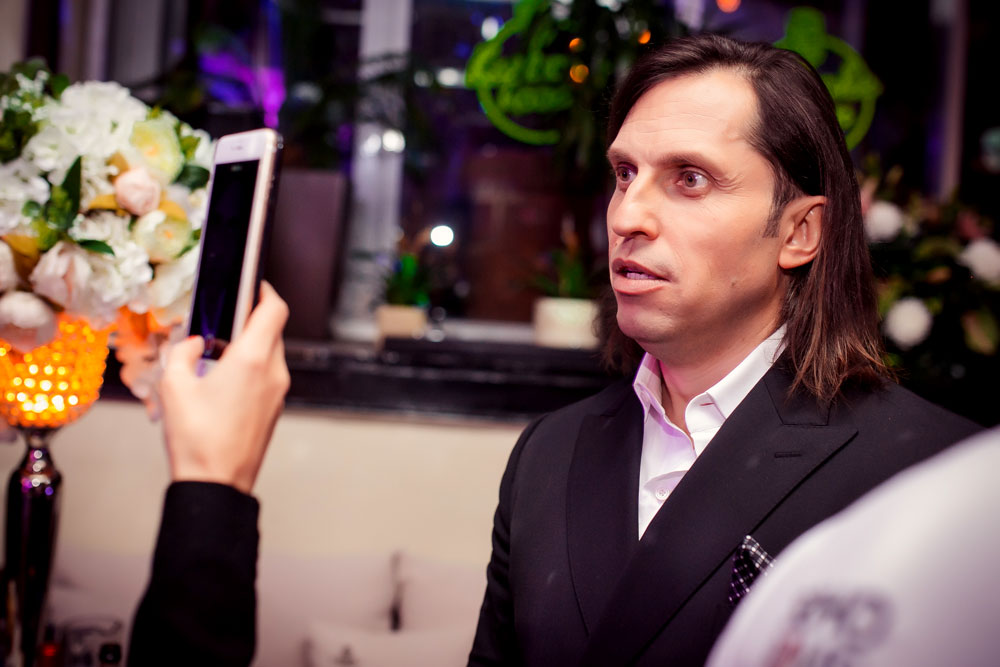 Many celebrities posed in the background with symbols of «Diamond» Holding.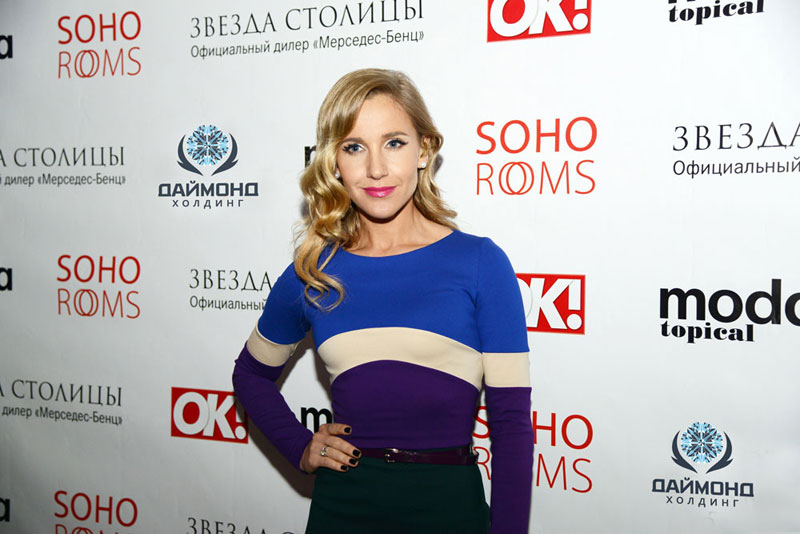 Yuliya Kovalchuk – nominated «Album of the year»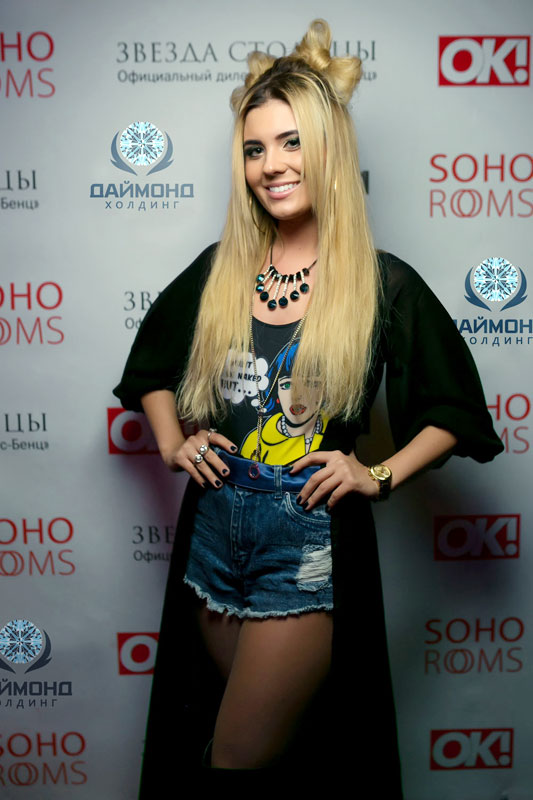 Anna Shulgina - title «Discovery of the year»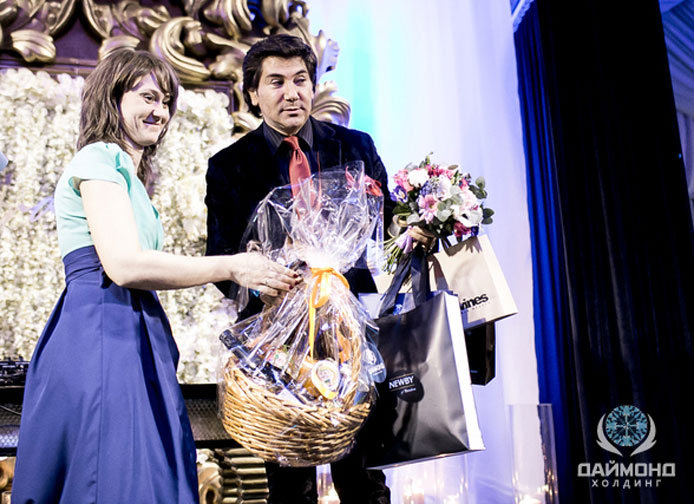 Avraam Russo– title «Return of the Year»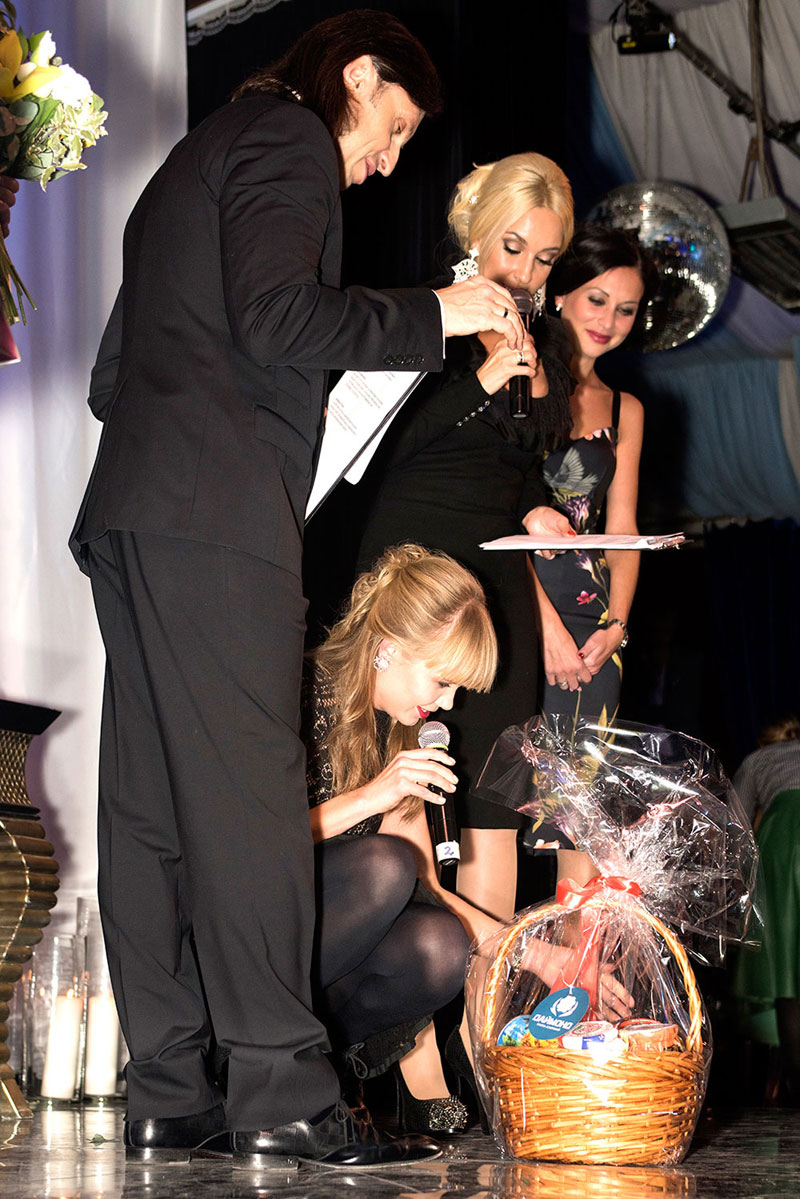 Alla Mikheeva – nominated «TV-presenter of the year»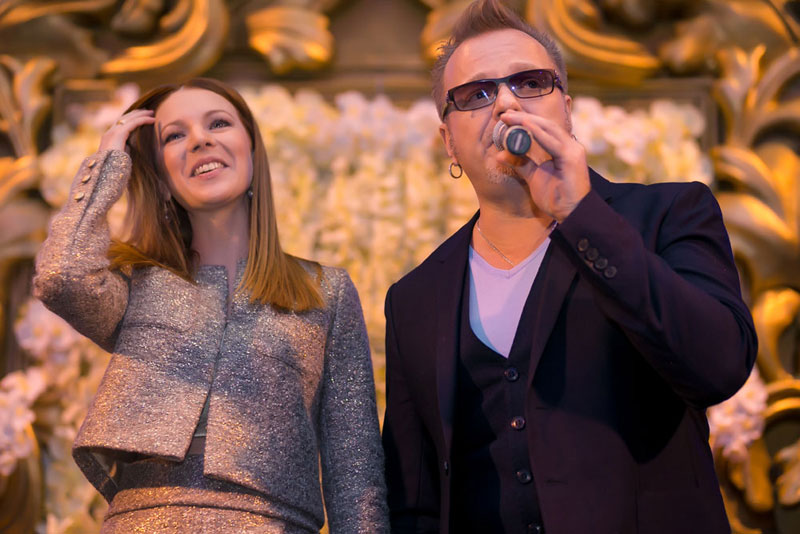 Celebrity couple – Natalia Podolskaya and Vladimir Presnyakov were awarded with the title «Video of the year»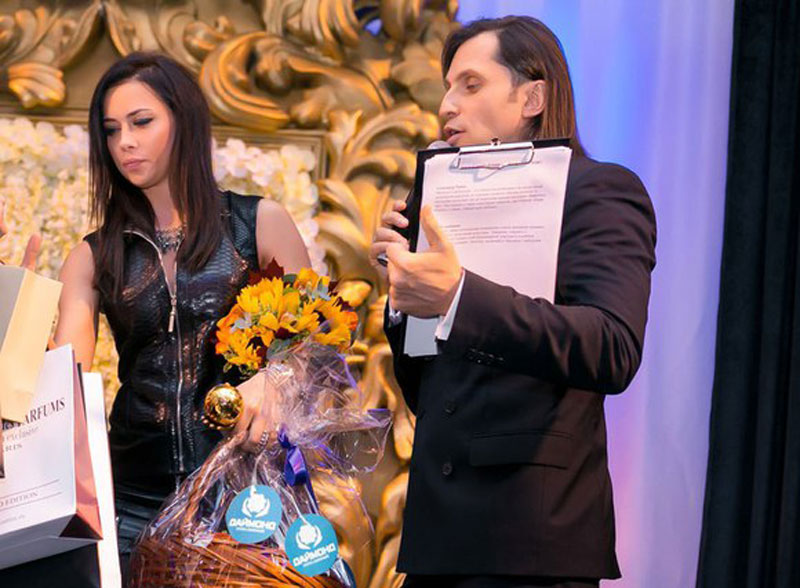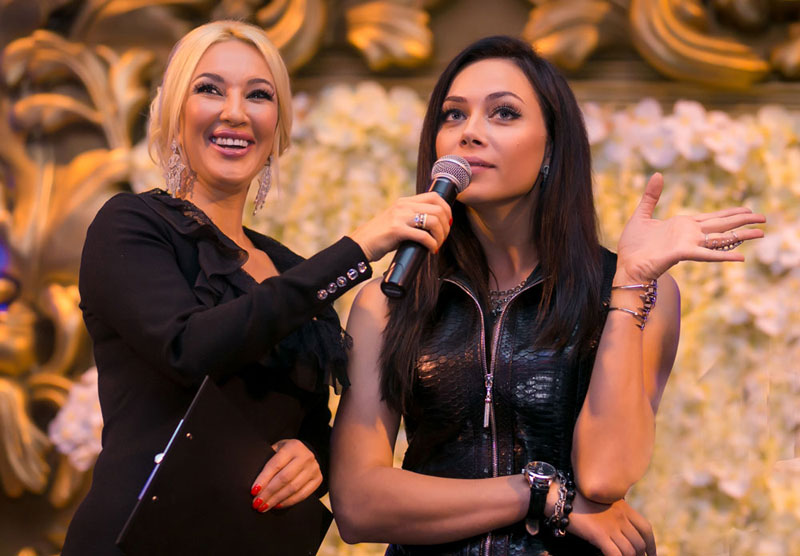 Nastasiya Samburskaja from the popular series «Univer» became «The actress of the year»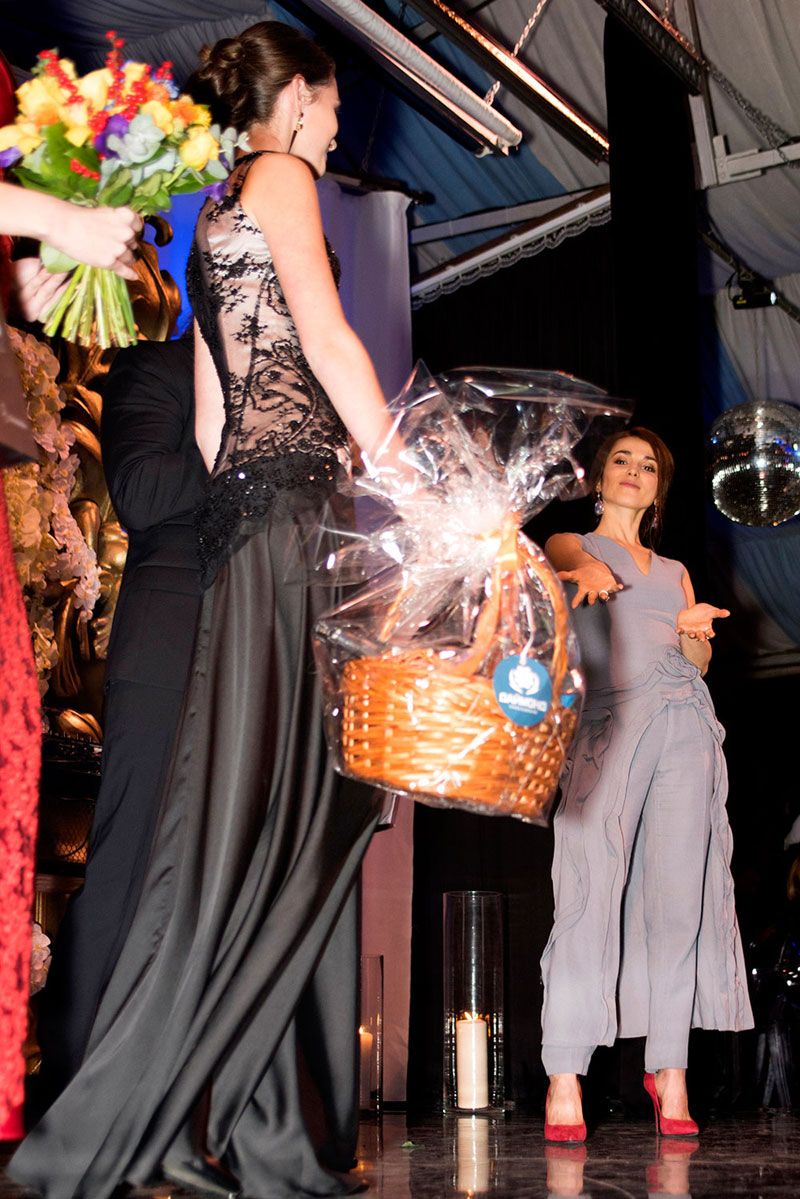 The best song – Sati Kazanova – «Happiness exists»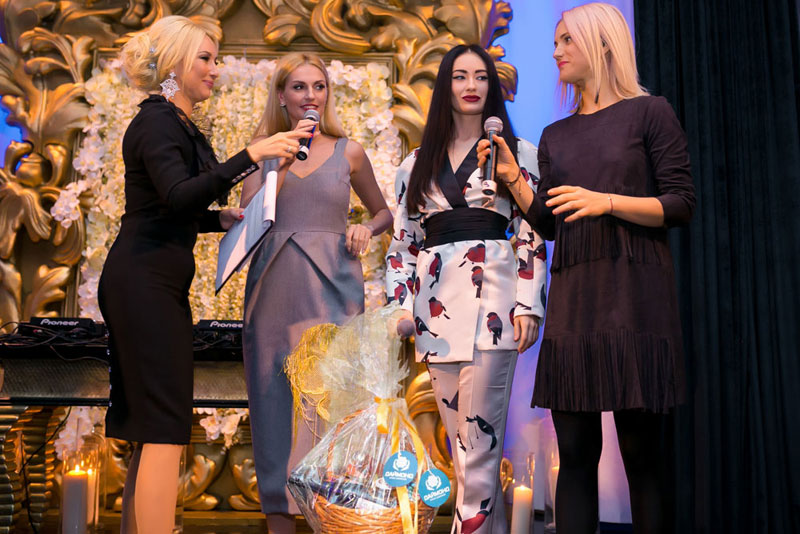 The best band - «Fabrica»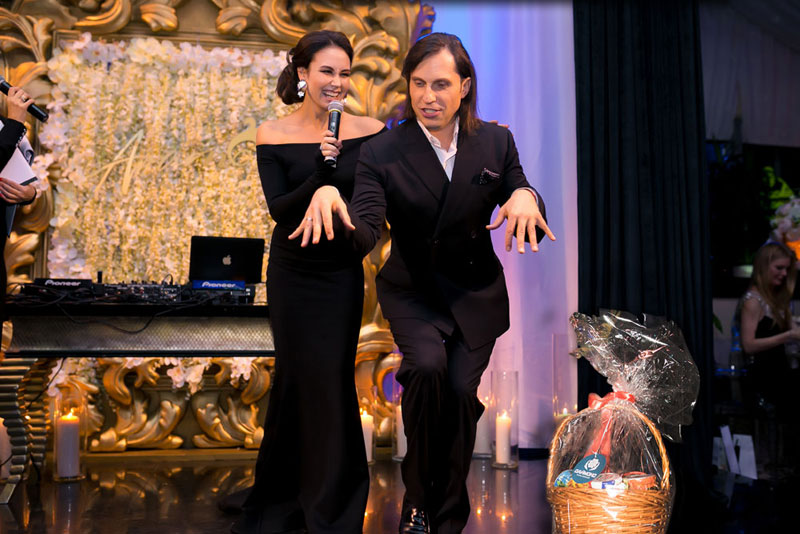 Liasan Utiasheva - «Fitness-Project of the year»
Diamond Holding. The facets of taste!
Tags: Diamond holding