Sparkling beverage «ROZZETO» - Bright emotions of your life!
Diamond» Holding continues to break new grounds. At this time, holding introduces a temperamental and stylish as Italy itself, the bubbly «ROZZETO».
 
Even if you have never been to Italy, when you hear about it, you can easily draw in your imagination the unique, multifaceted, colorful and passionate image of Italy. Italy has centuries worth of old history which contributed greatly to the development of civilization! Italy is a contrast of natural scenery: there you will see the snowy peaks, vast vineyards, fertile plains, and spacious beaches with sand, shimmering in the bright sun like a placer gold ... Italy has a high style: No wonder many brands are born here! And, of course, Italy is so appetizing that the most sophisticated connoisseurs will find their paradise there. Thanks to wonderful and delicious Italian wines which have won the hearts of the world, you can now enjoy Italian cuisine.
 
The bright original design of sparkling «ROZZETO» conveys the character and the most fashionable style of Italy, and the unusual shape of the bottle reflects the special flavor of this country and it is something new among the usual standards in the Russian market
 
«ROZZETO» Bianco in black and gold design - is very elegant and enthusiastic. Delicious sweet taste with distinct hints of exotic fruit and a delicate aroma of nutmeg will create an unforgettable atmosphere of a romantic date in a beautiful Italian restaurant on the beautiful coast.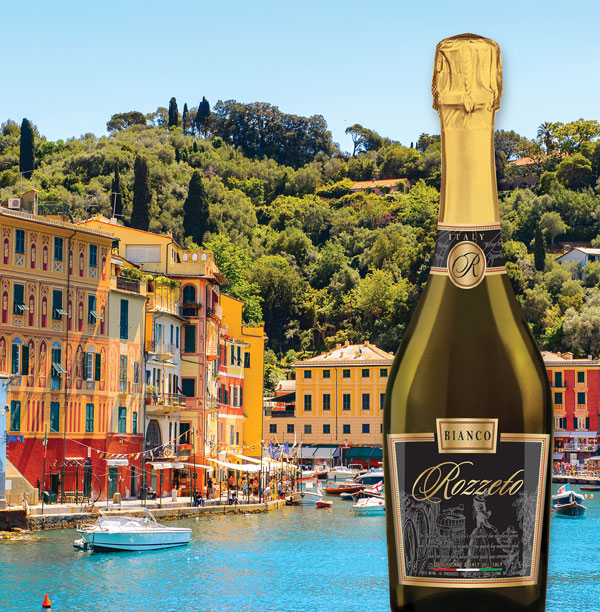 «ROZZETO» Rosa in pale pink and juicy raspberry tones - with this drink you will feel all the emotions and passion of the temperamental Italians. Juicy, soft, pleasantly sweet taste and rich aroma of ripe strawberries, red berries and flowers will make your holiday passionate and unforgettable.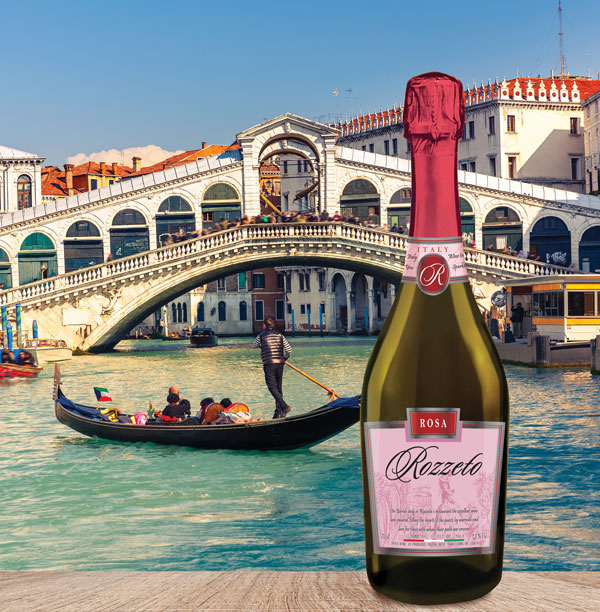 Sparkling «ROZZETO» - it is small, but such a multi-faceted Italy in your hands!
Diamond» Holding always tends to surprise and create the best among possible! Try new items from the Holding and journey with us to interesting, memorable and vivid countries without buying a ticket.
Tags: ROZZETO Wine New products