The SPELO-ZRELO brand from Diamond Product Ltd. performed successfully at WorldFood 2013
The 22nd International Exhibition of Food, WorldFood 2013, held in Moscow at the CVK "Expocentre" from 16 to 19 September of 2013, has come to an end. The SPELO-ZRELO brand participated actively.  
The stand of SPELO-ZRELO was one of the most colorful and vibrant and attracted the attention of visitors.
It's not a secret that the exhibition is an excellent opportunity to make contact with new partners and interesting people - as evidenced by statistics showing the growth of participants from year to year. This year, the list of representatives of chain stores, distributors and wholesalers on the stand is significantly higher than last year. And the company Diamond Product Ltd. was pleased to realize that the brand awareness of its vegetable, fruits and berries conservatives, SPELO-ZRELO, and the mineral water PEARL OF ELBRUS has grown.
Moreover, the company has managed to sign several major contracts, the shipment of which is already underway, in such a short time at a 4-day event.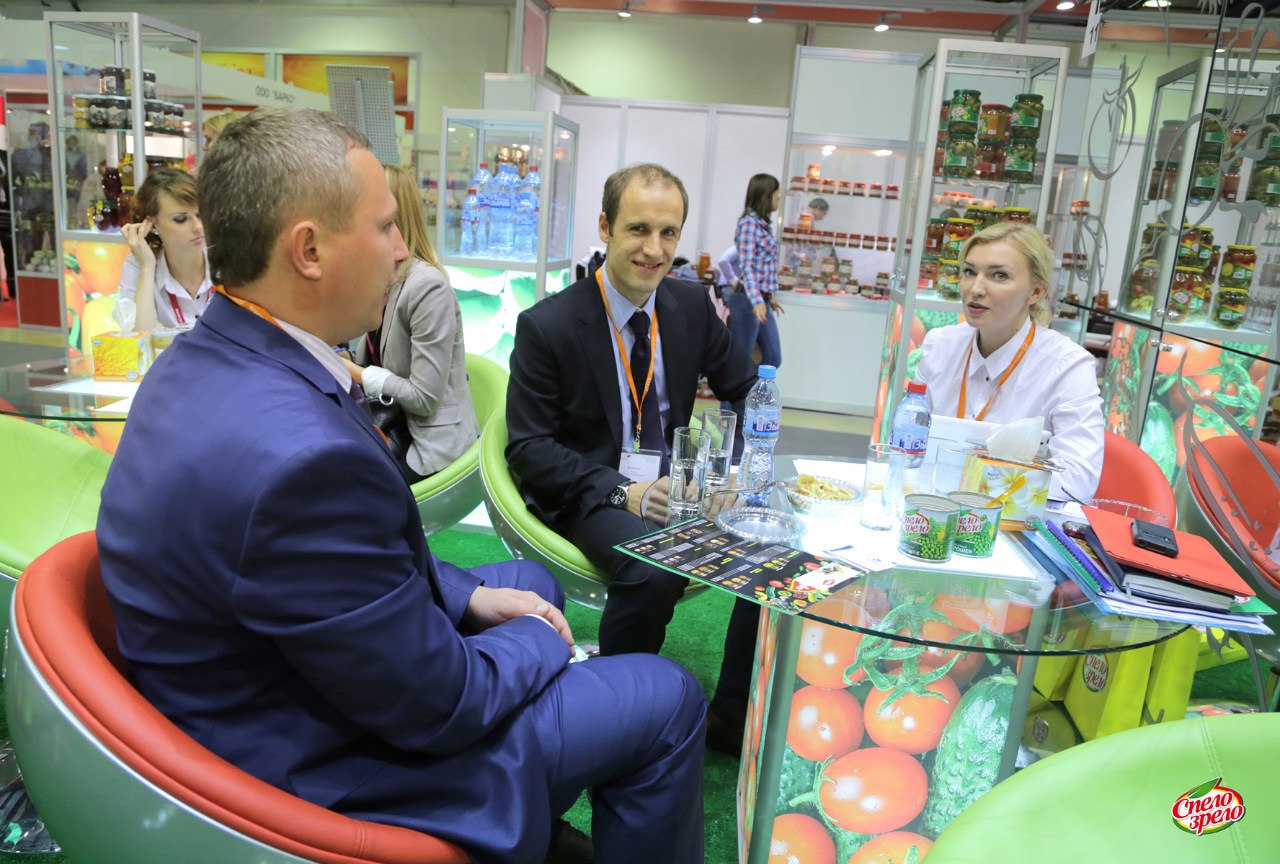 The participation of the SPELO-ZRELO brand in the professional tasting competition, "Product of the Year 2013", brought the brand a gold medal in the category "Processed products of fruits and vegetables," for its sweet group of products: lemon, pureed with sugar, orange, pureed with sugar and forest berries pureed with sugar.
SPELO-ZRELO's conservatives and the mineral water PEARL OF ELBRUS are gaining more and more popularity throughout Russia.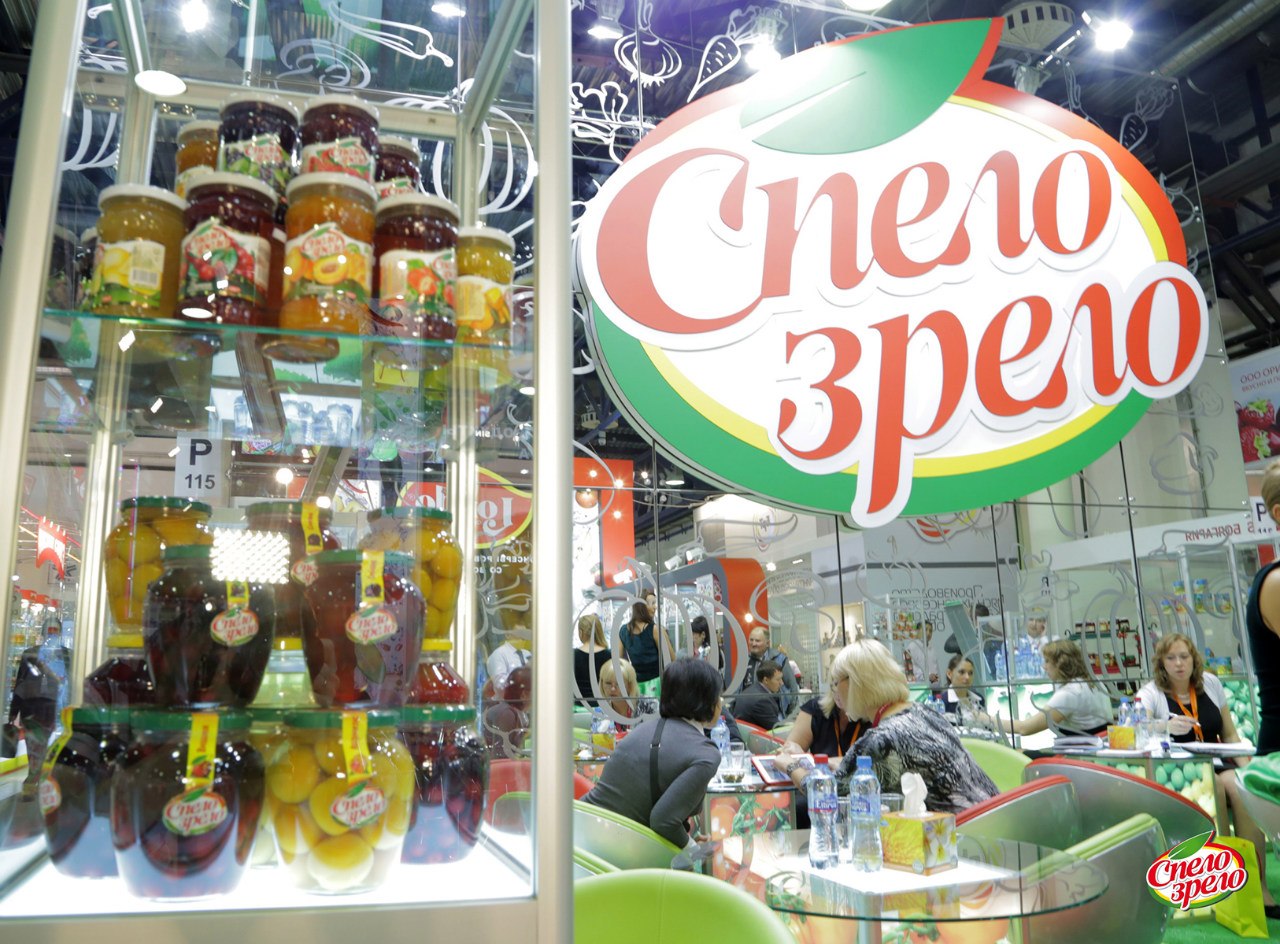 More and more consumers prefer the products of Diamond Product Ltd. (part of Diamond Holding)  thanks to its superior quality and taste.