«SPELO-ZRELO» brand endorsed by «Moda Topical» magazine.
«SPELO-ZRELO» brand shares the secrets of natural and healthy food products with the readers of the «Moda Topical» magazine.
Especially for those, who care about their health and are careful with the quality of consumed products, Anisimova Rita, Brand-director of the «Food products» division of «Diamond» Holding on the pages of the stylish magazine gave advice on how to complement preserved food products with healthy diet. 
The worse the ecology, the more people start to care about their health. How do we ensure the body system remains the winner in this everlasting fight for comfort? The answer is simple – to pay closer attention to your nutrition, as with the food, the body system gains the most of the essential vitamins. 
«SPELO-ZRELO»'s brand conception fits harmoniously with the modern trends as natural Russian food products are in compliance with all the requirements of healthy nutrition. This is confirmed by specialists and dietarians from the prestigious clinics of the capital.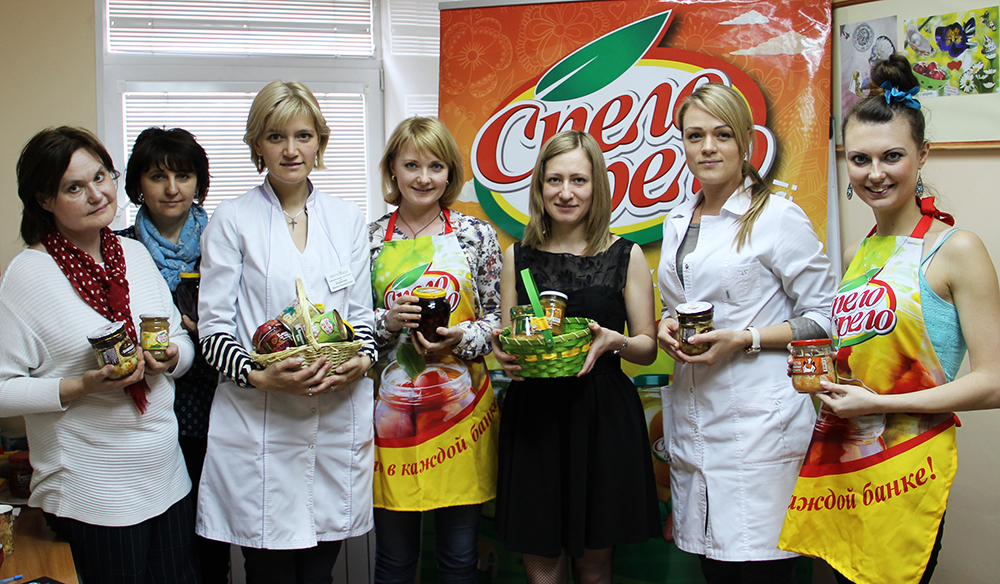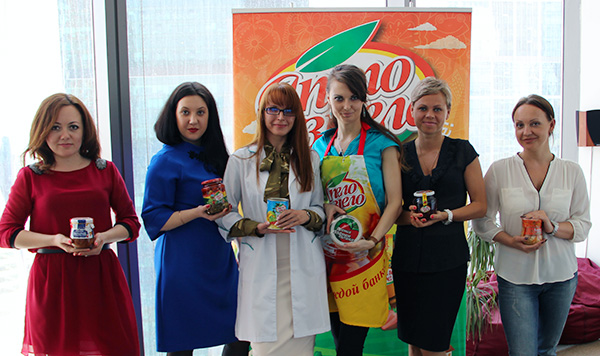 What is behind the success of this brand? What preservation could be included without any doubts in the everyday menu? Can we account for weight loss without limitations in preserved food products?
«SPELO-ZRELO». A taste of summer in every jar!