SPELO-ZRELO brand was reverberated at the main food exhibition Prodexpo 2015
…..Voted the best brand with the most effective commercial, the most visited stand, it recorded a number of new contracts and dozens of awards for the products' quality – those achievements were just a tip of the iceberg for Diamond Holding and its famous brand SPELO-ZRELO for participating (preserved and conserved fruits and vegetables) in the 22th biggest fair of food, beverages and raw materials in Russia and Eastern Asia.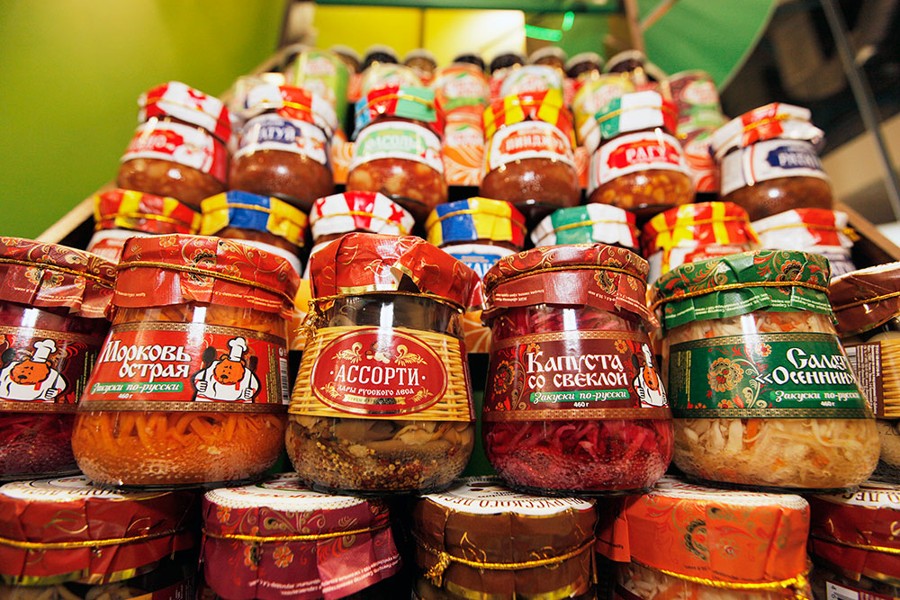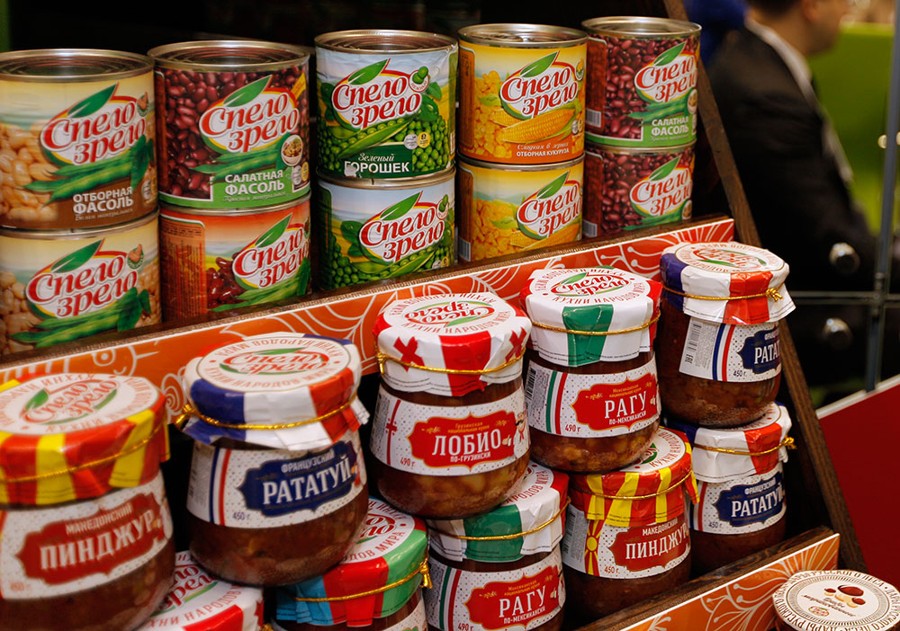 In spite of the today's tough economic situation in our country, the exhibition was a center of attraction to more than 2 000 exhibitors from 65 countries who were representatives of different branches of the food market: conserved and preserved production, alcohol, meat, milky products, confections and many others…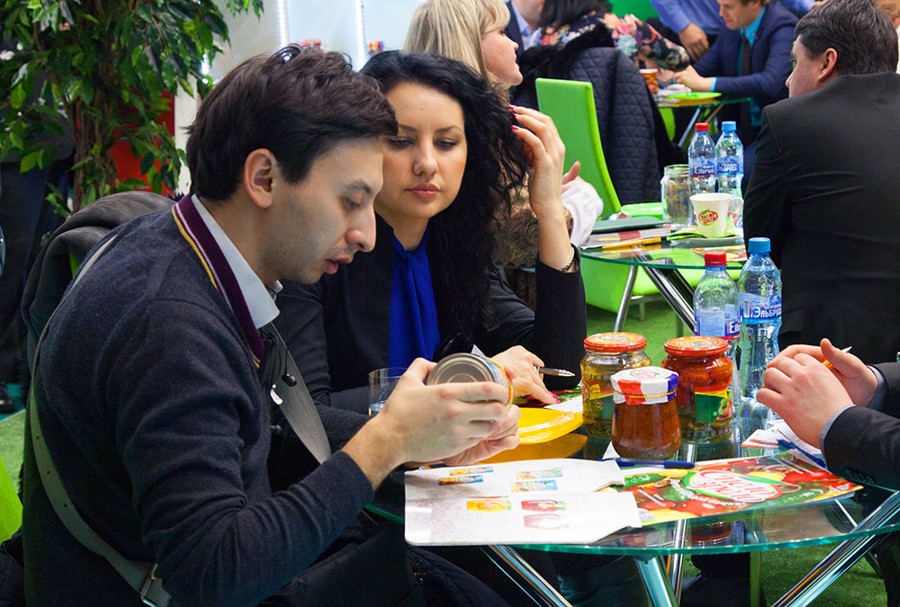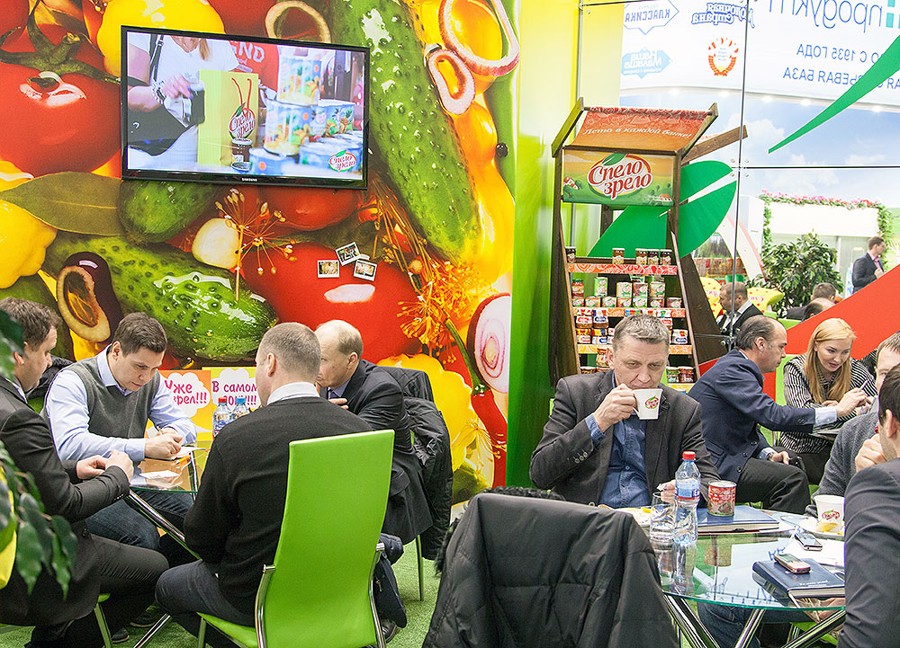 For SPELO-ZRELO brand, this exhibition became a great opportunity to find new market outlets and to strengthen its relations with old partners. The reality exceeded everyone's expectation! Thanks to the country's policy on import substitution, many distributors and chains paid more attention to domestic producers, and considered them as competitive partners who could easily replace foreign market players.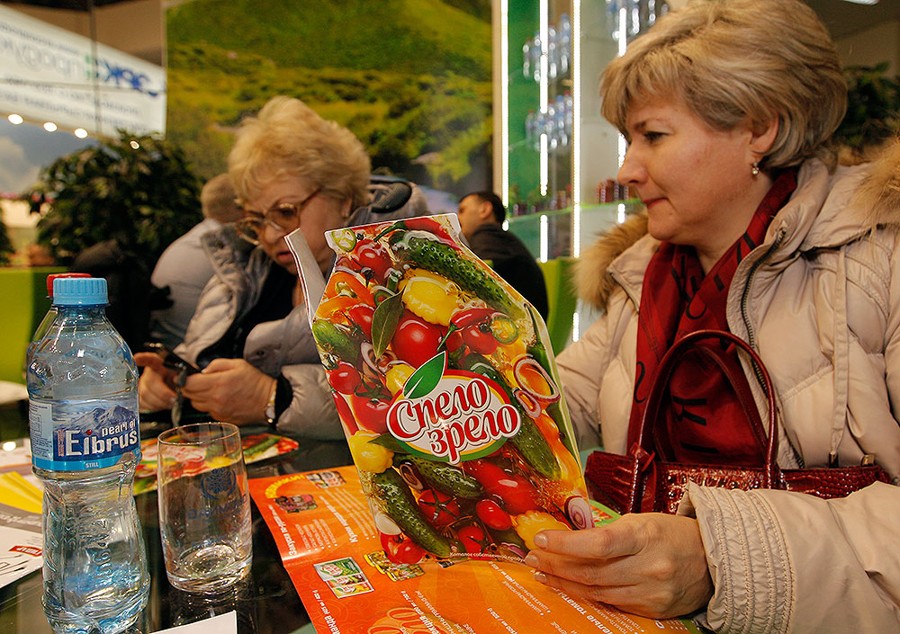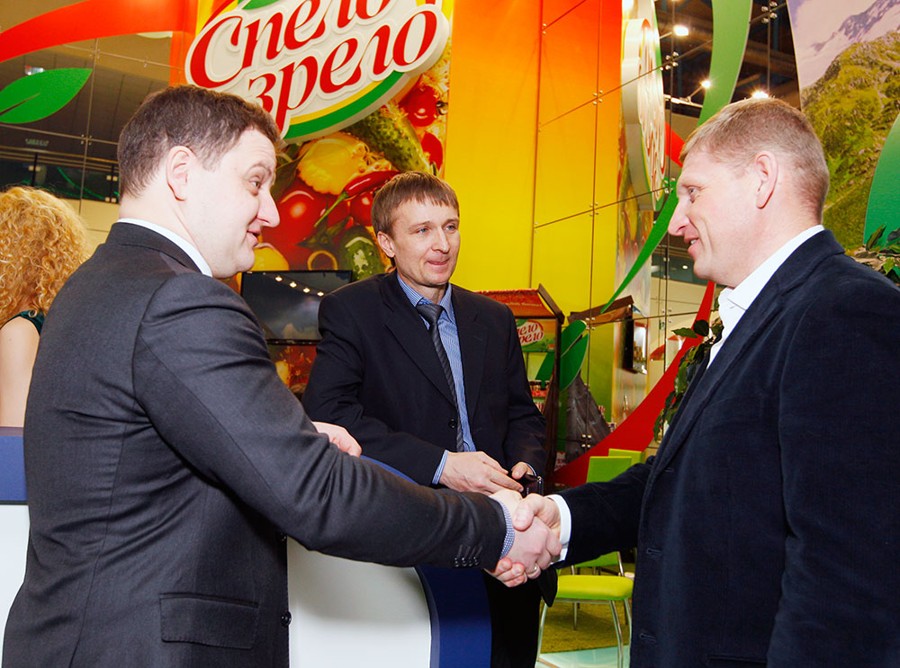 Today SPELO-ZRELO brand is represented in more than 70 regions in Russia and has more than 100 items and its recognition and popularity is growing all the time! That was why on the stand of this company – the buzz of negotiations and argumentations didn't stop even for a minute! And the result was a record number of contracts were signed!
Besides that, as it became a tradition, SPELO-ZRELO brand presented a couple of samples of its new products to the degustation committee of the international competition "The best product of 2015 year".
As a result of hard work and serious analysis and tastings, the professional judges awarded SPELO-ZRELO brand with 3 prices – each represented product won a medal for quality. SPELO-ZRELO's green-bean won a gold medal. The winter novelty from the berries line – sugar mashed feijoa won a silver medal. Pindjur a Macedonian salad, which represents the salad group "Cuisines of the world" won a bronze medal.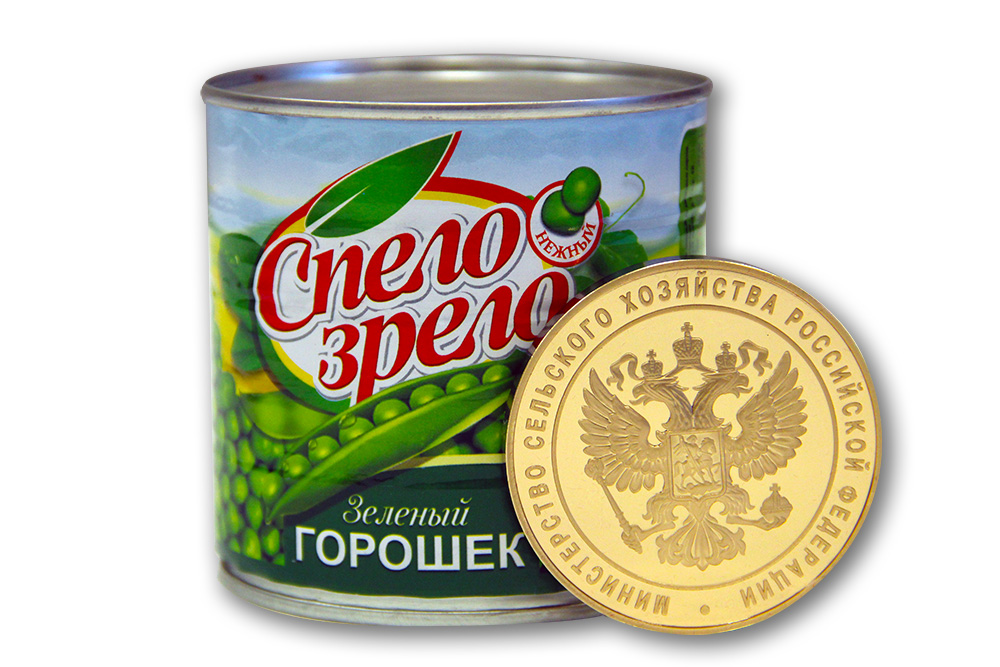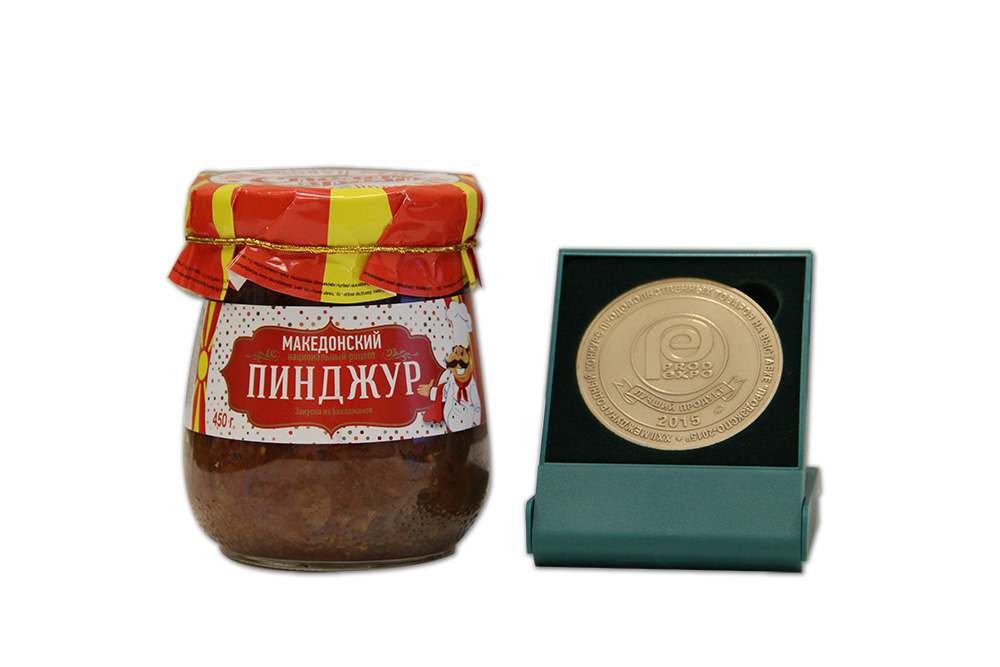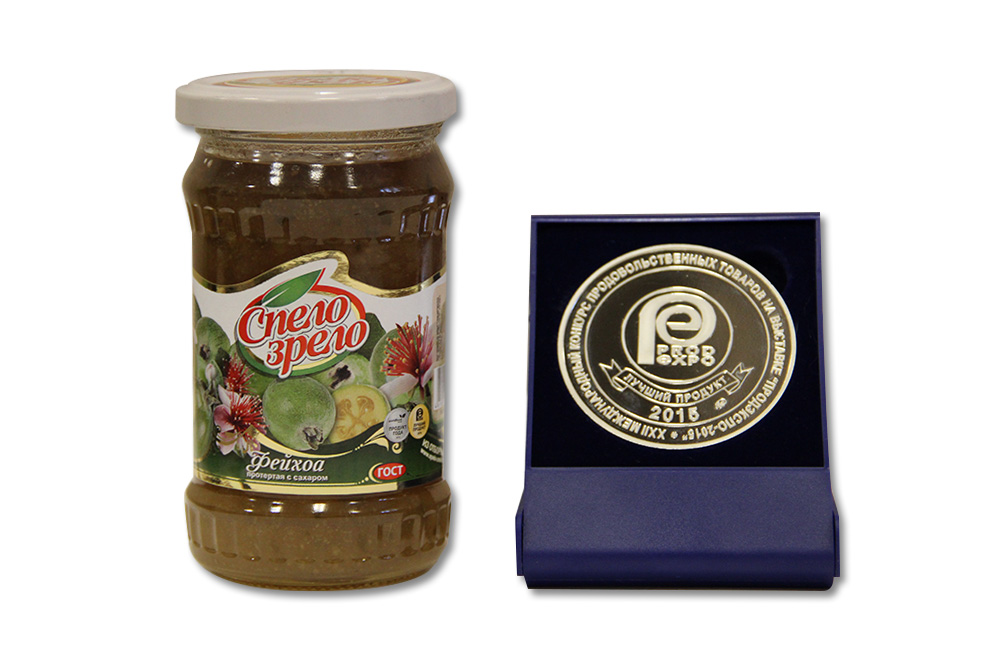 SPELO-ZRELO distributors and employees of the Diamond Holding celebrated the success of the SPELO-ZRELO brand on a super modern comfortable yacht of the Radisson Royal navy. It was a night sail along the Moscow River surrounded by the stars of the Russian music scene….
These medals, the night of gratitude and celebration characterizes Diamond Holding as a serious partner, and SPELO-ZRELO as a delicious, competitive and dynamic brand.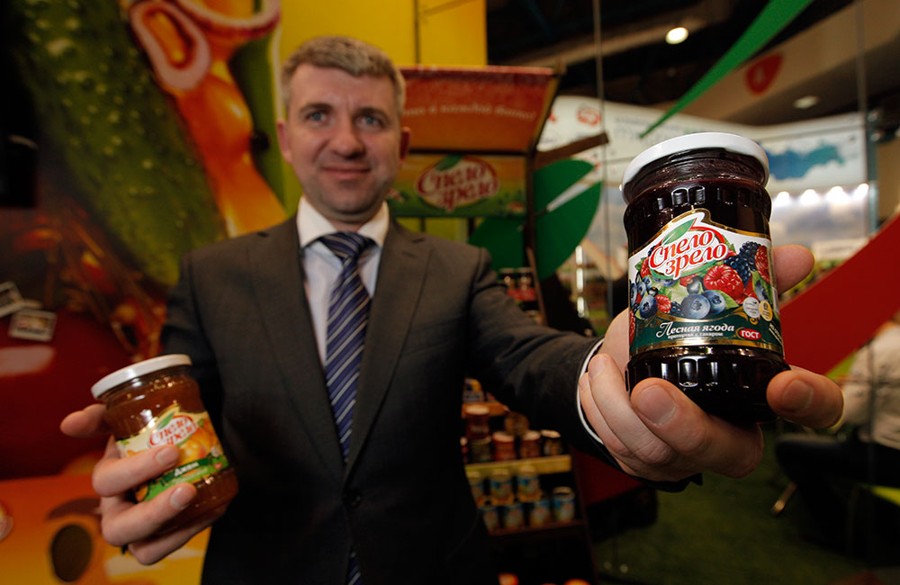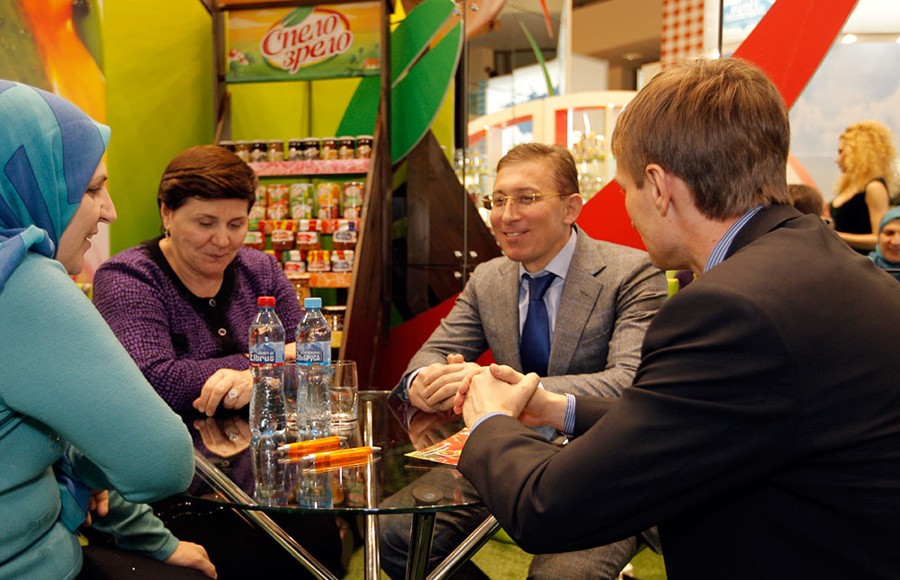 The SPELO-ZRELO brand is produced specially from native raw materials and this is the principled position of the company right from the beginning!
Let's support our native producers, let's make Russia even stronger!!!
Tags: Preserves SPELO-ZRELO