SPELO-ZRELO finished the Moscow autumn festival!
«SPELO-ZRELO» brand of Diamond Holding proudly presented its long-awaited new products at the festival «Moscow autumn 2015». For more than a month, the visitors had an opportunity to prepare for the upcoming cold weather and severe winter, which is poor for vitamin enrichment, by buying in advance preserved products made of fresh harvest in the center of Moscow in a brand chalet at the Ploshchad Revolyutsii.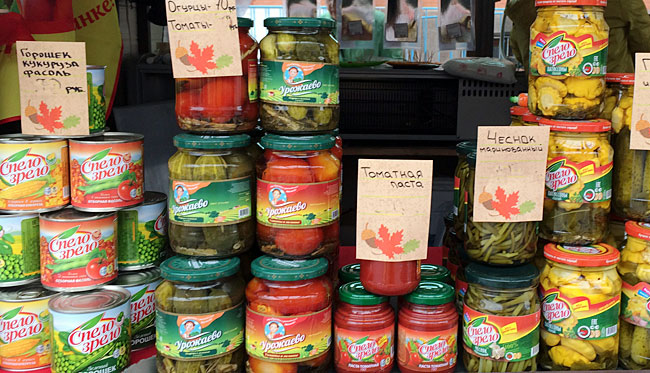 During the hottest season of harvesting, «SPELO-ZRELO» brand of fruit and vegetable preservation worked hard on the creation of new tasty products. The festival is a perfect reason to present new products and make the visitors happy. So usual for the visitors, the jars and marinated mushrooms were supplemented with fresh arrivals of piquant garlic which is very useful at every table during the season of autumn colds, sunny and countryside patty pan squashes, sauces and ketchups in a wide assortment for everybody's taste; an assortment out of tomatoes and cucumbers as per new recipes and many others.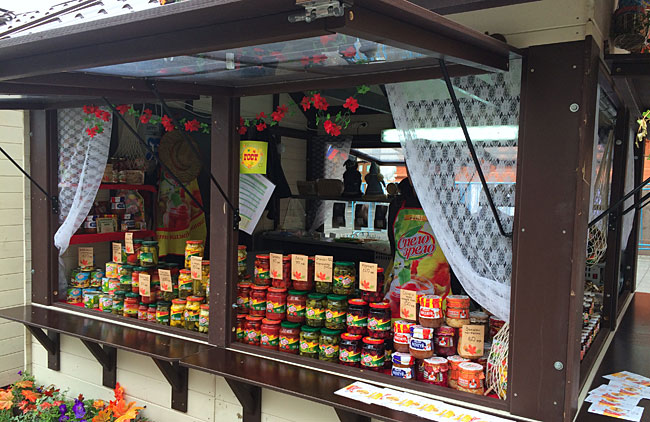 The festival «Moscow autumn» was held in Moscow from the 4th of September till the 11th of October at the central sites of the city, and the guests were amazed by its decorations. Ploshchad Revolyutsii, where the chalet of «SPELO-ZRELO» was located,  was decorated in a soviet style, astonishing everyone with huge pumpkins on an ancient truck and sheaves of wheat.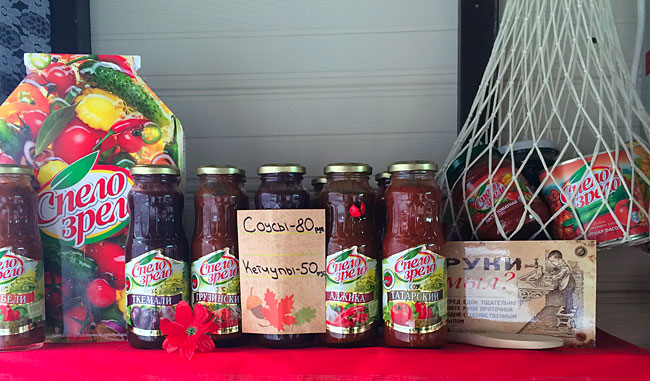 Besides this, the festival provided a rich cultural program, and the performance of the famous rock-band Aerosmith became its culmination. 
Diamond Holding, the Russian manufacturer of food products also did its best to surprise loyal customers. During the festival, a photo contest was held and the main prize was a basket full of rich product delicacies.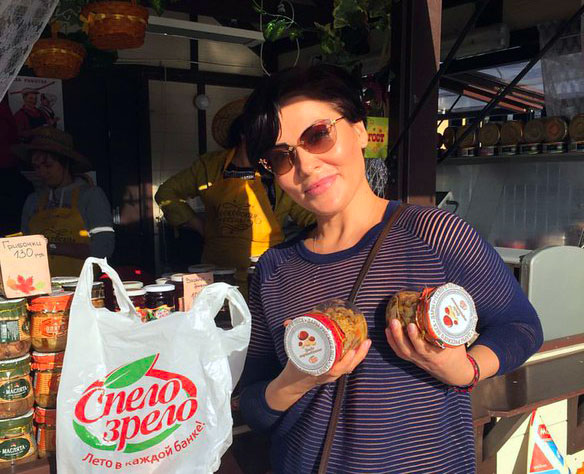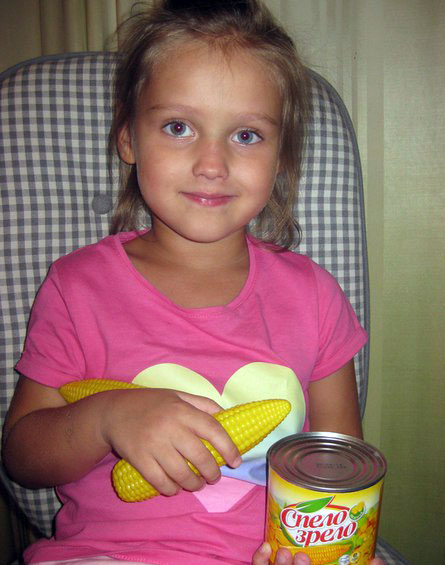 You can find detailed information about the winners on the official website of the «SPELO-ZRELO» brand. 
«SPELO-ZRELO» – getting ready for winter season together! 
Tags: Events Preserves SPELO-ZRELO