«SPELO-ZRELO» invites to the festival «Moscow summer. Flower jam»
The Festival «Moscow summer. Flower Jam», which will begin its work from July 20 to August 6, awaits guests and residents of Moscow.
Holding «Diamond» together with «SPELO-ZRELO» annually take part in such a large-scale and truly delicious event.
Every year we are pleased with our novelties of all guests of the festival, the best natural jam and jam made with special technologies and traditional recipes. This year was no exception!
The chalet «SPELO-ZRELO», similar to a real fairy-tale flower house, will open its shutters in the heart of Moscow - on the Revolution Square.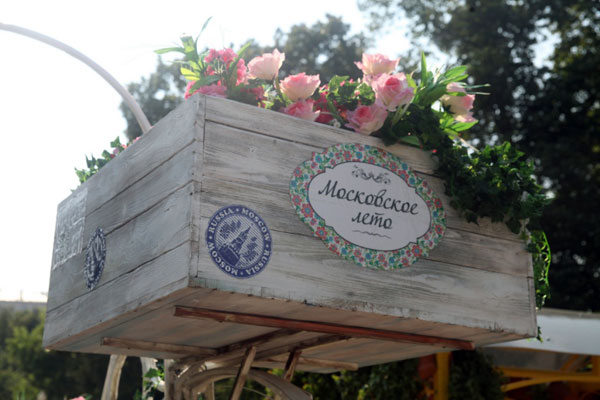 A distinctive feature of the festival is the design of the city streets and squares for the projects of the winners of the Open International Landscape Design Contest!
The best architects, designers and florists of the world will create a true fairy tale in the most diverse corners of Moscow. Among the flower ball of roses, you can enjoy tasty and useful jam, taste homemade compotes and exotic desserts from TM «SPELO-ZRELO», and buy the most liked tastes at the best prices of the festival.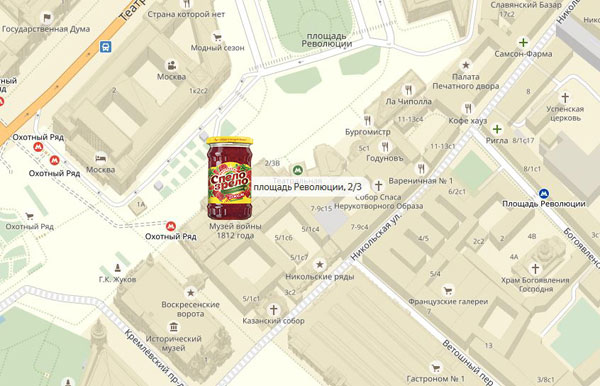 During the festival, guests will be able to visit various master classes, cooking shows, get unique knowledge of floristry and gardening, and take part in the flower ball «Waltz of Flowers».
We also did not forget about the entertainment program. On weekends you can take a picture with our «Strawberry» symbol of SPELO-ZRELO and make your wish come true, thousands balls will find their owners among children and adults. We will give you a positive mood with aquagrim from these flower fairies, and we will hold a master class on making canapes with jam.
And most importantly, we invite you to participate in a simple and entertaining photo competition!
You need to make an original photo with the logo «SPELO-ZRELO» and publish it in your social network: Facebook, VK, Instagram and note hashtag. The main prize of the competition is three luxurious baskets with delicacies from TM «SPELO-ZRELO».
The competition will be valid until August 7.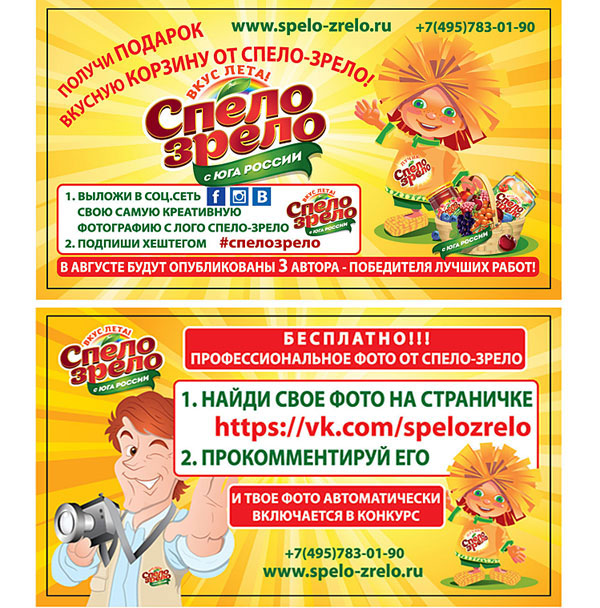 Come to the festival «Moscow summer. Flower Jam «and enjoy together with the Holding «Diamond»!