«SPELO-ZRELO» opens first mansion!
«SPELO-ZRELO» opened its first specialized Mansion «SPELO-ZRELO» in a true Russian style at the Moscvoretsky market in Moscow.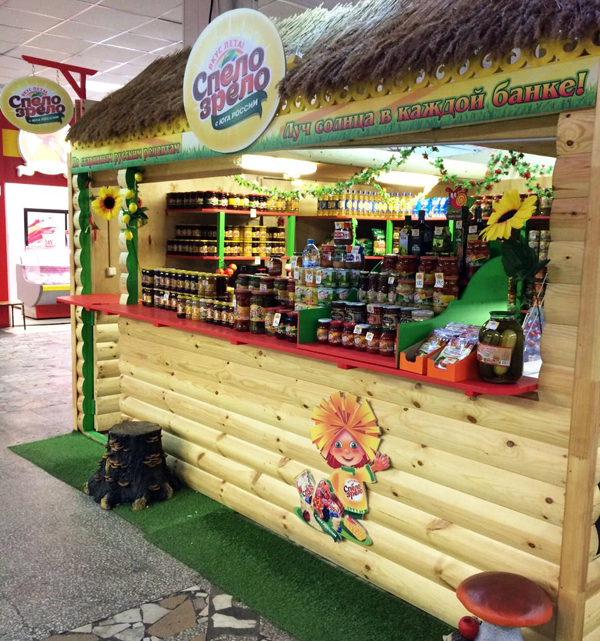 There, you will find a full range of products: pickles, tomatoes, vegetables, meats, sauces, ketchups, peas, corn, beans, salad appetizer, mushrooms, olives ... and sweet products: compote, pineapple, jams and preserves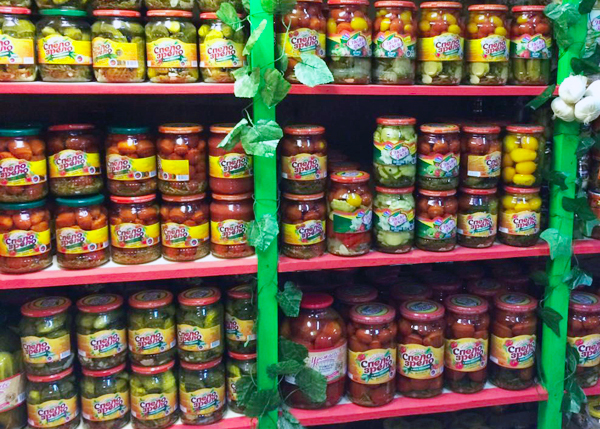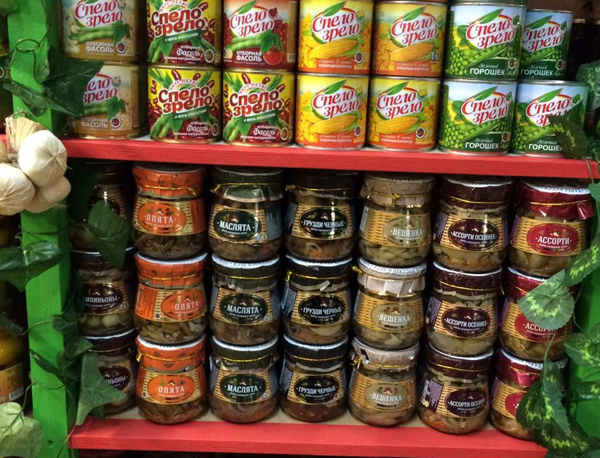 Come visit our mansion today! We welcome and accompany you with a smile.
The Russian fairy Mansion is attractive therefore it is impossible to pass it by because it attracts everyone's attention to its performance and jars with the most delicious products grown on Russian fields!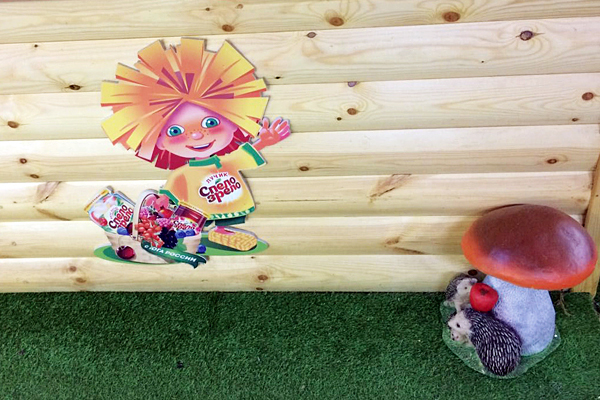 «SPELO-ZRELO» in Russian tradition!
Tags: Preserves SPELO-ZRELO