SPELO-ZRELO at Prodexpo 2014 - from Silver to Gold!
The company Diamond Product Ltd. (Diamond Holding) under its flagship brand, SPELO-ZRELO showed all of its impressive range of canned products from traditional vegetables to exotic fruit cocktails and compotes from 10th to 14th February 2014, at the prestigious annual event of the food sector, the international exhibition of food and beverages - "Prodexpo 2014". Manufacturers from all over the world gathered at Krasnopresnenskaya esplanade, representing the entire spectrum of food products: from alcohol and confectionery to conserves and seafood.
It is important that the SPELO-ZRELO brand presented at the stand a large number of new products: a preserved salad group of more than a dozen new titles, and a new line of marinated mushrooms, as well as a large range of fruit jams.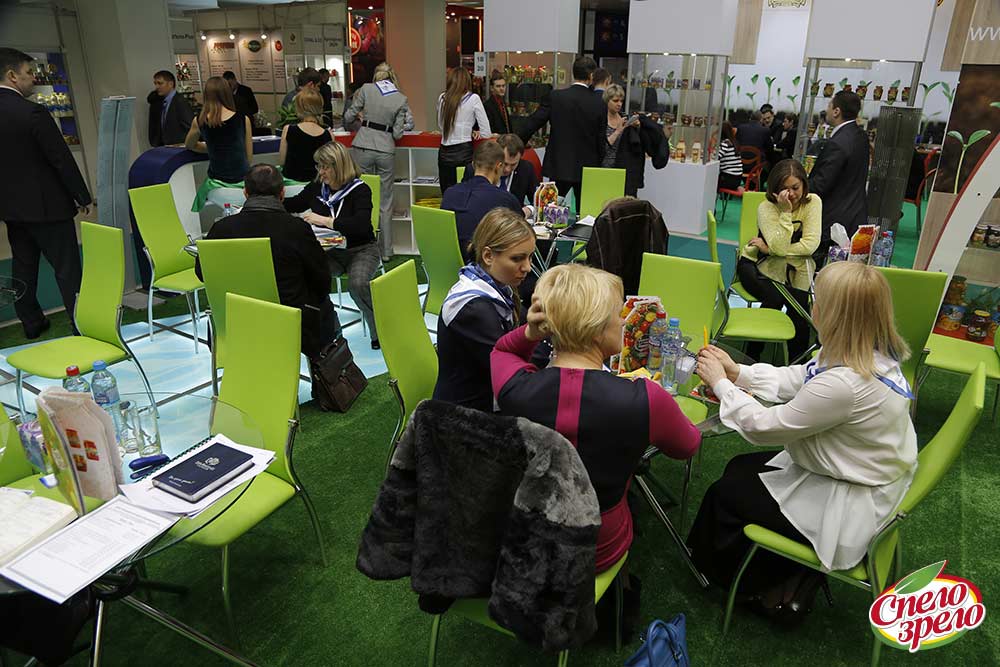 In addition, Diamond Product Ltd. has introduced a new brand of soft GOST ( all-Union State Standard) sodas under the "SUNJUICE" brand. It is a promising product on the soft drinks market, designed for all fans of Tarragon, Cream Soda and other sugary sodas.
The popularity and geographical spread of the "SPELO-ZRELO" brand continues to grow, so the number of potential partners on the stand was very impressive, more than six hundred partners visited the stand during the 5 days of the exhibition!
Within the "Prodexpo 2014" exhibition the international contest "The Best Product of the year 2014" was also hold, which was attended by hundreds of international food producers and Diamond Product Ltd. entered SPELO ZRELO's pickled gherkins and Lemon, pureed with sugar in the tasting competition.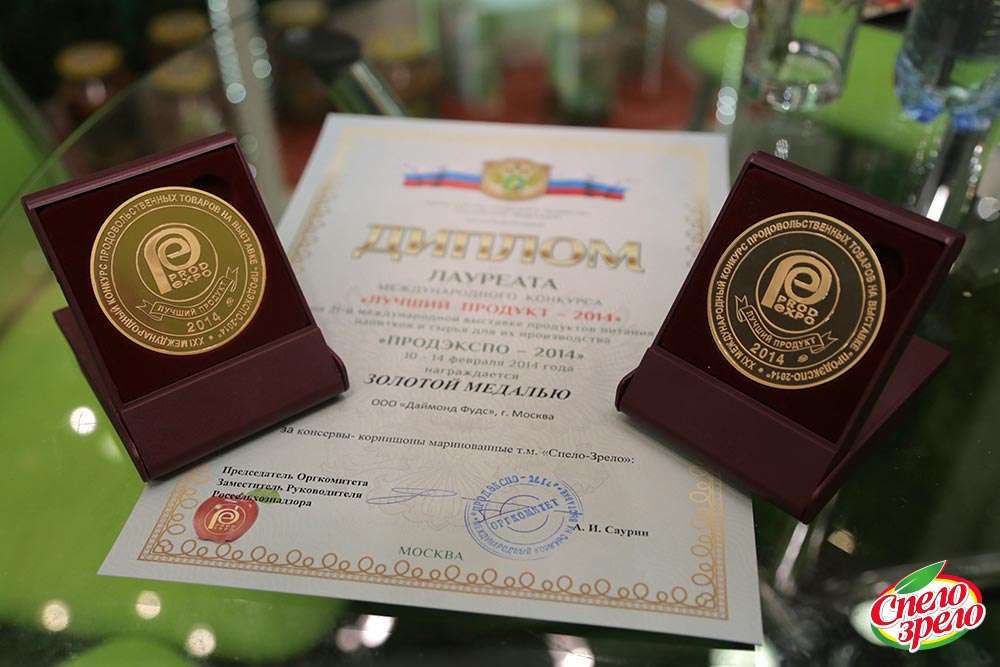 Two GOLD MEDALS at the tasting competition of the "Prodexpo 2014" were a result of evaluating of the quality of products under organoleptic characteristics, and the external design and packaging!  
The same line of fruits and berries, pureed with sugar of the "SPELO-ZRELO" brand has already participated in the tasting competition at the food exhibition "World Food 2013" in the autumn of 2013, and received the silver medal for quality. And now the gold at "Prodexpo 2014"!  
Such changes cannot but testify that the brand "SPELO-ZRELO" values ​​its reputation and strive for the perfect quality of its products.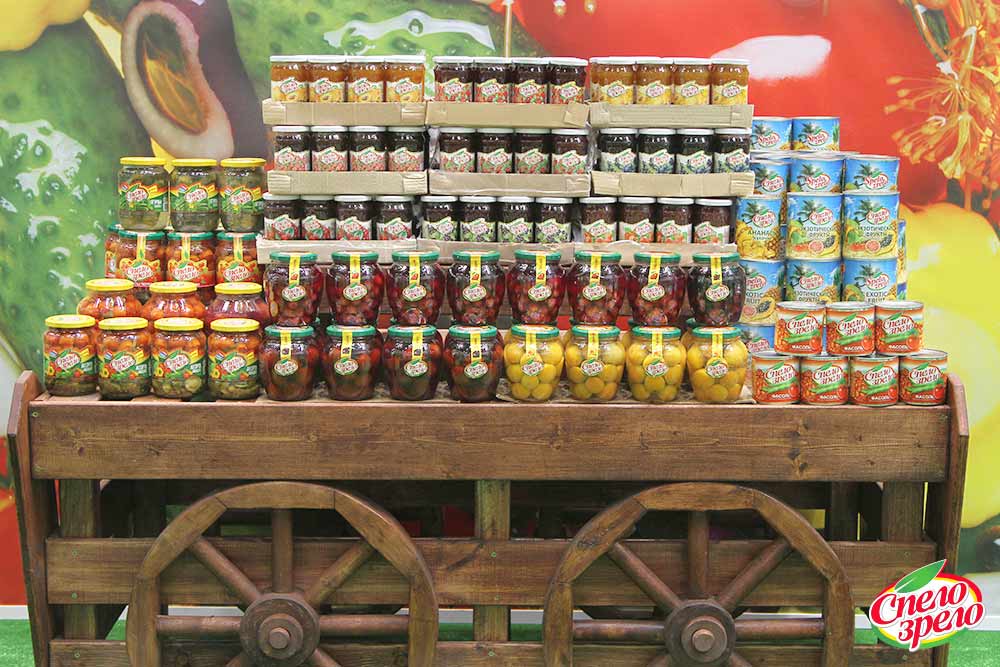 Join SPELO-ZRELO!
Summer will not come soon, but in the SPELO-ZRELO it is in each jar!