SPELO-ZRELO – quality, confirmed by the nutrition specialists
The food products producer Diamond Holding is going on proving the best quality of SPELO-ZRELO products! We are so sure in the naturality and healthiness that without any doubts decided to check it with qualified doctors of the leading Moscow clinics of nutritional science.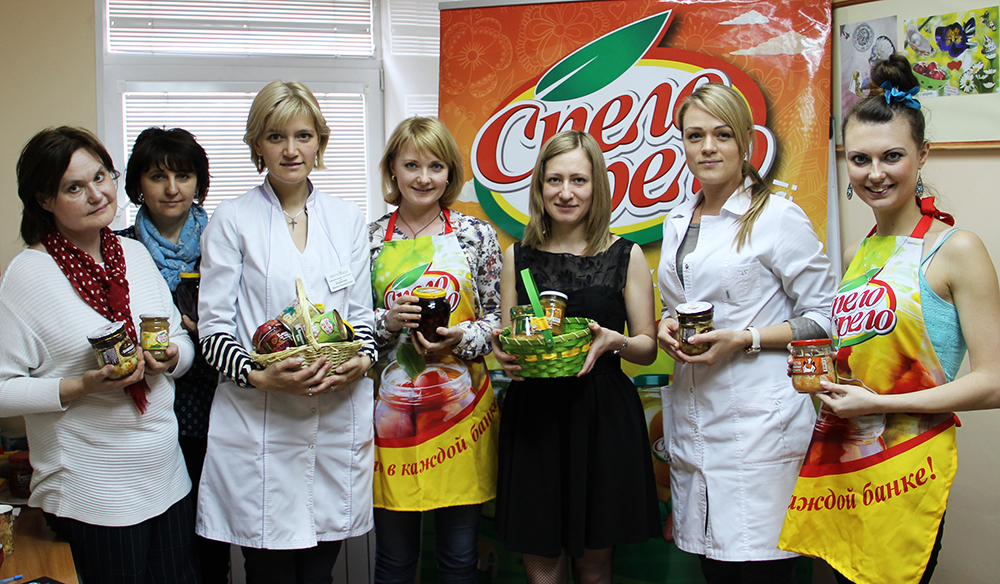 A team of qualified doctors – specialists of the healthy nutrition clinic " The Weight Factor" under the command of the chief Doctor of Philosophy for Medicine Kopit'ko Marina with great pleasure participated in the degustation of preserved foods SPELO-ZRELO of different product lines.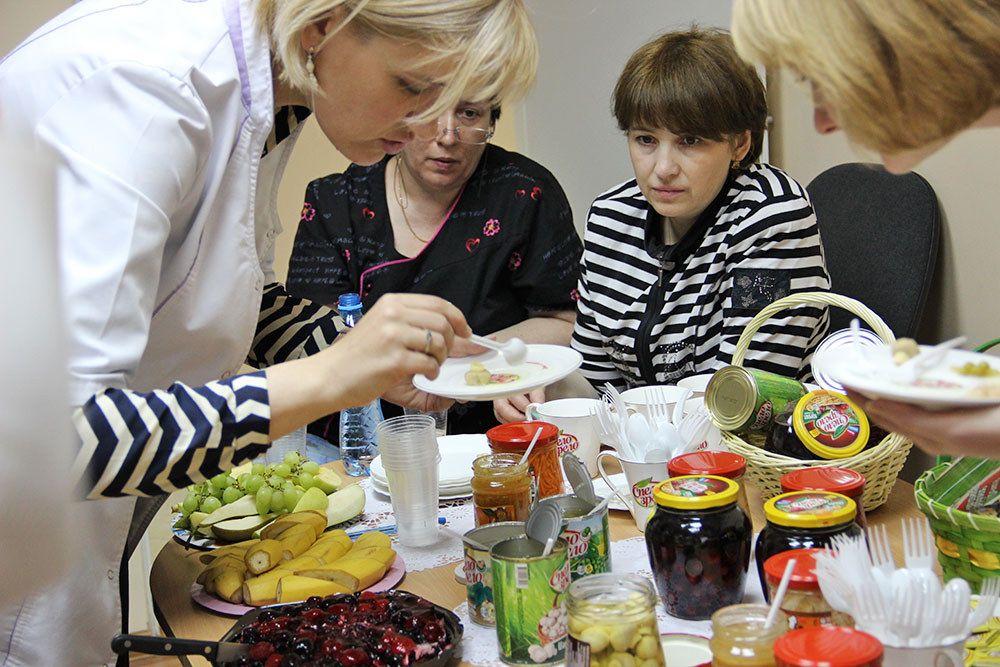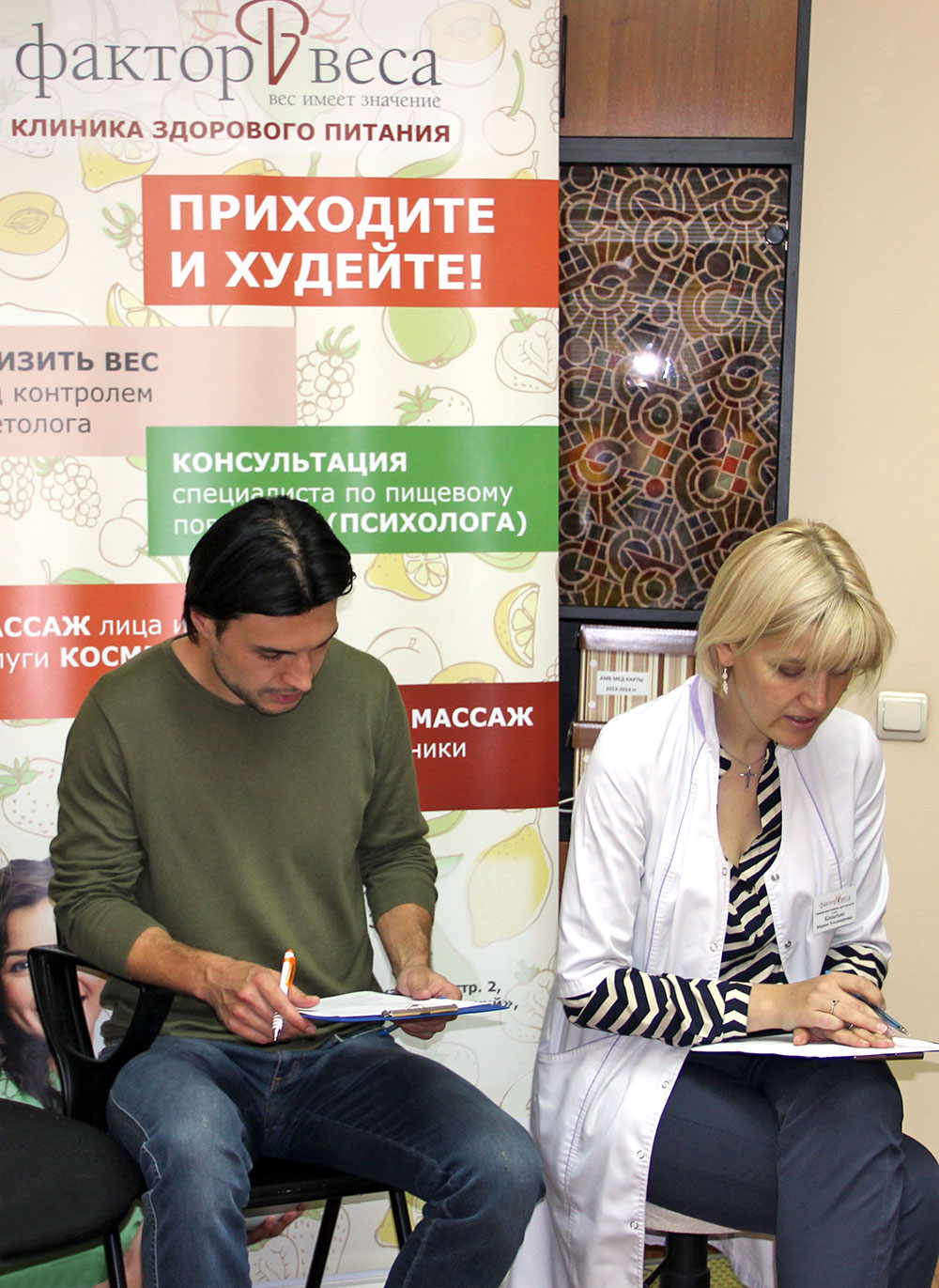 10 nominants took part in the contest – mushroom delicacies, conserved salads SPELO-ZRELO, extraordinary orange jam and delectable compote. Undoubted leader was "Cherry Compote". Unbelievable, 5 points out of 5!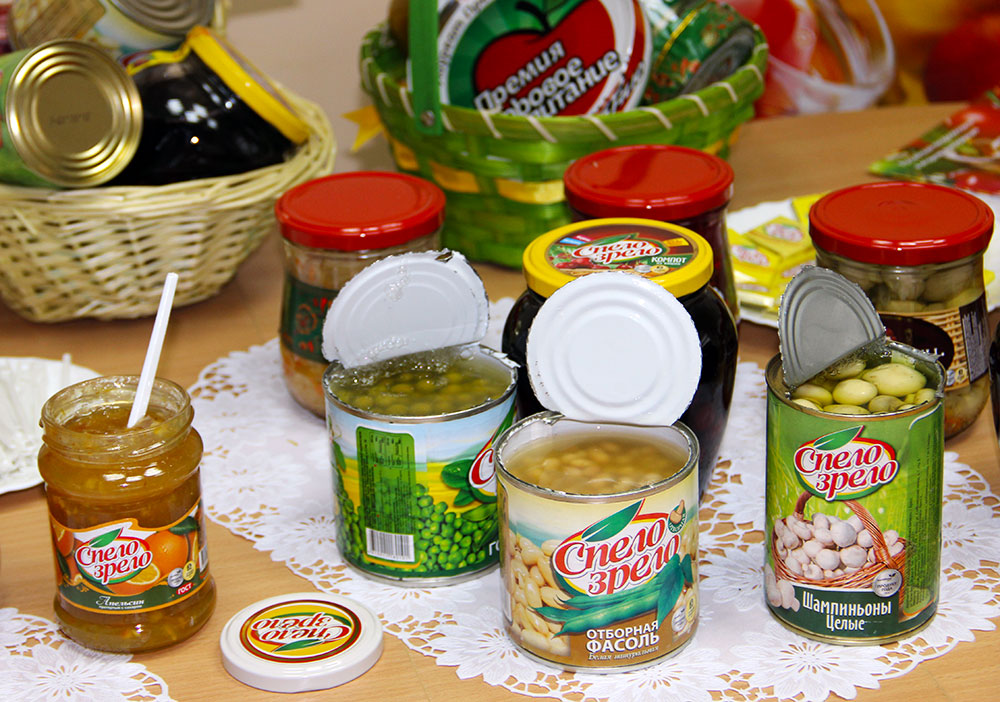 Savory SPELO-ZRELO products one day in May became a target of detailed review in the office of the professional for healthy products on the 29th floor of the Federation Tower in a prestigious business-center Moscow-City.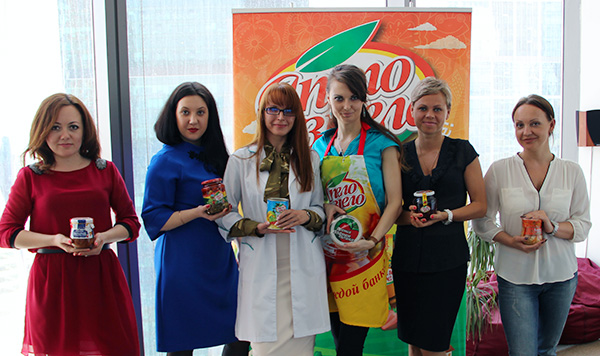 The assortment was closely tasted, assessed in a several factors and each position got recommendations from dietarian on matching with different nutrition products.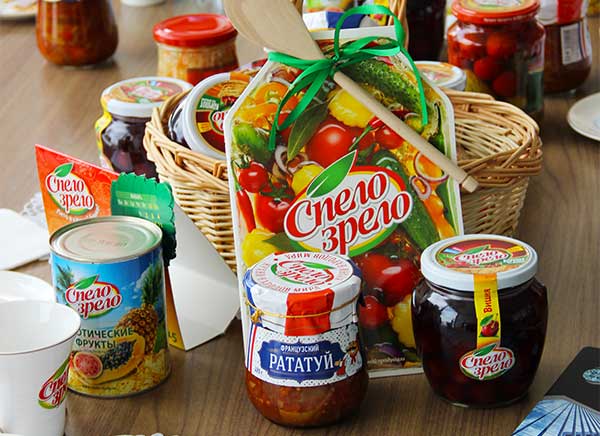 The outstanding and piquant design of the brand SPELO-ZRELO was especially highlighted. Just imaging, you are at home and such tasty, healthy and fancy products are waiting in your refrigerator – the cooking holds pleasure!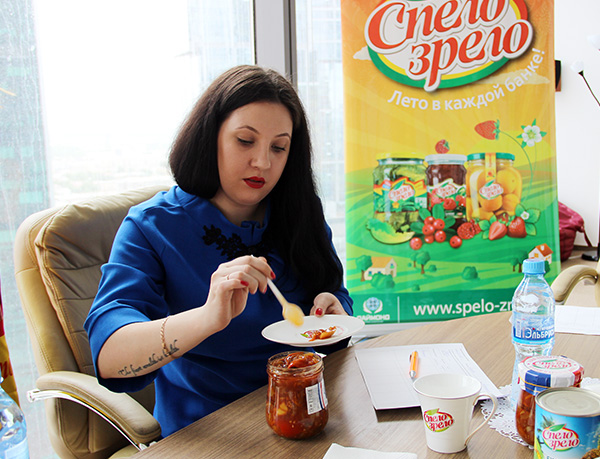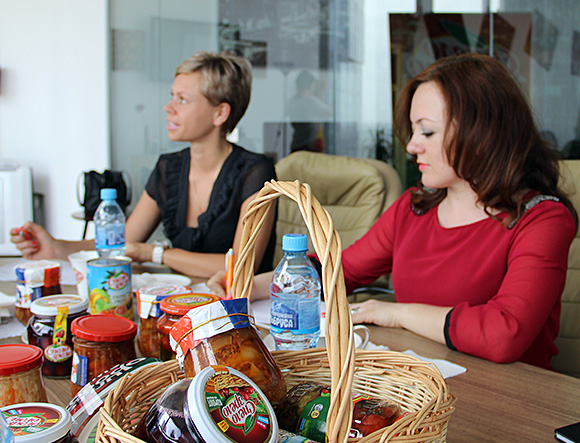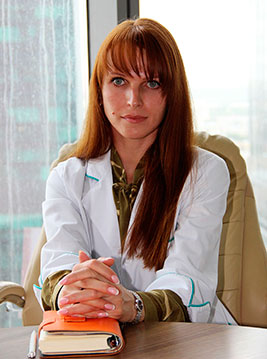 "Preservation - is a handy type of production in the household use. If not to substitute the standard cooking with preserved products, and to use the preservation rationally, then it can bring benefits to the organism and will ease the cooking.
Summarizing I would like to identify the most important thing – the quality of the product. After this tasting I can say with confidense, that SPELO-ZRELO cope with this task with dignity."
Svetlana Titova, certificated doctor – dietarian, the founder of the clinic of beauty and healthy nutrition NATURELF. 
These are just the first steps of our company to the partnership with the clinics of the healthy nutrition. 
SPELO-ZRELO – not only tasty, but also healthy and good – looking.