Stylish celebrities chosen with «VALENKI» …
The best elite get together took place on the 28th of May in the club «Soho Rooms» for the annual ceremony of the winners of Topical Style awards 2015, organized by the Moda Topical magazine headed by Chief editor Oksana Fedorova.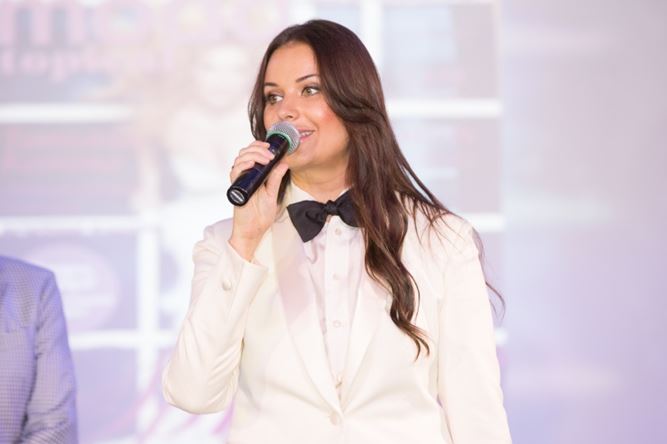 Diamond Holding lined up with the celebrities and supplemented the drive with our heating drinks - VALENKI vodka and Champagne «Zoloto Frantsii». 
At the stylish scene that was rolled in luxury crystals, silver and snow-white flowers, the names of winners of the prestigious award were announced. The award is annually held for special achievements in the fields of the image, style, design, public input to life and pro-activeness.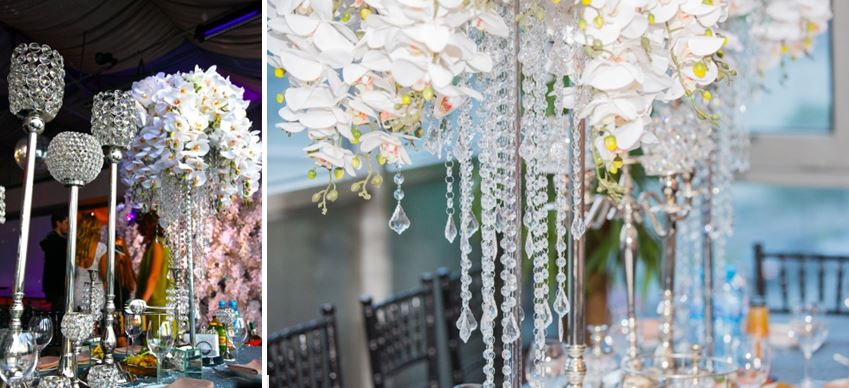 The recipients of the award were Olesya Sudzilovskaya, Aleksandr Revva, Olga Buzova, Lera Kudryavtseva, Lena Temnikova, Angelica Agurbash, Ekaterina Strizhenova, Mitya Fomin, Zara, Anastasiya Stozkaya, Sasha_savelieva, Kristina Asmus and Garik Harlamov, Mitya Hrustalev, the group Banderos, Dmitriy Guberniev, Julia Shakirova and, of course, our "Diamond" that cannot miss an important public life event like this. The recipients gathered together to celebrate their victory with the laureates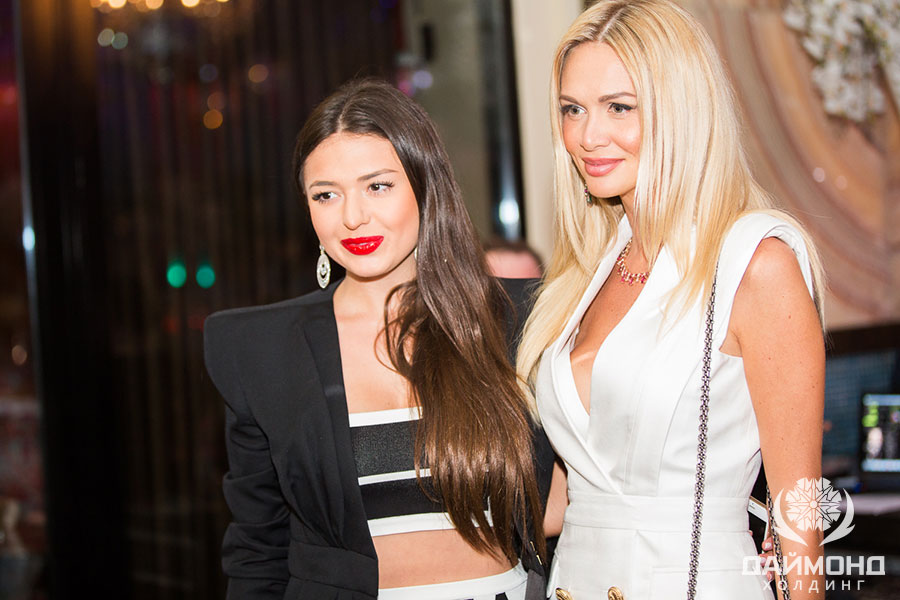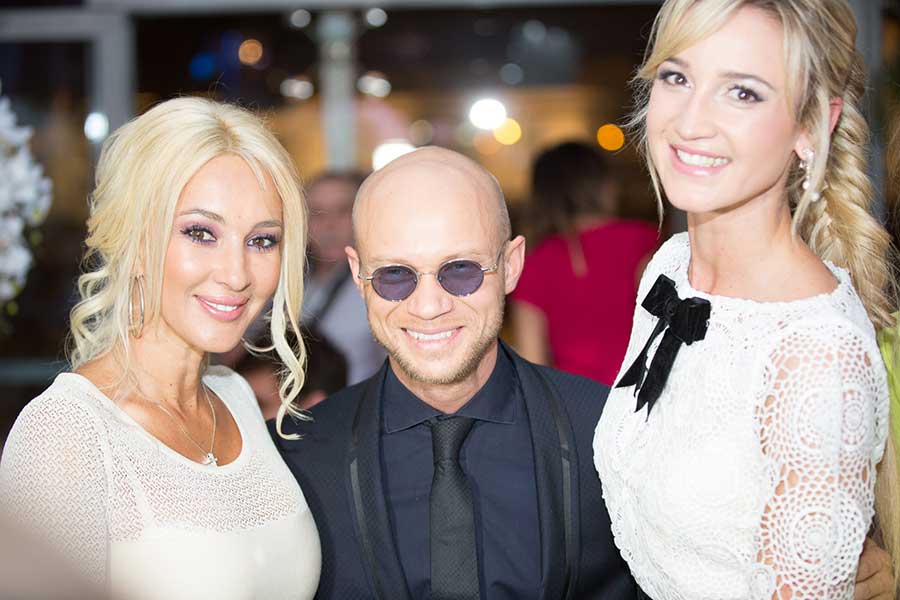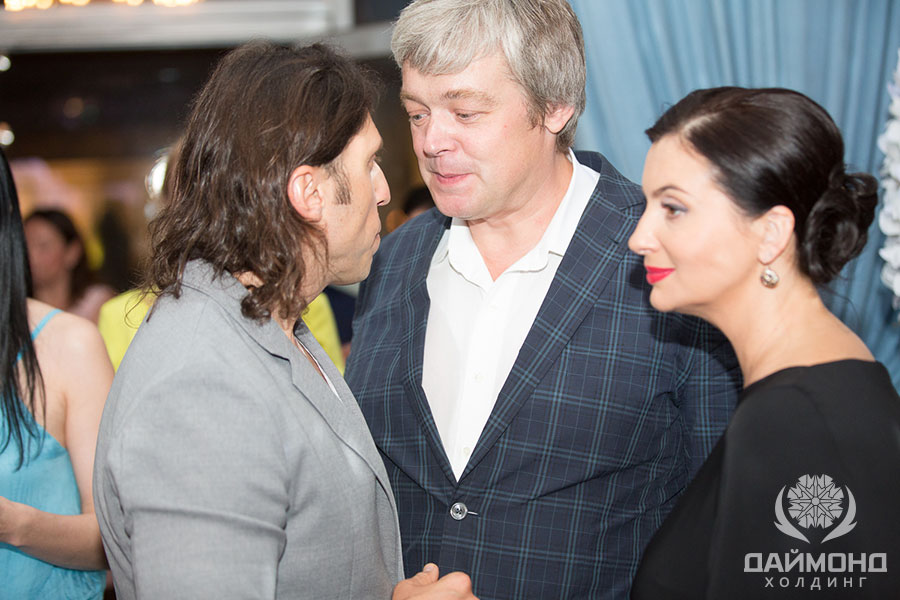 Spectacular Russian beauties met the guests with chilled VALENKI vodka and sparkling champagne "Zoloto Frantsii" by Diamond Holding at the entrance. When the guests had enough they were served crystal-clear natural water "PEARL OF ELBRUS".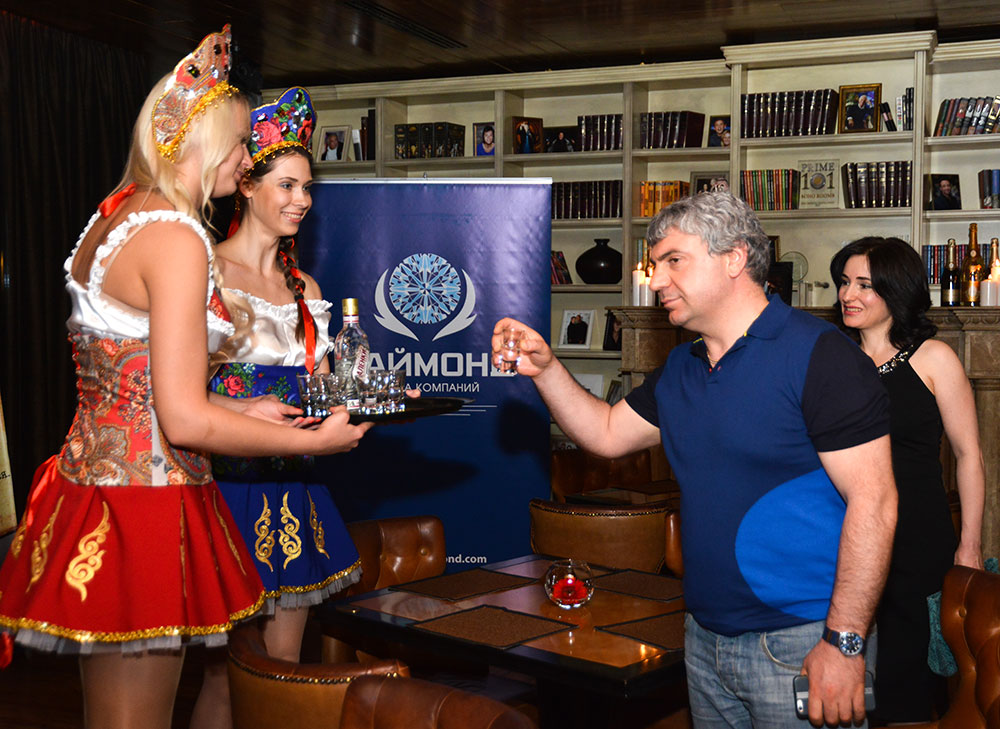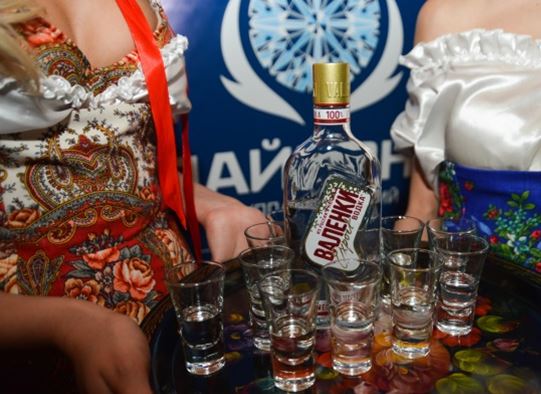 The tables were served with food and champagne flowed like water. The atmosphere was saturated with fun and light tremor in anticipation of the victory.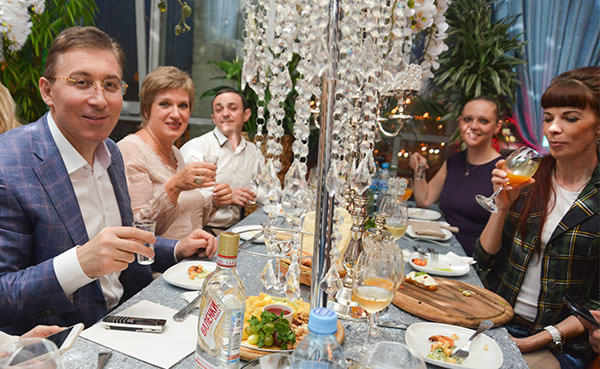 The award ceremony was held for the 5th time. It was a gathering of the most popular and stylish celebrities of Russia in one place. The masters of ceremony were "Miss-Russia – 2003" Victoria Lopyreva and TV presenter Dmitry Dibrov.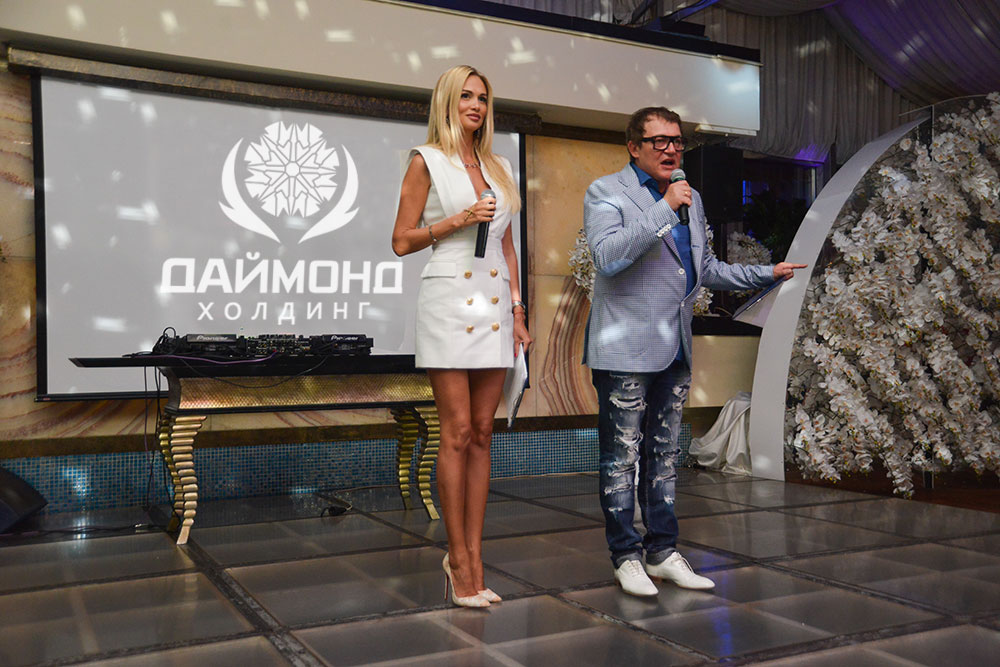 Luxurious presents awaited the winners: fashionable glass-cut figurines Topical Style 2015, huge baskets with delicious and high quality drinks from the sponsor Diamond Holding. The size of the gifts drew attention and it was a pleasant surprise.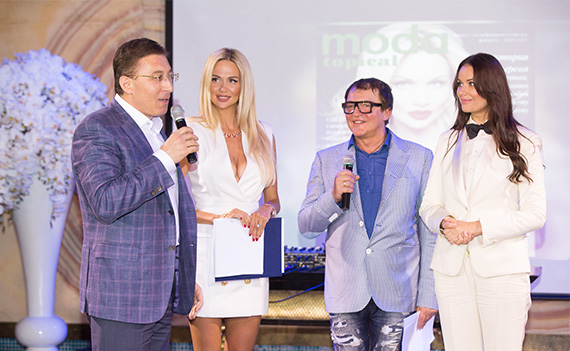 The chief editor Oksana Fedorova solemnly started the party along with the President of the Diamond Holding Zaur Balagov:
"I am glad to be part of this pleasant ceremony because the chief organizer and its founder is not only the most beautiful and stylish woman in Russia, but a smart, intelligent, charming partner, great actress and lovely mother – Oksana Fedorova. I believe, lots of Russian women would like to be like her…" 
There was a long storm of applause and the biggest basket with presents was presented to her. 
Awards:
The Strizhenovs – nomination "French chic"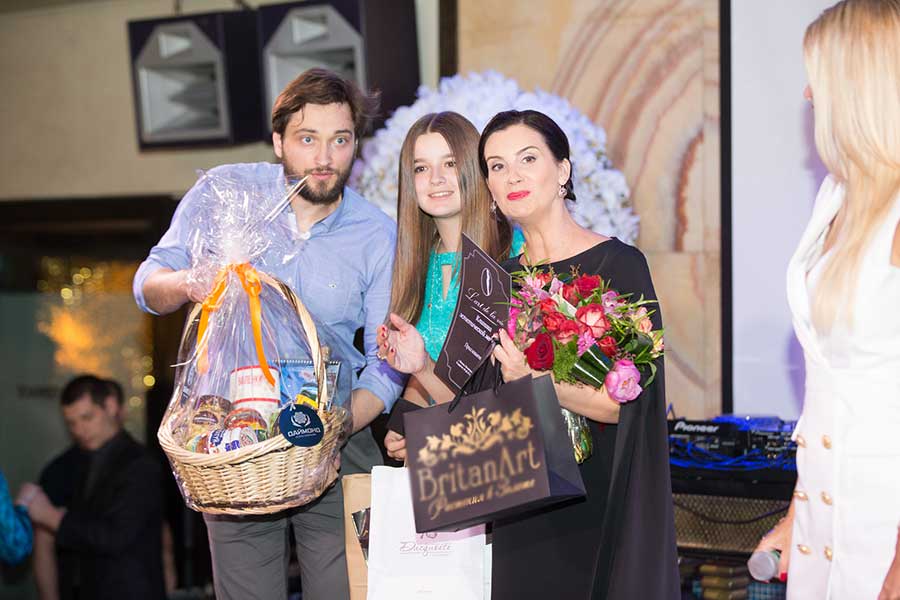 Anastasiya Stozkaya – nomination «Casual»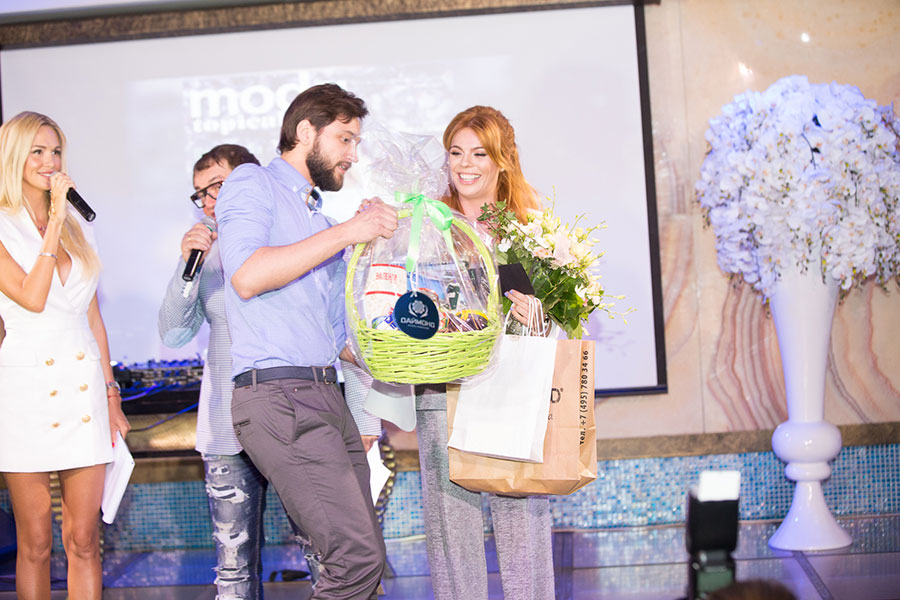 Olga Buzova - nomination «IT-girl»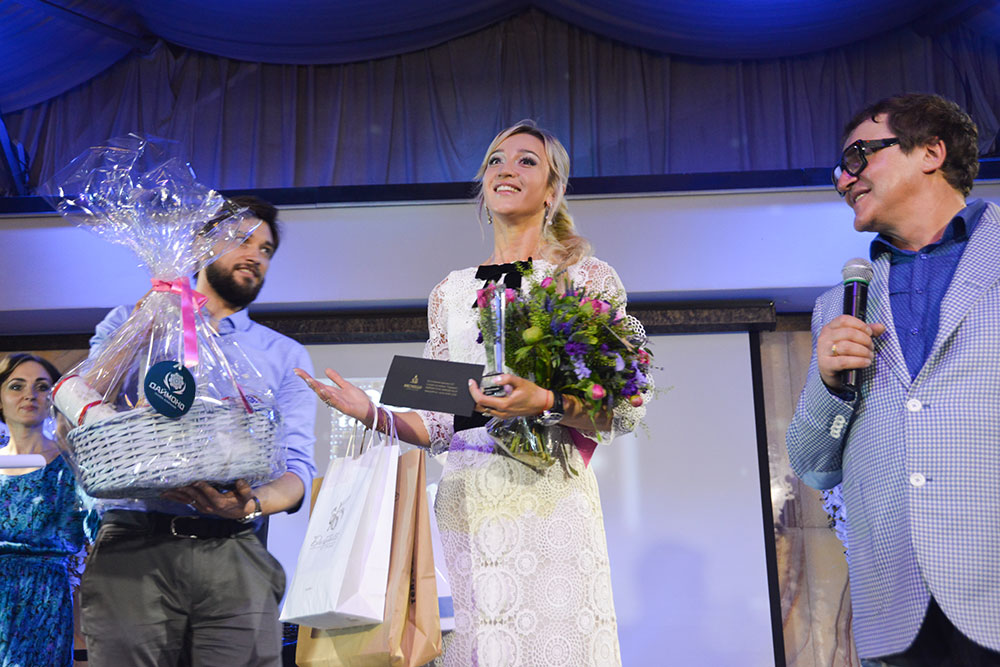 Aleksandr Revva was called «The master of transfiguration»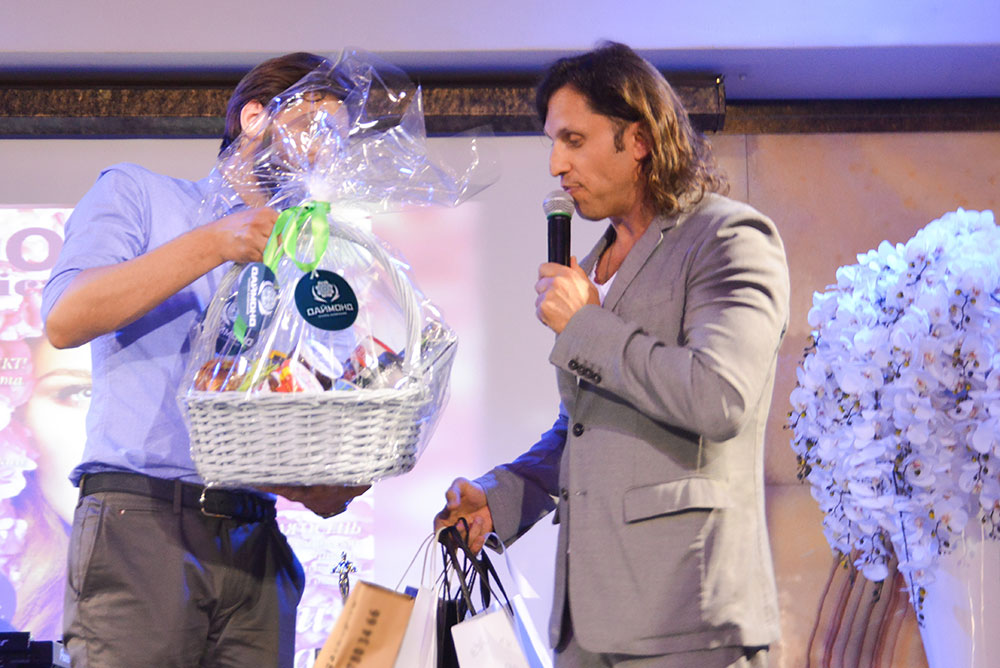 Mitya Fomin – award «For creativity»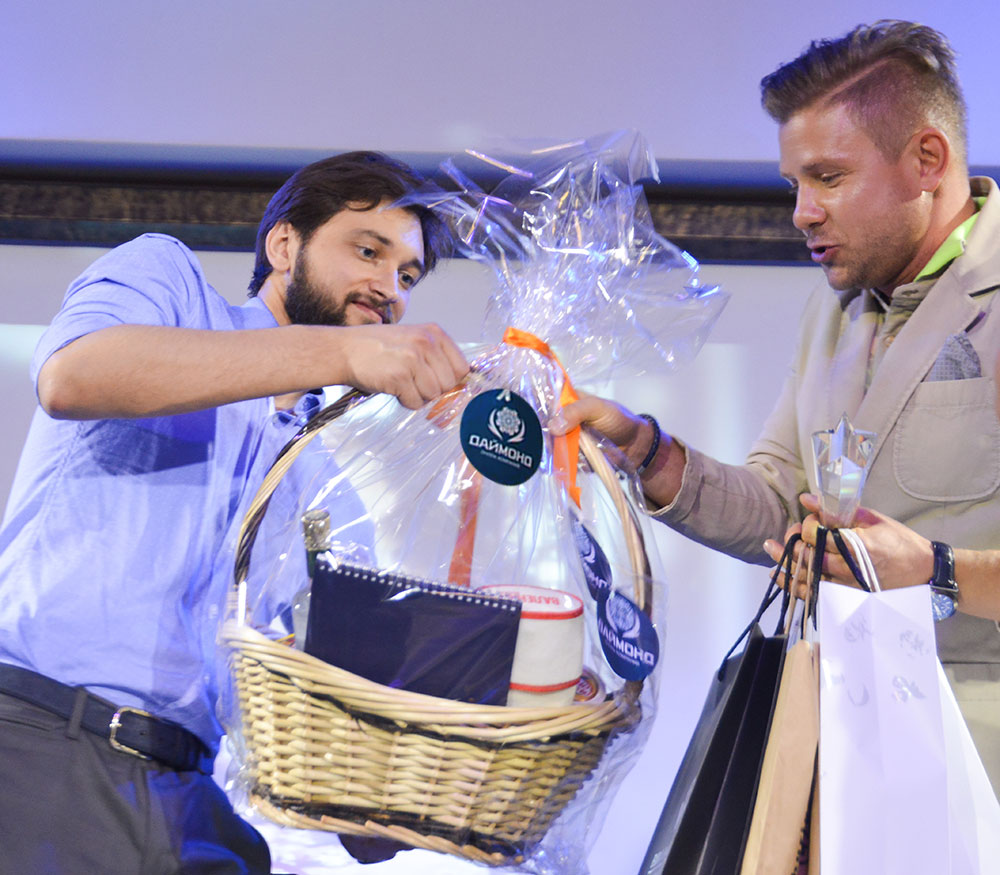 Kristina Asmus with her husband Garik Harlamov – «Stylish combination»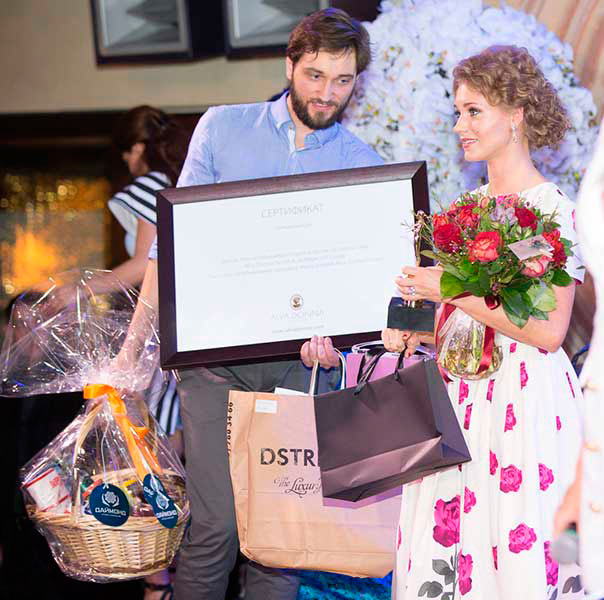 Mitya Hrustalev was awarded with nomination «Gentlmen Style»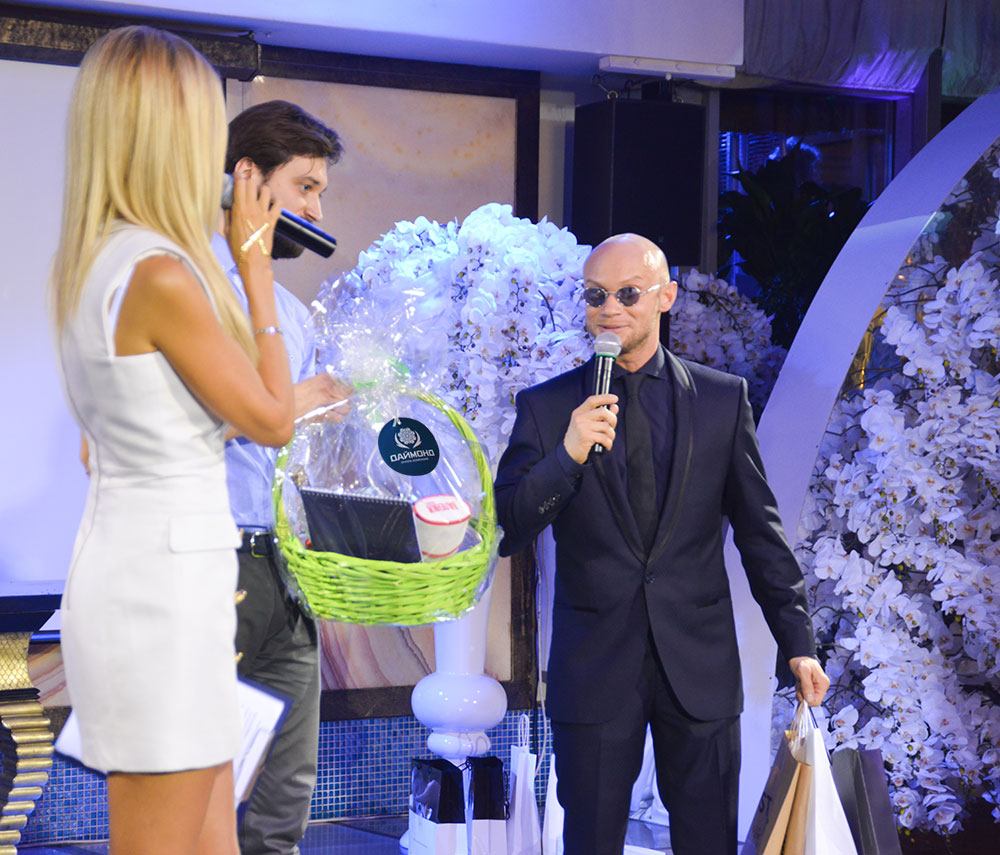 TV presenter Dmitry Guberniv got the nomination «Charisma»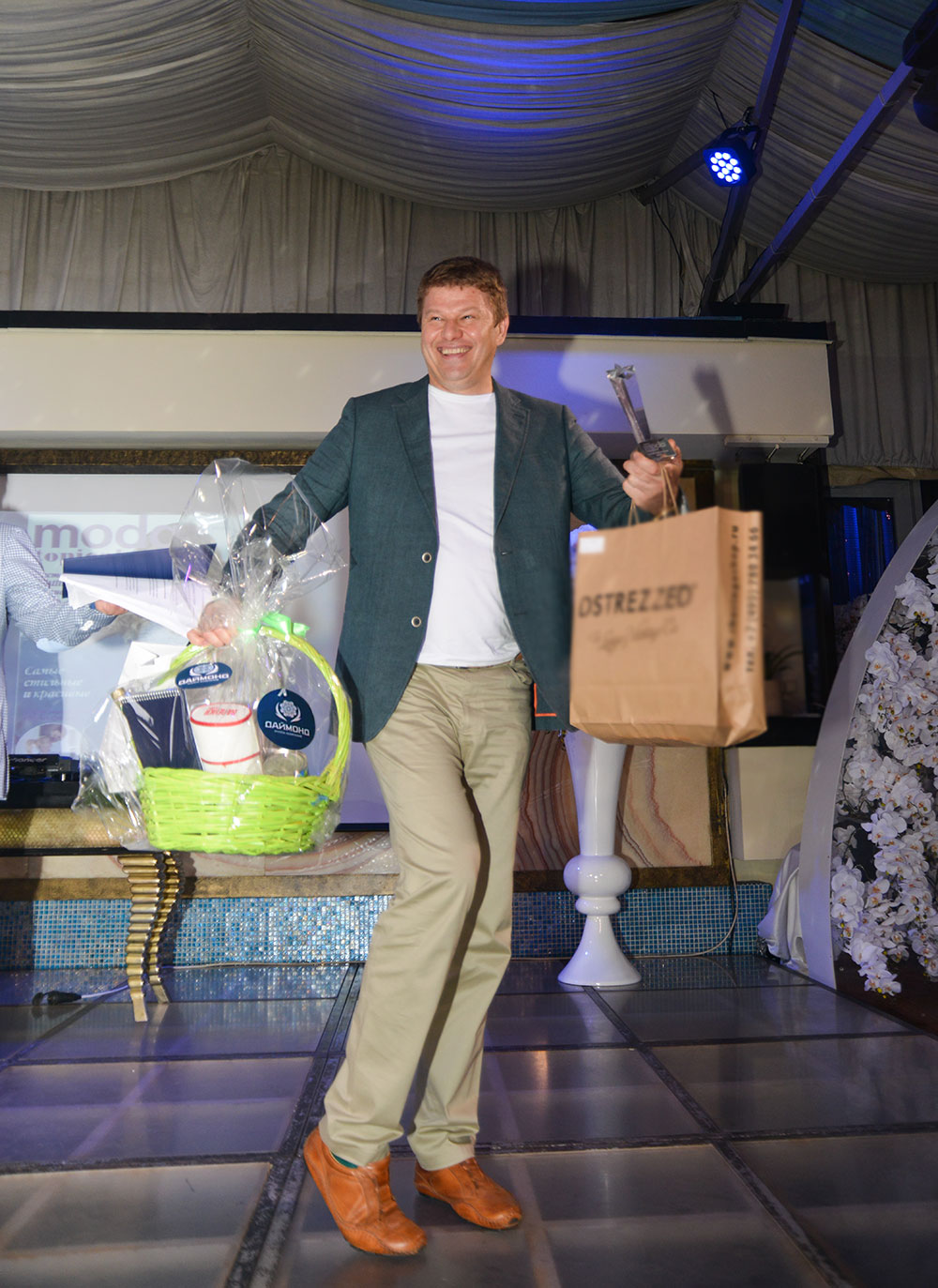 The Banderos band became «The most stylish R&B project»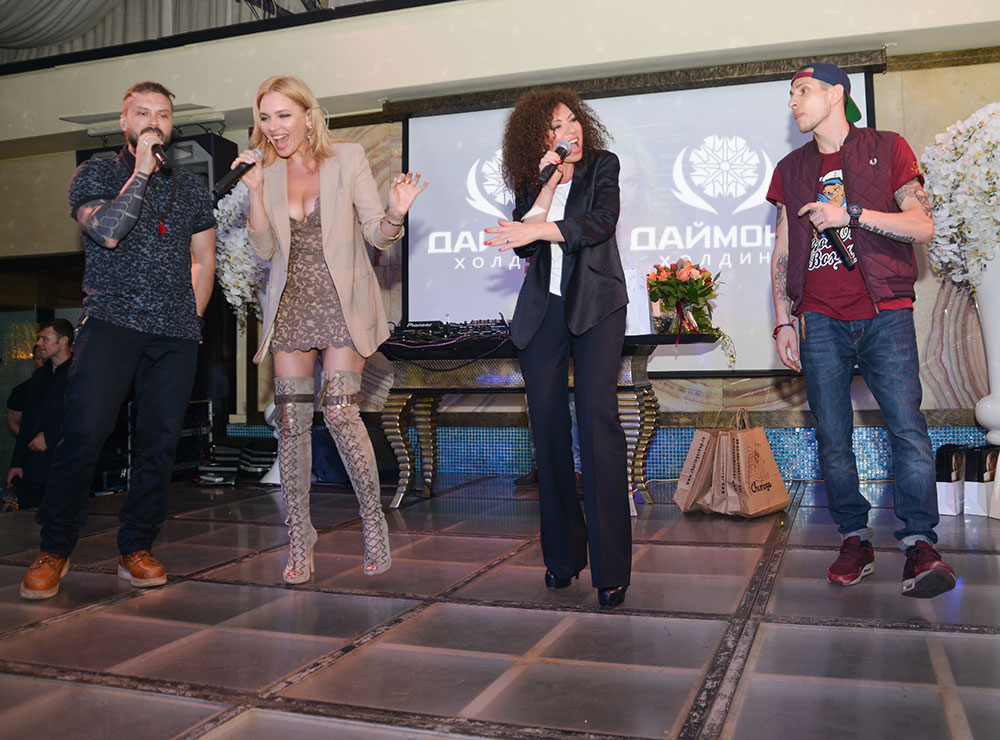 The ceremony ended Oksana Fedorova with singing a song «Hello» (by Lionel Richie).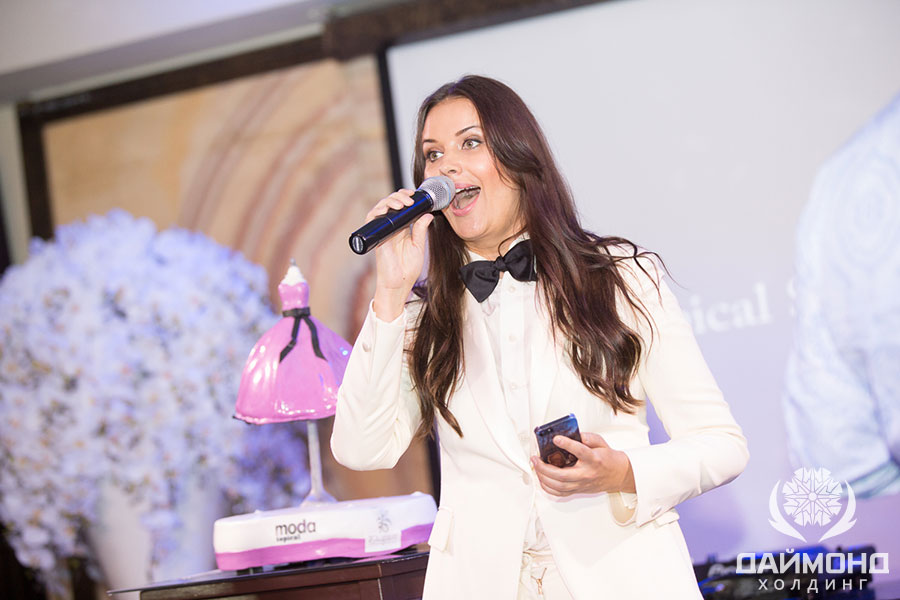 Diamond holding – let the fun begin!
Tags: VALENKI vodka Events Zaur Balagov