The taste of the season from "SPELO-ZRELO"
Spring is the time when nature awakes from sleep. Soon the air will be filled not only with the fragrance of lilac, but also with a fragrant shish kebab.
On the eve of the heat, Diamond Holding and the brand "SPELO-ZRELO" begin the season of 2017 under the slogan "TASTE OF THE SEASON" with a wide range of sauce groups.
Classics of the "shashlik style" are opened by the group of Ketchups: Tomato, Barbecue, Grill-barbecue and Spicy – These are sales hit of the new season.
For fans of a more subtle and refined taste, TM "SPELO-MIRROR" prepared in 5 unique sauces: Tatar, Tkemali, Satsebeli, Georgian and of course, Adjika.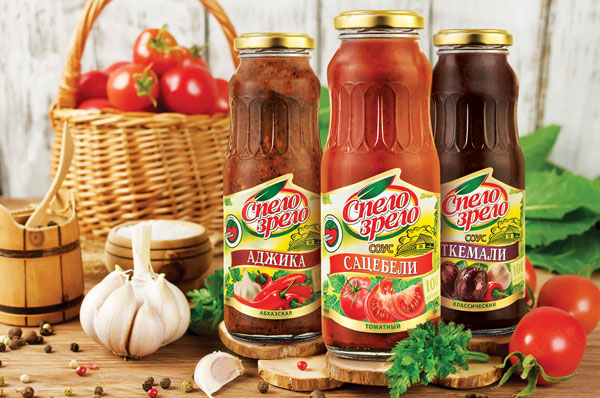 The range also includes two traditional spices - Horseradish and Mustard, which have gained popularity for high quality and excellent taste.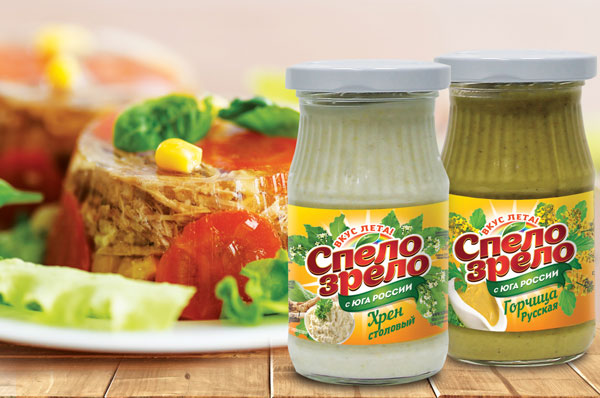 Tags: Preserves SPELO-ZRELO