Traffic light gives GREEN LIGHT
Diamond Holding together with its brands of alcohol and fruit and vegetable preservation began cooperation with a successful discounter supermarket "Traffic Light".
Currently, "Traffic Light" shops are represented by more than 300 stores throughout the Russian Federation, where consumers can purchase food at very competitive prices.
At the moment, our assortments in the "Traffic Light" shop are represented by the following positions:
- Compotes from plums and compotes from apples TM "SPELO-ZRELO "
- Selective corn sugar in grains TM "Urozaevo"
- Fresh Peas from the brain varieties of TM "Urozaevo"
- Cucumbers with herbs in the filling of TM "Urozaevo"
In addition, alcohol brands of Diamond Holding also took their places on the shelves of the shops and are successful. The following brands are represented in the "Traffic Light":
- Vodka TM "Russian Forest" ("Russkiy Les")
- Wine drink "South Yard" ("Yuzhnyy Dvorik")
- Cahors Cathedral
"Diamond" Holding - we are even closer!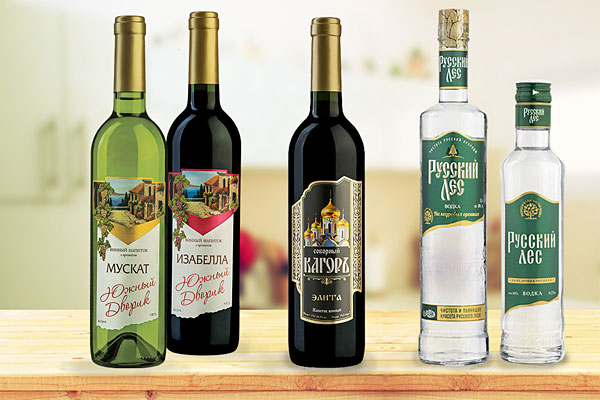 Tags: Preserves SPELO-ZRELO