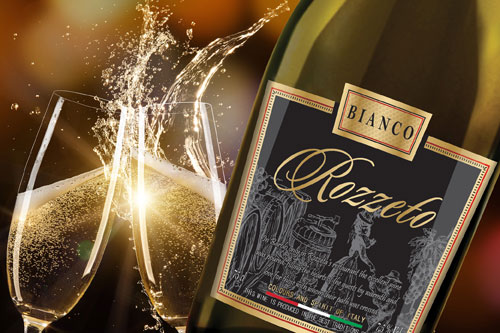 Wine beverages from the fabulous Italy are world famous.
 
These drinks create a special atmosphere in the most significant and important moments of our lives, because they have special production and the age-old winemaking secrets of technology. According to these recipes, bubbly «ROZZETO» is filled into bottles.
 
«ROZZETO» - Bright emotions of your life!