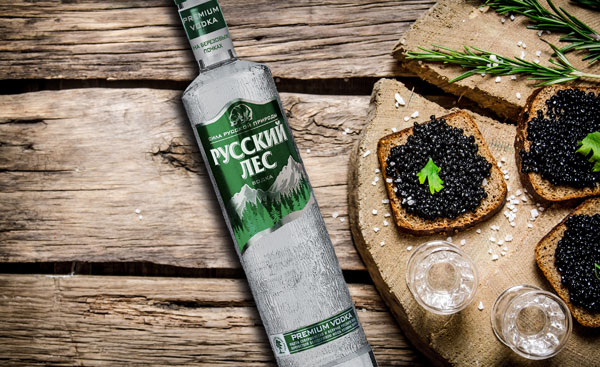 In 2018 vodka "Russian Forest" changed the design to a more original and presentable.
Now vodka TM "Russian Forest" - is a tall, slender bottle, the glass of which repeats the bark of the tree!
A strict and concise cap in combination with a noble premium label especially emphasizes all the greatness of nature, the power of the forest and the unrestrained power of the owner of the taiga - the bear
All that is our national treasure.
THINK THE PERFECTION OF THE RUSSIAN FOREST, FEEL THE EXTREMELY POWER OF THE TAIGA HOST!
official website
www.rusles-vodka.com