«Diamond» Holding celebrates Knowledge Day!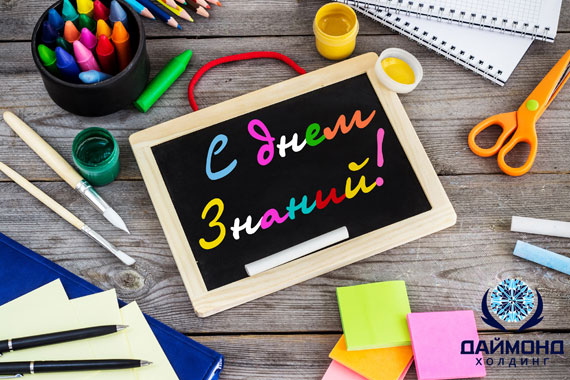 School time is always the best time to remind us throughout the life of a beautiful childhood of school friends, fun activities, workdays, trips, parties, etc. In the future, this is a pleasant meeting of graduates where all participants recall school years and have a reunion.
In the coming year, «Diamond» Holding wishes everyone who has been a part of the educational system: pupils, students, applicants, etc., a productive year, more knowledge, vibrant and memorable events and success in achieving goals to be on top!!!
Best wishes in the new school year!!!
«Diamond» Holding - all facets of success!
Tags: Diamond holding