Diamond Holding congratulated Bari Alibasov for his housewarming and Lidya Fedoseeva-Shukshina for her birthday!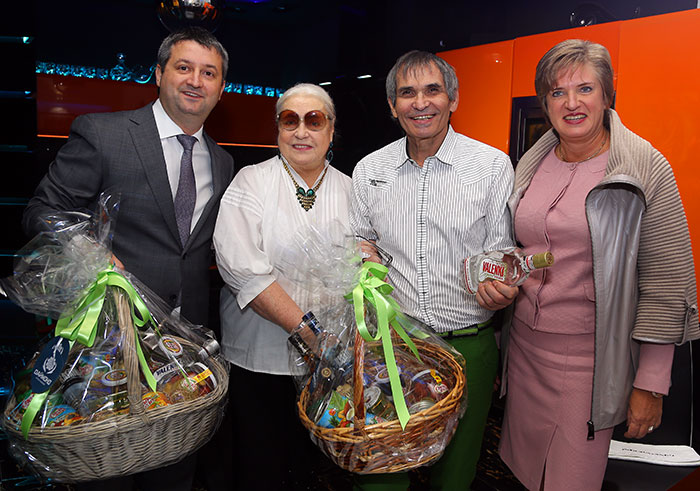 It is well known that Diamond Holding has many friends in the metropolitan beau monde fashionable society, and readily takes part in promotions which support the ecology of our country!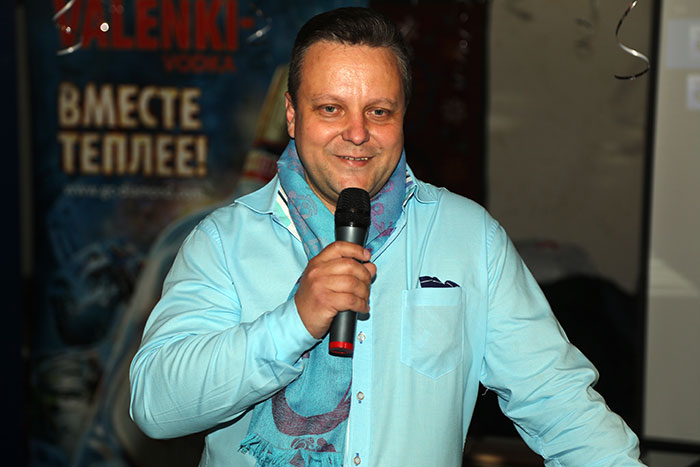 The "Eco-Room" project, organized by the ART stroi Business Club and its director Sergei Markov started with a fun housewarming ceremony for the well-known producer Bari Alibasov, at his flat where, at last, grand construction works came to an end using only ecologically clean materials!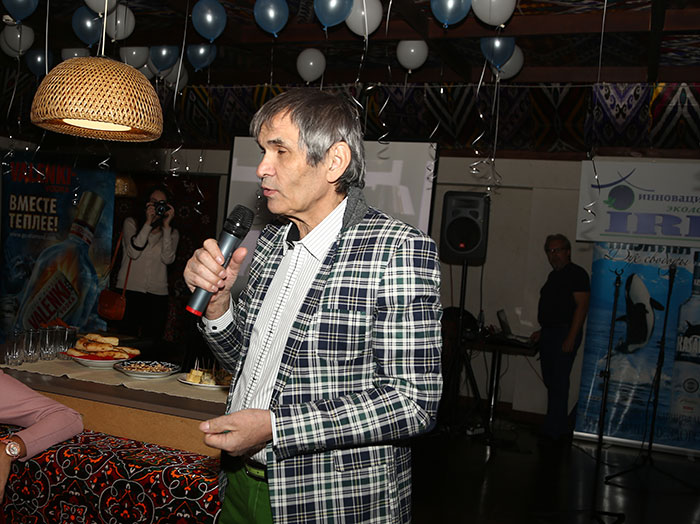 During the ceremony, Diamond Holding team did not simply feast and listen to live music from the stars of the Russian Estrada, but also invited business partners of the project and the guests at the party to try our also ecologically clean production – natural drinking water PEARL OF ELBRUS, with the wonderful КASATKA and VALENKI vodkas.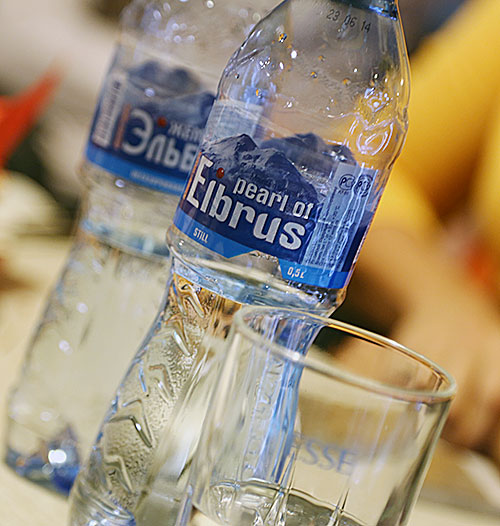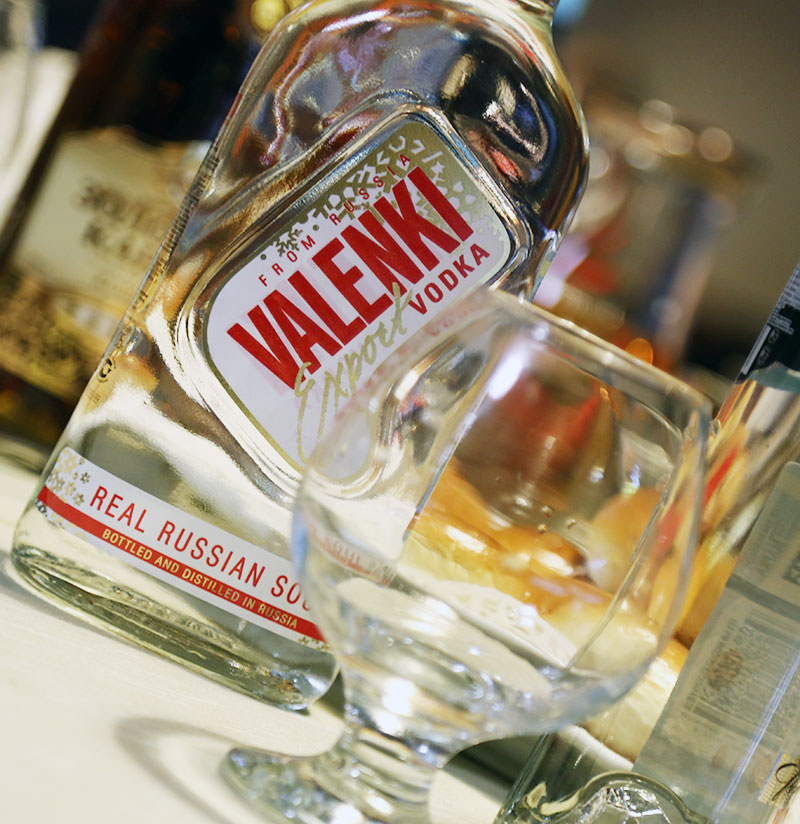 Bari Alibasov was pleased to promote our products, since he is an old fan.
"The best vodka is from Diamond Holding. Long live KASATKA, long live VALENKI!" – toasted the famous producer.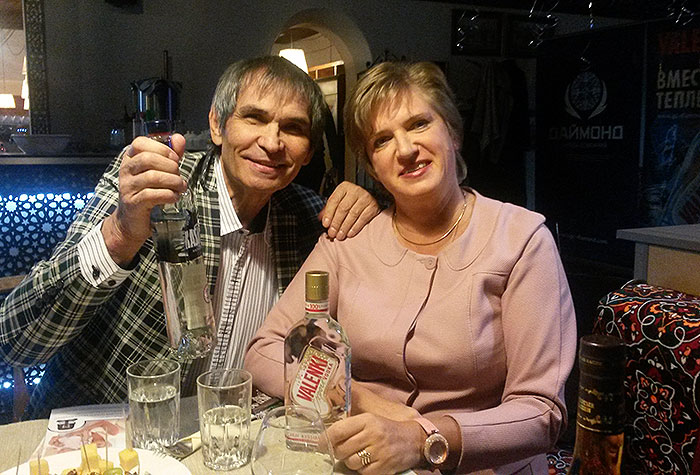 The party smoothly went on to celebrate the birthday of the national Russian artist Lidya Fedoseeva-Shukshina, at Bari's famous flat.
The Deputy Director General of Diamond Holding holding, Andrey Mishurov, warmly congratulated the birthday-girl on behalf of the whole company and all the employees and presented her a huge basket with products from the SPELO-ZRELO brand, for which he was awarded a kiss from the star.
 "I'm very touched by such attention. It is such a pleasure to receive such a tasty and healthy gift!" – almost cried the dear actress and readily had a picture with us to remember.