Diamond Holding gives humanitarian aid to Donetsk and military hospital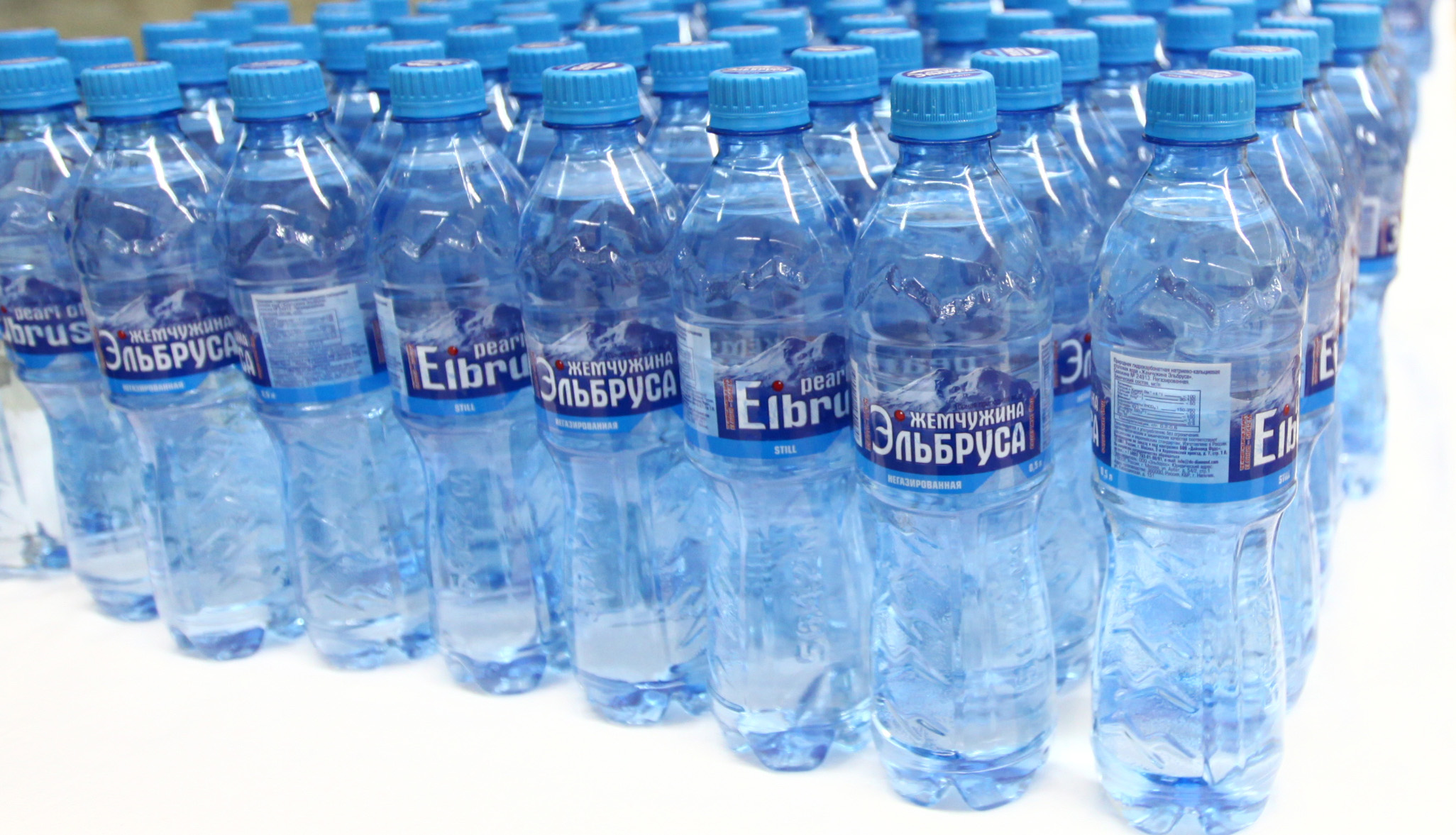 Diamond Holding is helping the citizens of Ukraine as much as possible who are living in the area of military flare-up, and refugees, who come to Russia. There had been humanitarian aid from the company already sent to the citizens of Donbass and Rostov region.
The delivery of clear drinking mineral water «Pearl of Elbrus» was organized this year in autumn together with the group «Moscow-Donbass» and the regional social organization «Donbass community» in Moscow, under the leadership of the Chairman of the board and the Honored national artist of USSR, Donetsk People's Republic, Luhansk People's Republic Iosif Kobzon.
The humanitarian aid had already reached its point of destination which was the military hospital for injured rebels in Donetsk, and was delivered to the refugees from Donetsk and Luhansk People's Republic that are living temporarily in Moscow and Moscow regions.
«This is not the first time we have received aid from you that helps the citizens of Donbass. Thank you for your attention, responsiveness and generosity. We wish you, the respected Zaur Balagov, and your holding employees new achievements in your work, prosperity and strong health for the long years ahead».
Iosif Kobzon
Chairman of the «Donbass Community»,
First deputy chairman for the State Duma for cultural committee,
Honoured national artist of USSR, Donetsk People's Republic, Luhansk People's Republic
Tags: Diamond holding