Diamond Holding has launched a new brand UROZHAEVO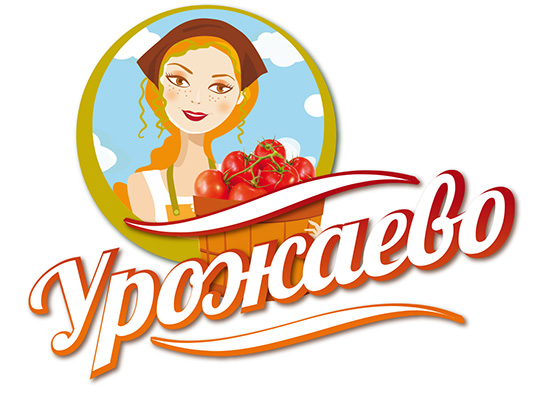 20 tons of preserved cucumbers from UROZHAEVO were bought in Irkutsk in one day!
On the very first day of sales, when Diamond Holding placed the new product in the supermarket chain "Slata", the citizens of Irkutsk bought everything up to the last can. This is because UROZHAEVO – contains tasty and juicy vegetables, which have matured on fertile soil in the south of Russia and prepared using the best home recipes, in accordance with high Russian standards.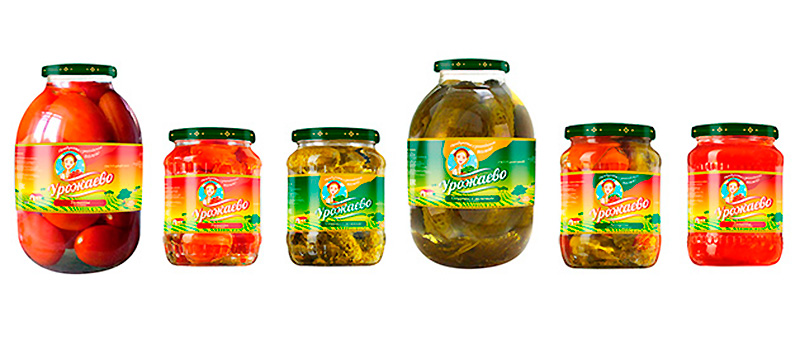 Preserved cucumbers, tomatoes and tasty vegetable mixes have also appeared at Petropavlovsk-Kamchatsky and are delivered by distributors from Moscow. In the near future, they will appear on the shelves of all the supermarkets of the country.
The jars are available in two volumes of 750 ml and 3 liters. Hence every "spicy food" lover can choose the new UROZHAEVO according to their taste, size and wish.
Ask for the price-list for the preserved food.  Wholesale Diamond Product Ltd. 
+7 495 783-01-90