Green and black Olives: a new format - fresh taste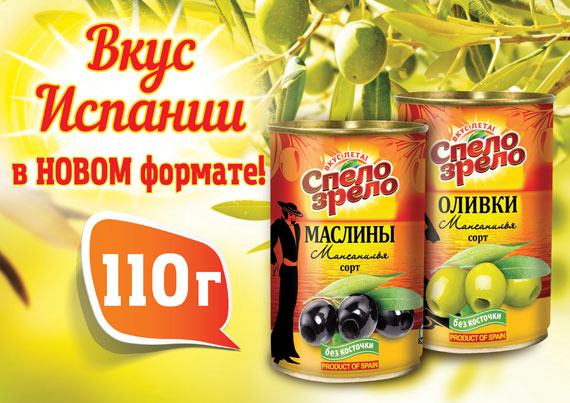 Holding "Diamond" and TM "SPELO-ZRELO" not only expands its assortment, but also constantly monitors the quality control of the products. It is very important for us to listen to the opinion of our consumers and take into account the wishes of everyone; therefore, TM "SPELO-ZRELO" decided to release olives in a new improved bank and in a larger grammage.
The new bank has undergone all the necessary laboratory tests and allows preserving vitamins, amino acids and substances beneficial for the organism even longer than usual.
It is believed that the olives - the pearl of the Mediterranean. They are very popular among Russians and are appreciated for their excellent taste. Therefore, we propose to try the new crop harvested from the leading region of Extremadura and produced at one of the best manufacturing plants in Spain, according to experts.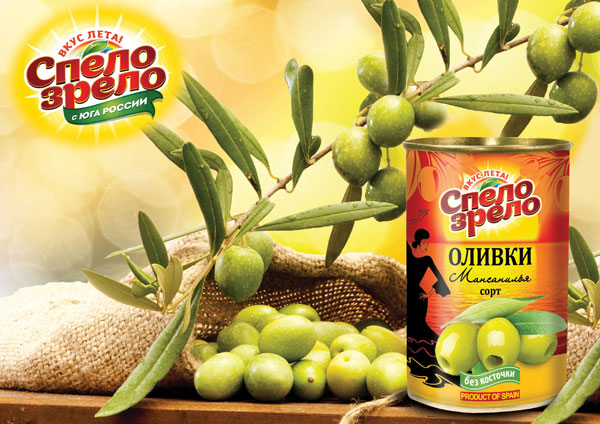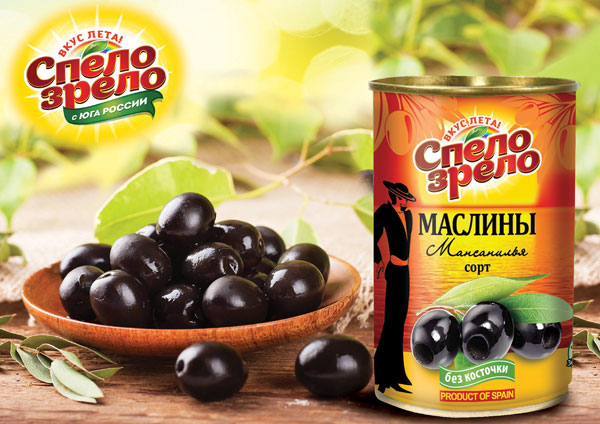 Choosing black olives TM "SPELO-ZRELO", you easily, as if to the sounds of Flamenco, create your masterpiece of cooking, whether it is elegant salads, hot dishes or extravagant cocktails.
And most importantly, you can extend your pleasure by enjoying the sunny and burning Spain with a new and economically profitable bank.