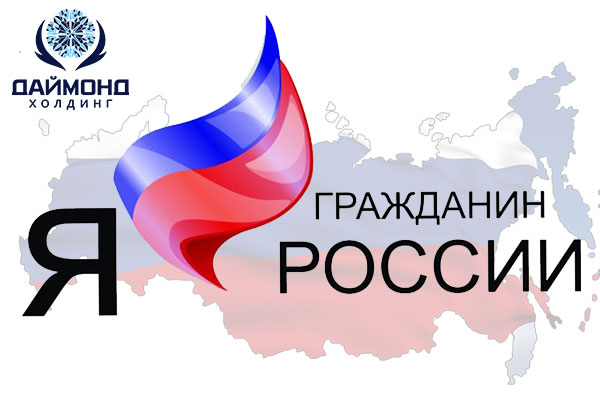 The Constitution Day of the Russian Federation is a significant day in the history of our state, because the adoption of the constitution or any changes in the constitution itself changes the life of the country and its way of development.
And, despite the fact that the Constitution of the Russian Federation is still quite young, the life of the state and the people has changed for the better. We can proudly call ourselves Russians, have stability and confidence in the future, be equal and free.
Diamond Holding congratulates everyone on this important state holiday, and also wants to be a worthy citizen of our country, to be proud of the Motherland and not forget that if each of us makes a small contribution to development, then together we can build a bright future!
Tags: Events