KASATKA GOLD LINE: A new collection that emphasizes the status and strong character in the taste!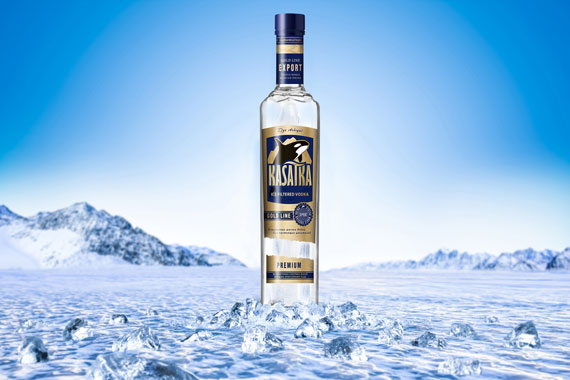 For a long time our team has created a new product that will be able to emphasize its status and make the customer happy with high quality.
We are pleased to present you a new line of premium vodka - KASATKA GOLD LINE!
Thanks to a special production technology using minerals from the northern seas and deep cleaning of ice crystals, the taste is soft and balanced, and the product meets the highest quality standards.
Also, the distinctive feature of this product is the use in its recipe of natural honey, which allows you to neutralize the effect of alcohol on the body.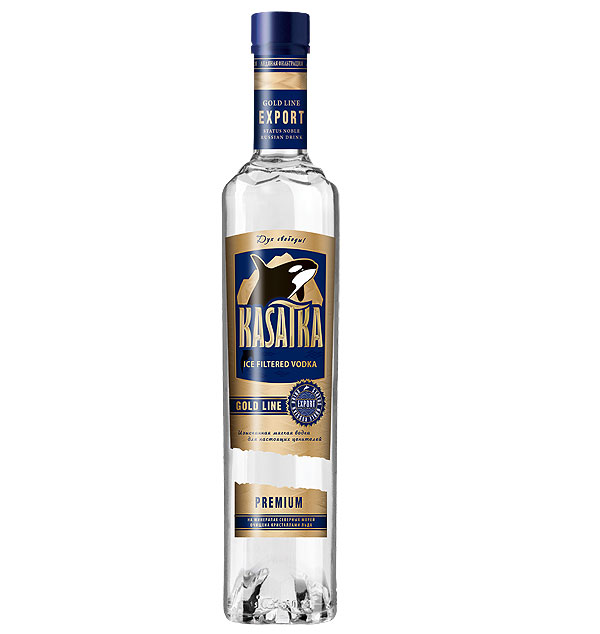 The unique design of the KASATKA GOLD LINE bottle is presented in a gold version using 3D-congresve technology, and the shape of the bottle itself resembles an Arctic iceberg.
Vodka KASATKA is a premium product for true connoisseurs of quality, embodying the unbridled power of the ocean, the purity of the winds and the spirit of freedom!
Tags: Kasatka vodka New products