The results of the festival «Moscow Summer. Flower Jam»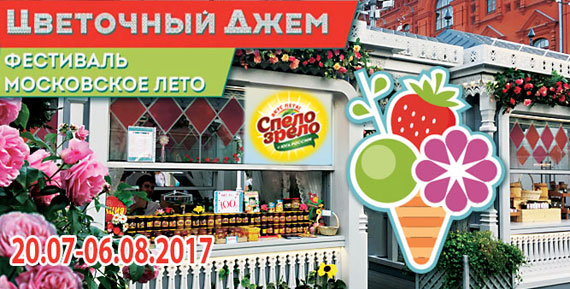 Holding Diamond sums up the results of festival "Moscow Summer. Flower Jam ", which was held from July 20 to August 06.
We all waited this is a significant and long-awaited event. And it is not surprising, because this year the organizers of the event marked it with the Ball of Flowers. The best landscape designers from all over the world have decorated with fragrant flowers over 40 sites throughout Moscow.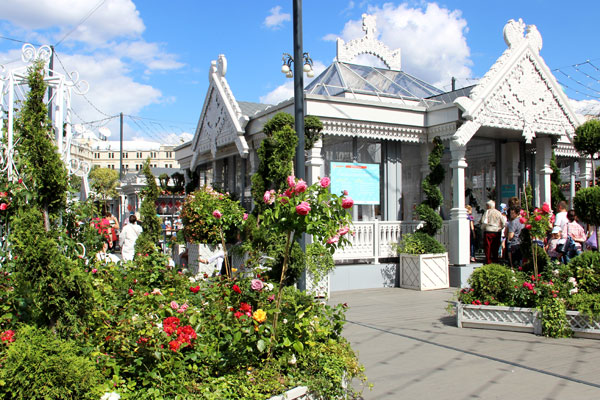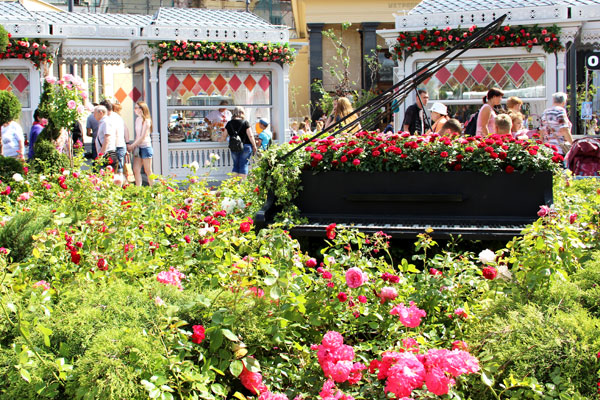 Chalet "SPELO-ZRELO", located in the heart of Moscow, gathered crowds of customers every day. Everyone wanted to taste and enjoy delicious jam of our brand.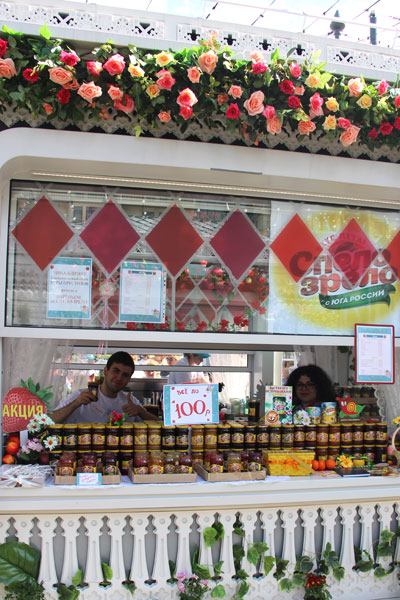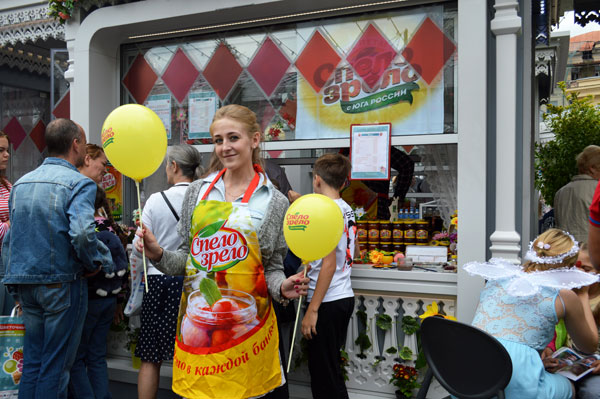 Many of the buyers noted a wonderful taste, so similar to the grandmother's jam, and special prices, which cannot be found anywhere else in Moscow, allowed to buy immediately for 10 or even 15 jars of jam.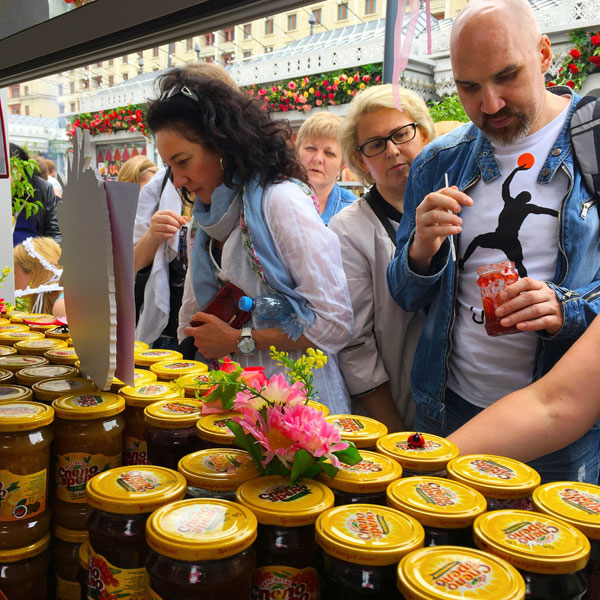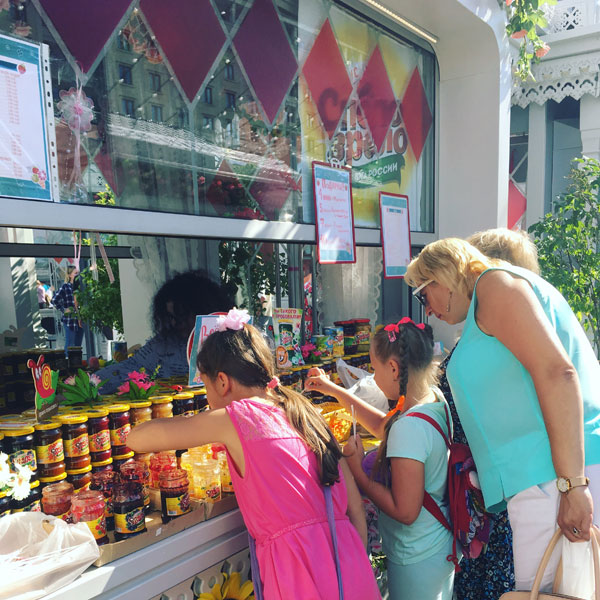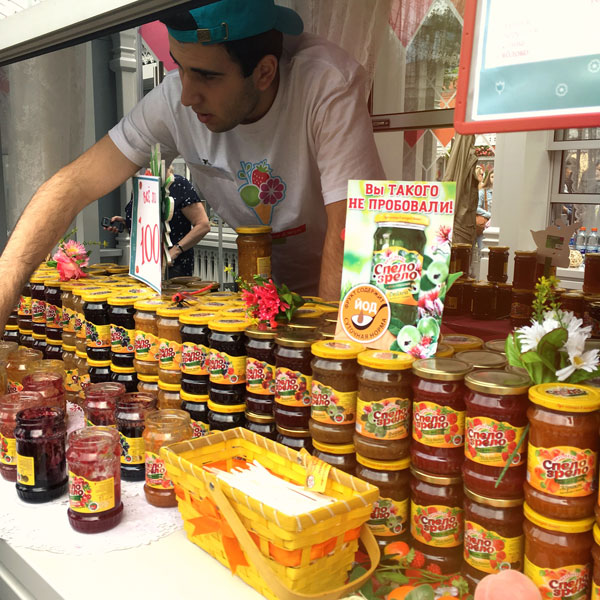 The team of "Holding Diamond" and "SPELO-ZRELO" was especially pleased to meet again their dear friends who specially came to the festival and have been purchasing products for several years.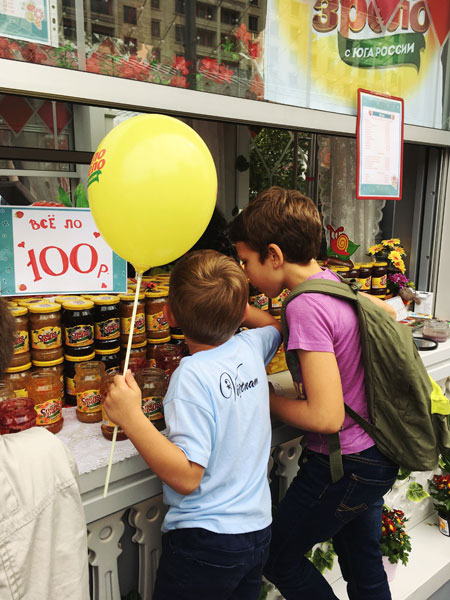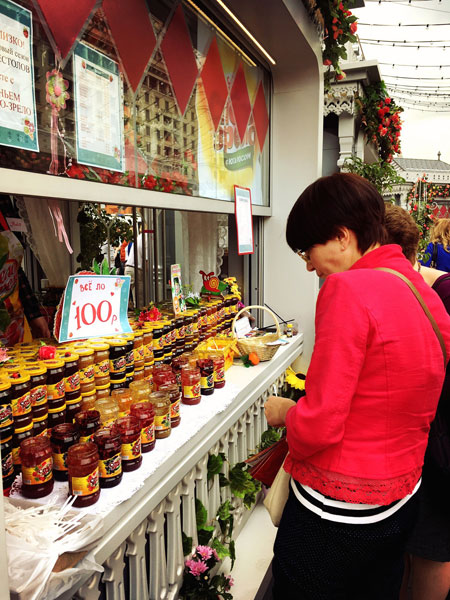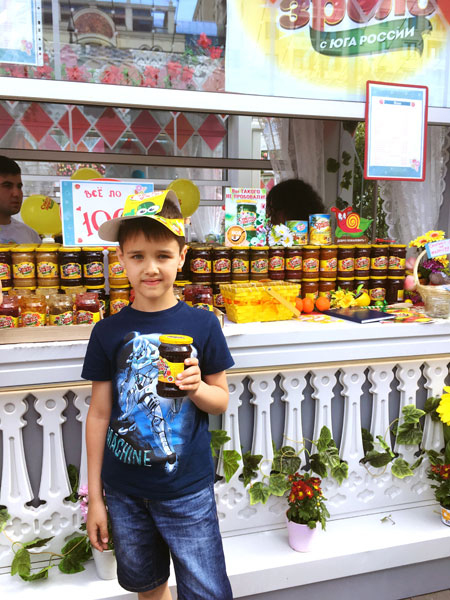 The trend of this summer was feijoa, rubbed with sugar, lemon, sea-buckthorn, blueberries and orange, because these berries and fruits contain a lot of useful substances and especially help with colds and flu. Therefore, they were very popular.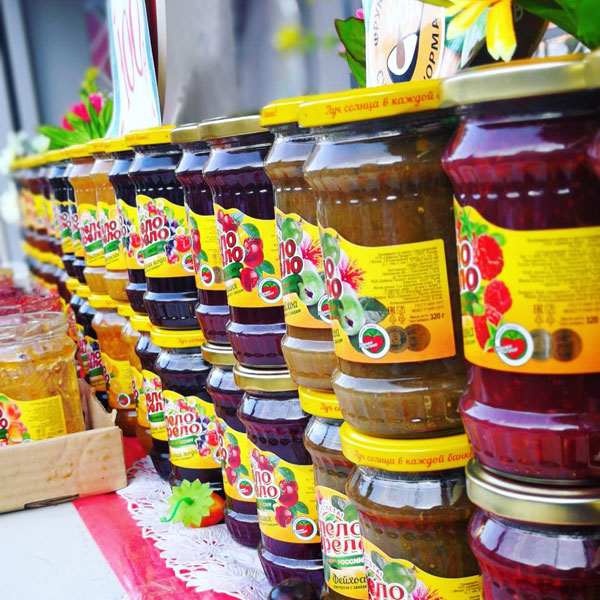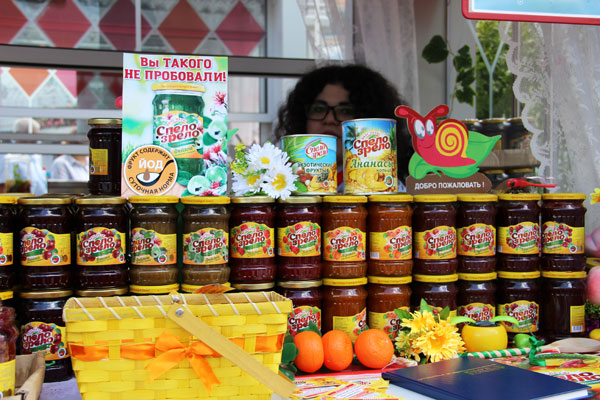 "SPELO-ZRELO" took care not only of delicious pastime, but also of a merry stay at the festival. On weekends and holidays, you could make a photo in memory with our hero-Strawberry.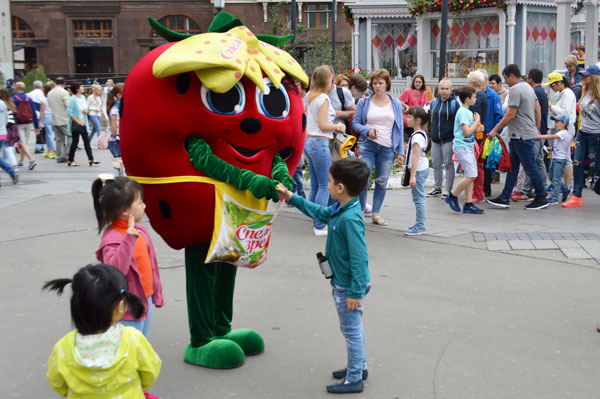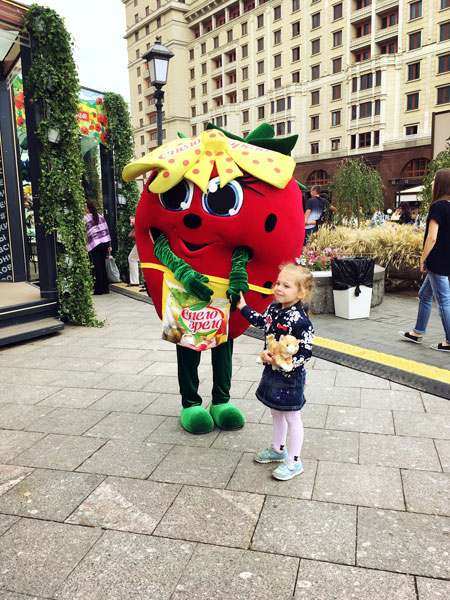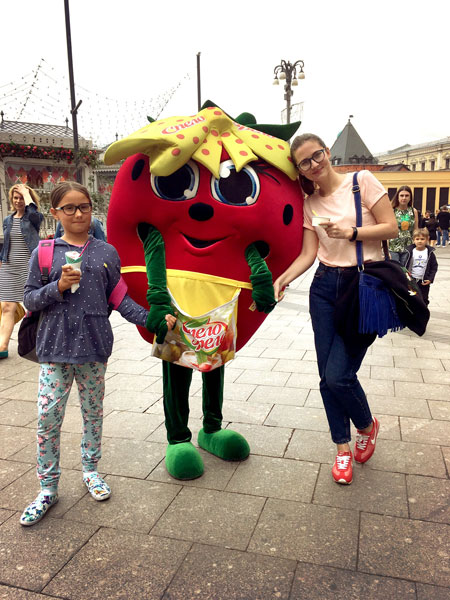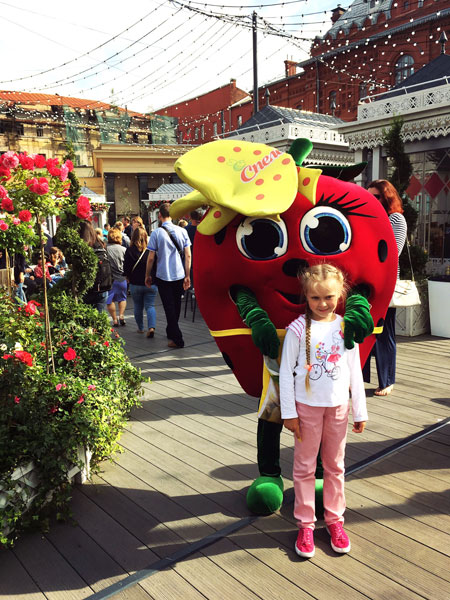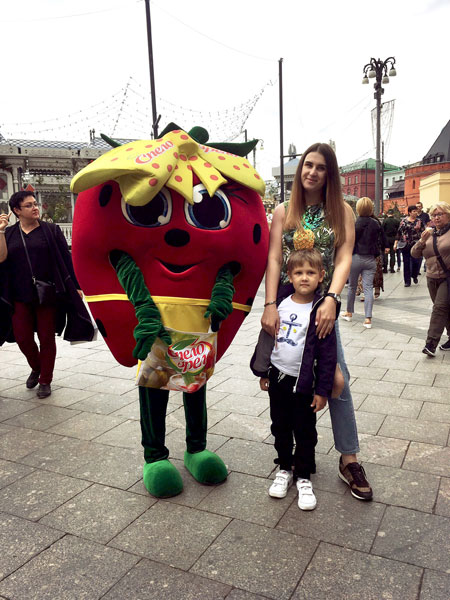 The real Flower Fairy left on memory from "SPELO-ZRELO" bizarre patterns on the hands and cheeks of children.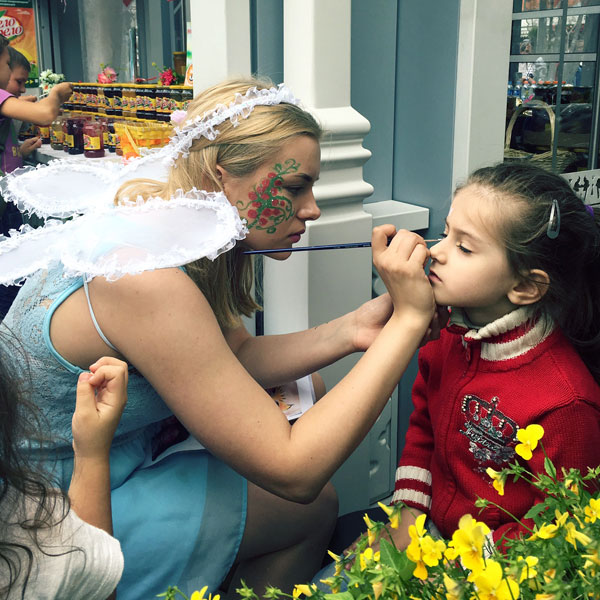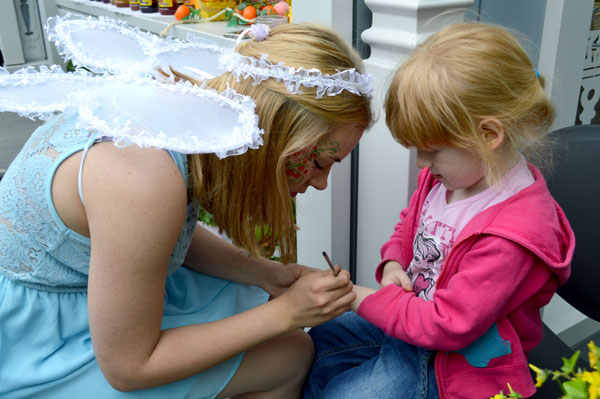 We were happy to give everyone a smile and a positive mood, and still no one left our house without a sunbeam.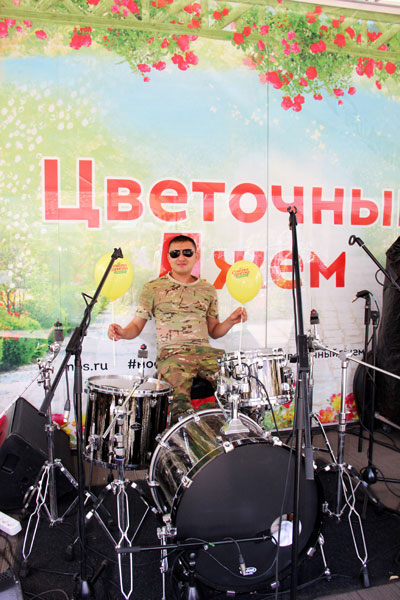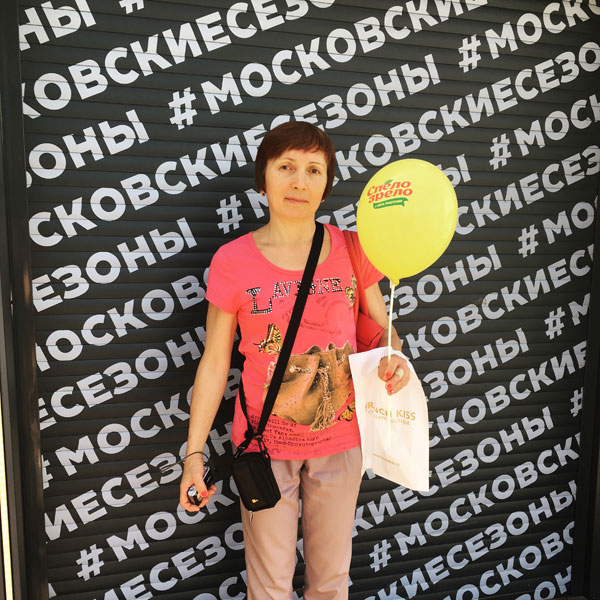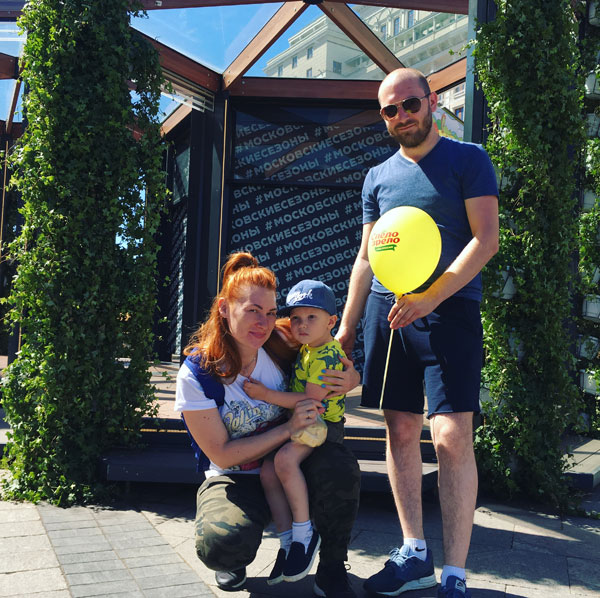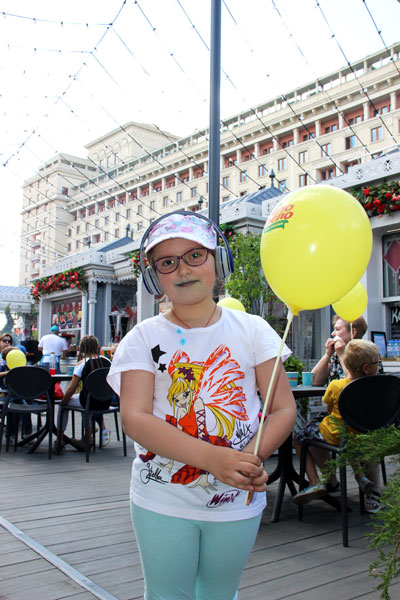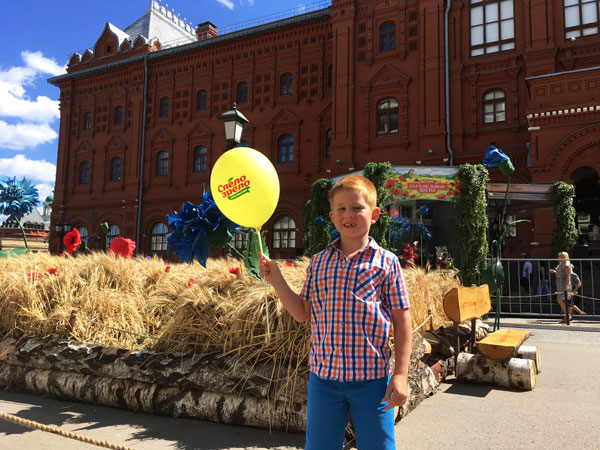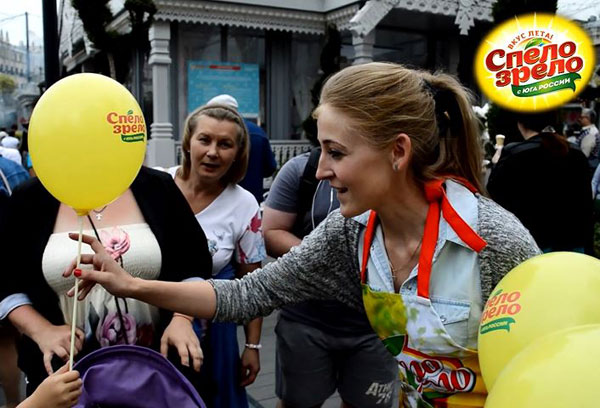 "Diamond Holding" expresses gratitude to all who visited our chalet at the festival "Moscow Summer. Flower Jam ». For us it was a bright, interesting and amazing event. We also thank all those who expressed their gratitude and wrote us warm words.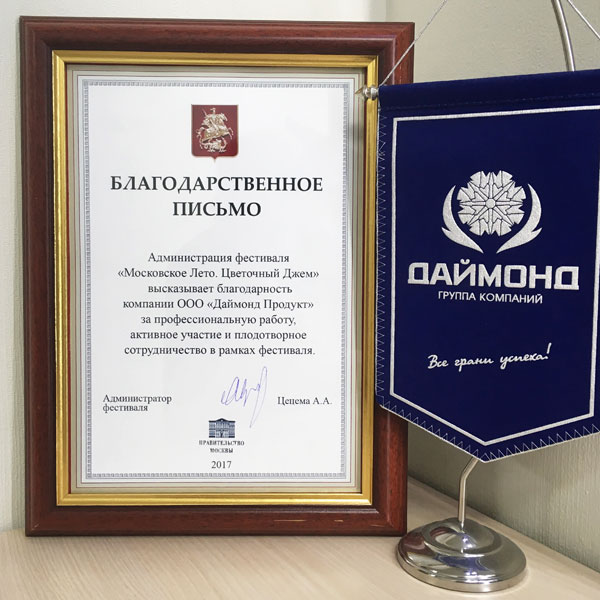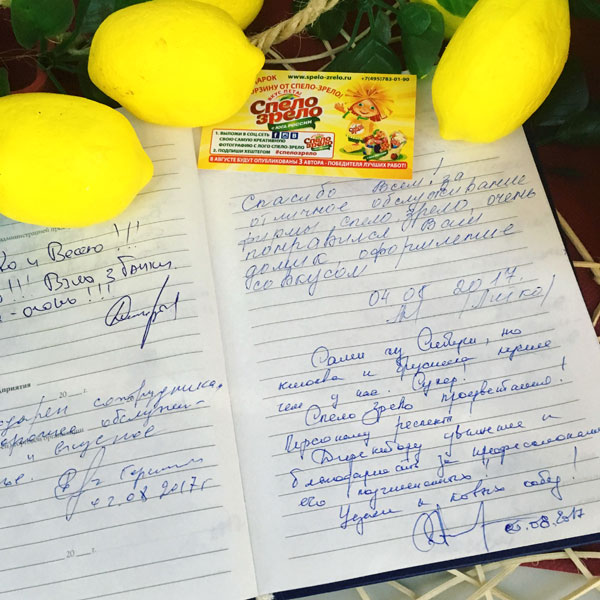 We look forward to seeing you in the new 2018 year!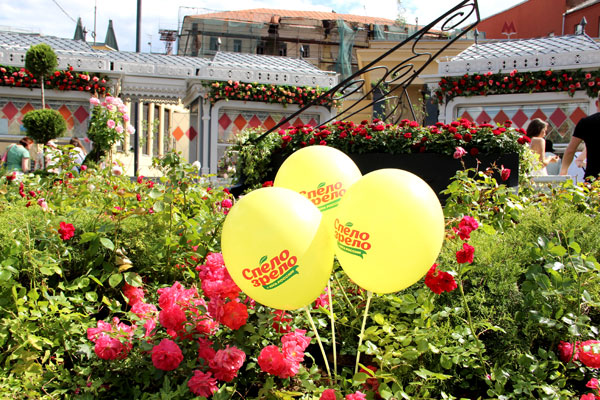 Holding "Diamond" - all sides of taste!
Tags: Events