SPELO-ZRELO awaits you at the exposition World Food 2014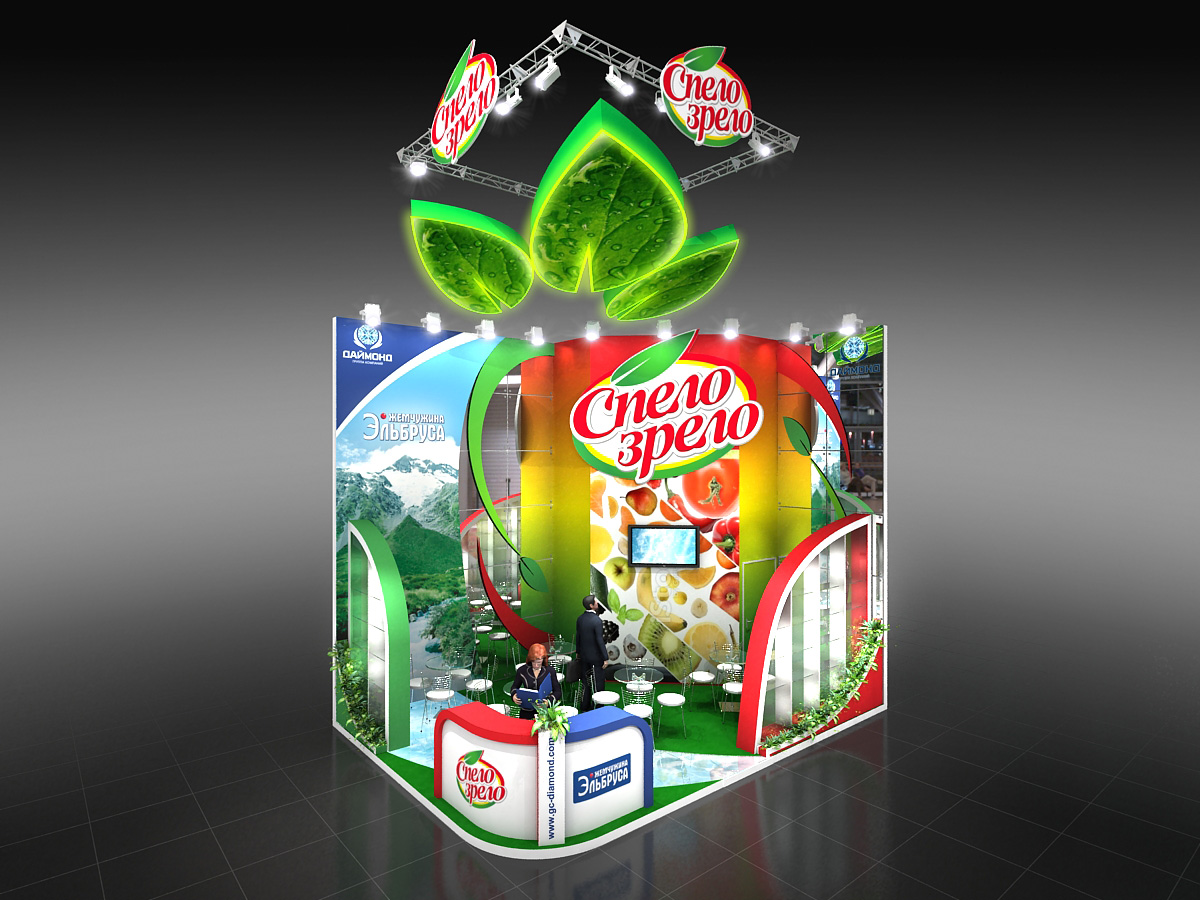 From the 15th to the 18th of September 2014, Diamond Product Ltd. (Diamond Holding) will take part at the well-known international exposition of edible products "World Food 2014", which will take place at the Expocentre Fairgrounds in Moscow.
Once again, the company will present a renewed and expanded range of their own trademarks SPELO-ZRELO – berries, fruits and vegetables preserved, and which have already won a large clientele in the form of consumers in Russia and countries of the CIS.
In the line of products SPELO-ZRELO will be unique novelties, which have no match nowadays on the shelves: it is the salad group named "Cuisine of the people of the world", in which are represented traditional Balkan and European snacks, as well as a line of national salads "Snacks from Russia" – cabbage, garlic and other pleasures of the Russian people. Furthermore, amazingly tasty green tomatoes are also waiting for you from SPELO-ZRELO!
All of the above and many more, you can taste at our stand № А319 in pavilion №1 tower А, on the 1st floor.
Apart from preserved food, the company will also present non-alcoholic drinks: SUNJUICE and mineral water PEARL OF ELBRUS.
The visitors will see brighter designs on the packages, will know more about novelties, will be able to taste and evaluate the high quality of the food products of SPELO-ZRELO, and get acquainted with the conditions of cooperation on wholesale of the preserved food and non-alcoholic drinks, about the price-list.
The stand of SPELO-ZRELO will stay as bright and memorable as last year.
Please come over, we will be happy to meet you!
You can find the stand at the Expocentre Fairgrounds, pavilion №1 tower А, stand № А319, on the 1st floor.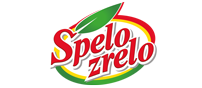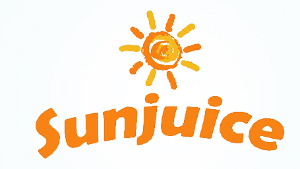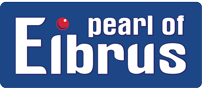 Honorable partners, for a free visit of the exposition, please, fill in the registration form and print your electronic ticket.
SPELO-ZRELO – is a popular Russian trademark of fruit and vegetable preservation. In its range of products are more than 100 items: marinated and preserved vegetables, mushrooms, salads and snacks, jams, as well as conserved fruits and juices.
The high quality of products SPELO-ZRELO is confirmed by the several awards at international expositions and degustation competitions. SPELO-ZRELO – choose the best!
Tags: Preserves SPELO-ZRELO World Food Exhibition Pearl of Elbrus water