VALENKI Vodka on the eve of victory!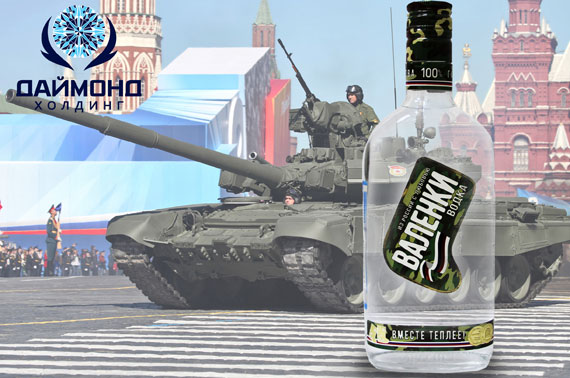 On the eve of the May 9th holiday, Diamond Holding launched limited series of VALENKI vodka in a "Military" design: VALENKI Military Gold and VALENKI Military Silver.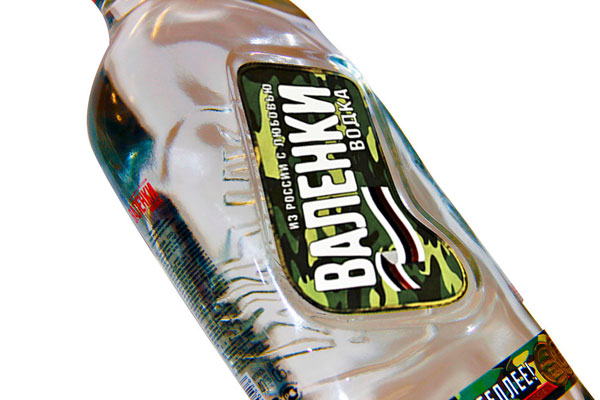 Our country has always been famous for valor and courage, capable of repelling any enemy, so our consumers deserve only the best: a high-quality product using an innovative ice filtration system with a touch of patriotism.
The camouflage color, unusual shape of the bottle and comfortable cap cover makes our brand of vodka an absolute sales hit.
VALENKI Military - For VICTORY!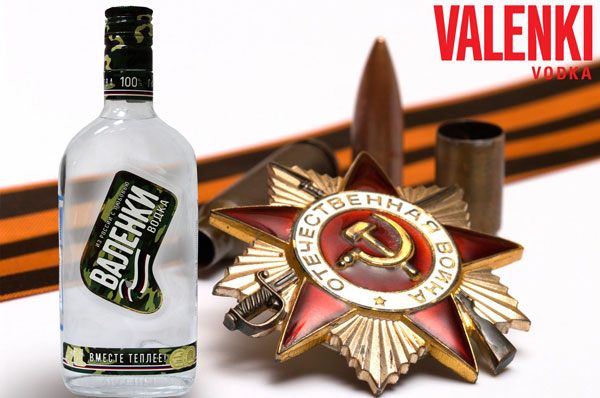 Tags: VALENKI vodka