VALENKI vodka is the winner of the category "Industrial Design of the Year" in 2013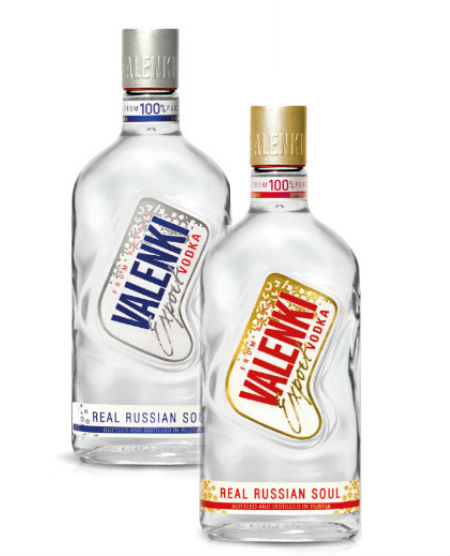 Diamond Holding is pleased to announce that its new product – the VALENKI vodka, which appeared in 2013, has already won prizes and awards.
The best design solutions presented to the professional jury in the categories "Design of the Year", "Manufacturer of the Year", "Industrial Design of the Year" and "Student Concept of the Year" were chosen as part of the annual international exhibition "RosUpack" in Moscow.
The new brand of Diamond Holding – VALENKI vodka won the prize for packaging design in a new category of "Industrial Design of the Year" in the nomination "Shape and brand".
The packaging of this strong alcoholic beverage, whose purpose was to give maximum protection to products from counterfeiting and create a vivid image, is an unusual jar of 0.5 liters in the form a melting block of ice, due to the heat of traditional Russian felt boots. Embossed on the glass is a felt boot with a logo brand, both on the front and on the back side of the bottle, making the brand stand out among other brands.
The concept of the VALENKI vodka involves interpretation of traditional Russian values ​​and attributes in a modern way, maybe even a foreign viewpoint. That's why the brand name is written in Latin, which in combination with a bright and intelligent design provides the new vodka with a high export potential.
In all of this VALENKI is not only an original design, confirmed by awards, but is also a product of high quality, prepared with love by technologists and selected professional tasters.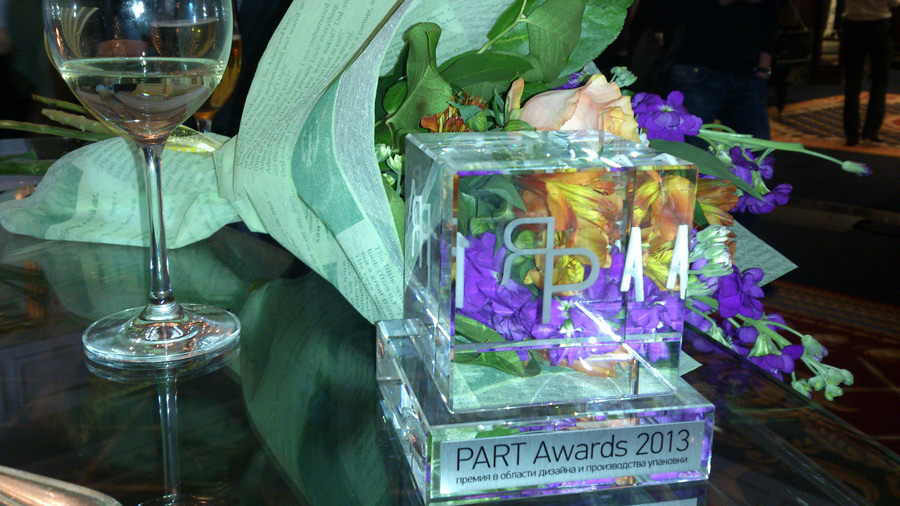 Tags: Events VALENKI vodka