The vodka brand VALENKI and Diamond Holding support football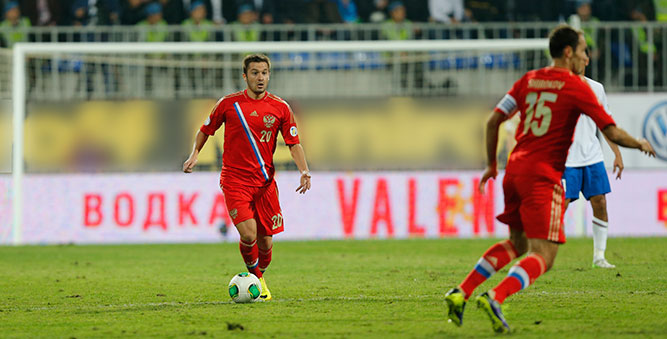 Diamond Holding's brand VALENKI lent their support to the Russian national football team in the qualifying rounds of the World Cup, which took place in 2013.
Northern Ireland - Russia (August 14, 2013)
Luxembourg-Russia (October 11, 2013)
Azerbaijan-Russia (October 15, 2013)
It is a real commotion! All Russia now knows about the VALENKI vodka!
More than 70 million people in Russia and around the world have seen the games and VALENKI! Russia is participating in the World Cup as well!
See comic video with the brand VALENKI at a football game.
Tags: Events Video VALENKI vodka