«Diamond» Holding congratulates our partners and customers with the World Quality Day!
The best advertising any product - its quality.
Thomas Robert Dewar
Today the whole world celebrates the day of QUALITY! For the first time this holiday was established with the support of the United Nations in 1989. Every year, every second Thursday of November and our country through the Russian Organization for Quality (FOC) to actively celebrate this day by various forums, exhibitions devoted to addressing issues to improve the quality of manufactured goods and services: it is very important that they are harmless for humans and for our planet. Moreover, they have to satisfy the needs and meet the customers' expectations.
To meet the quality, showing it consistently high - priority tasks of the economy of the leading countries of the world. This is the key to the success of any enterprise every industry in all countries. Nowadays - it is undeniable axiom in an environment where supply exceeds demand, especially today.
Holding «Diamond» always takes care about all manufactured products are of the highest quality and can satisfy even the most demanding customers: there is an abundance of food, spirits, wine, champagne on the market now that sometimes the choice of the buyer is difficult, heavy and often erroneous ...
Choosing vodka «KASATKA» you can always be assured of a consistently high quality and brutal taste which give you a spirit of freedom.
Vodka «Russian Forest» - is the purity and perfection of nature, you will feel in the moment, as soon as you open this unique bottle.
With vodka «Valenki» you will plunge into the Russian national character and traditions and will be satisfied with excellent soft taste and perfect quality, which will be warmer an atmosphere.
For all lovers of the noble drink of the Gods the Holding introduces you with excellent line of wine, such as:
• «KUBAN CROWN» with its sophisticated and truly royal bouquet exclusively for those who choose the best of everything;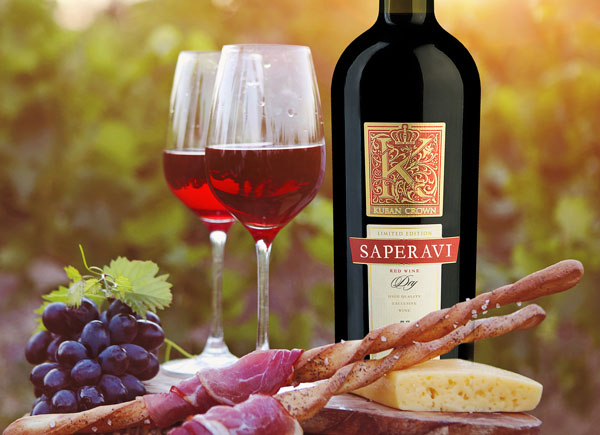 • «L'or de la France» with exceptional flavor and luxurious velvet taste, which joined in this wine as recommended by French winemakers;
• bubbly «ROZZETO» emotional, like Italy itself, taste and expressive, juicy aroma will make your holidays even more vivid and memorable.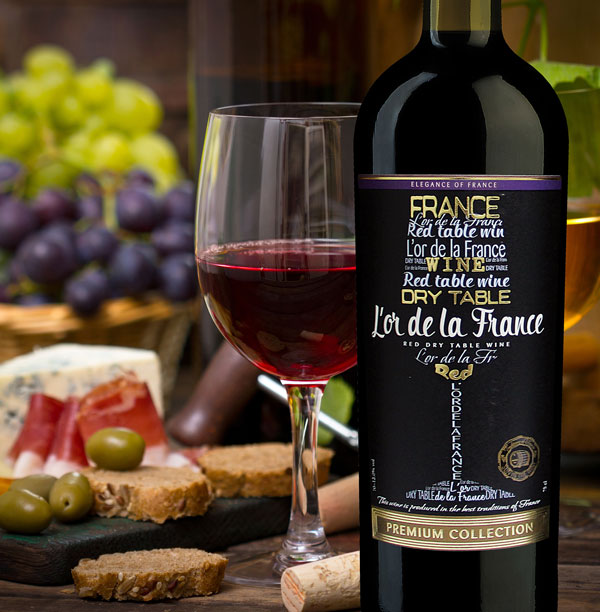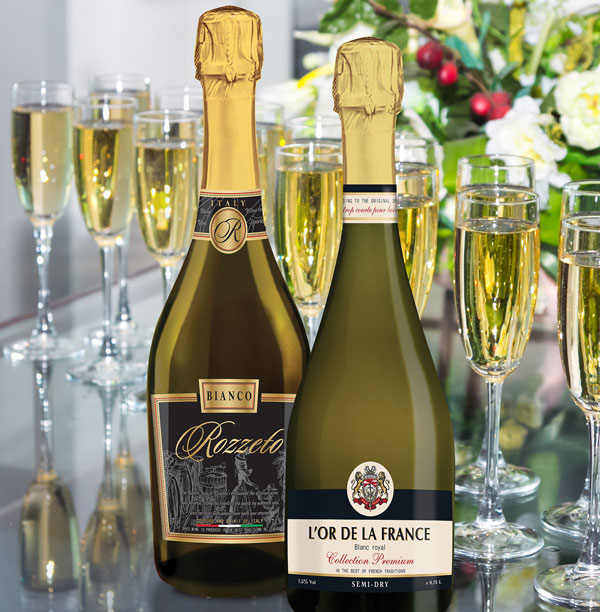 The entire crop was harvested in the summer is stored using different methods and recipes passed down from generation to generation. «SPELO-ZRELO» - it is only the best products from the best Russian raw materials, which made honestly and with love. And our favorite consumer can find a «taste of summer» in each bank «SPELO-ZRELO».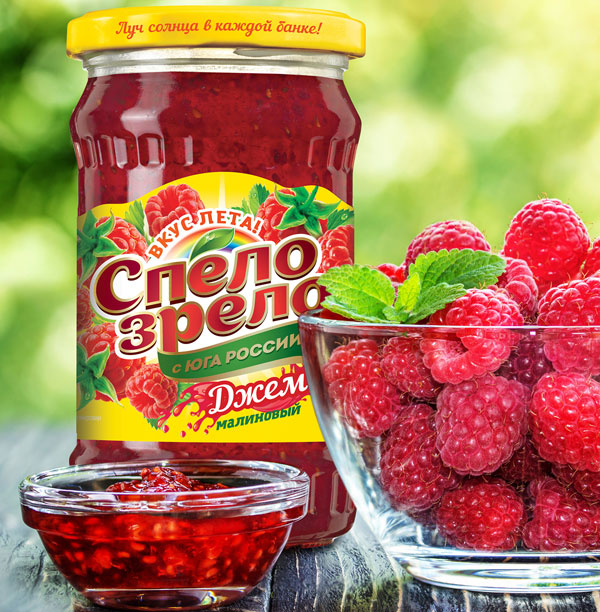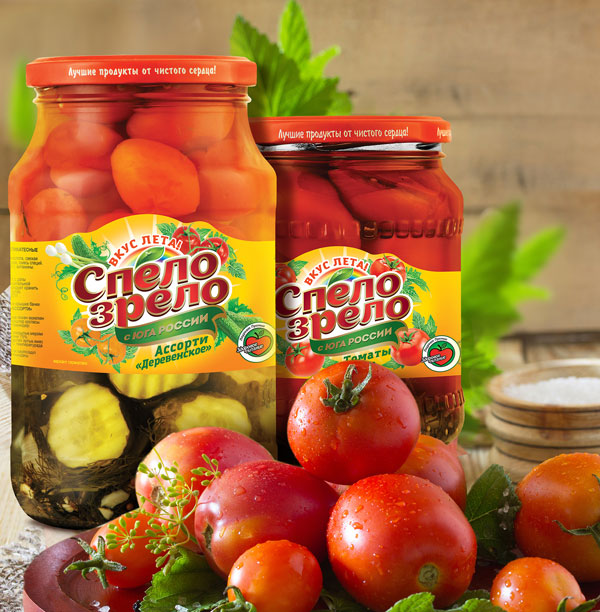 And it's not all a tremendous diversity that Holding «Diamond» can offer you. Moreover, the holding always reveals something new, interesting, tasty, and achieves the perfect fulfillment of all their ideas. The unique formulation, quality control at all stages of production, bright and contemporary design – it is the golden rule in the activities of the Holding Company «Diamond»!
Tags: