«Diamond» Holding – The sunbeam into the world of childhood!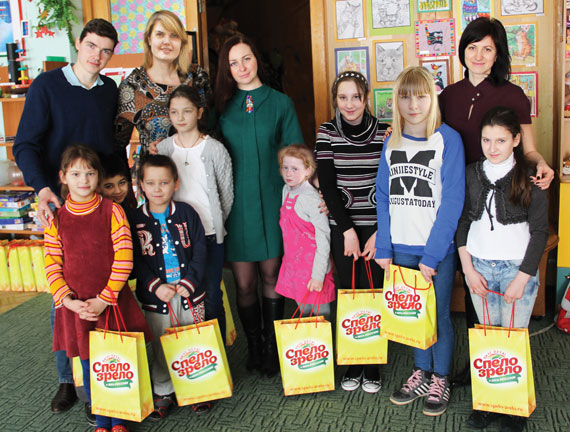 As spring draws closer and closer, there comes a time when everybody is up for a regular portion of happiness in anticipation of the upcoming sunny summer. Our childhood rings a bell; we remember when we were so careless and light. Nevertheless, only a few people wonder how many children do not know at all in their tender years what happiness and a real family is all about. That's why «Diamond» Holding once again organized a charity event to support children deprived of parent's warmth in the Kaluga region.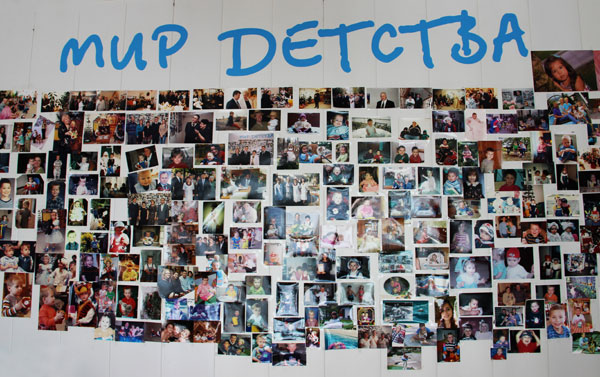 It is impossible to prepare yourself for such events in advance. The looks of small children left without real families are able to touch even the most impenitent heart. But not the hearts of their real parents. 
On April 4th, Sunbeams broke through grey sky of the capital. And a car with tasty «SPELO-ZRELO» food products was on its way to the orphanages in the Kaluga region. On this day, it was essential to lighten the children's faces with joy. It is not so easy to make them believe, as some of them understood the injustice of life better than adults.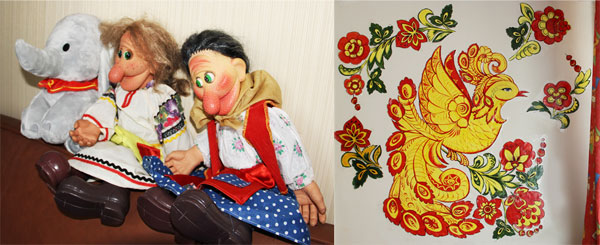 At first, the «Diamond» team arrived to the special Orphanage «Malyutka» for small children with disabilities.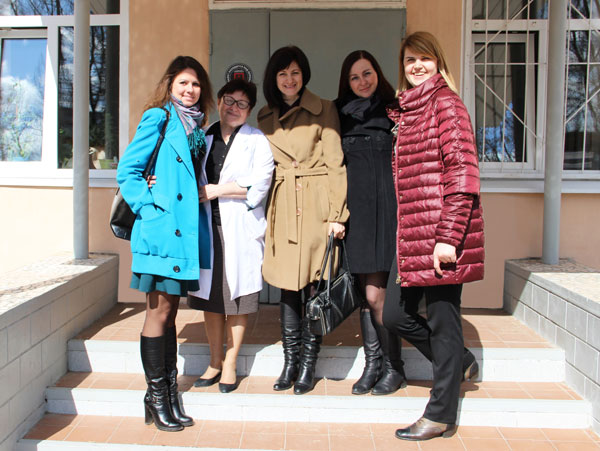 Almost all the children in Kaluga region, who were left without parents for various reasons, found a second home there and after all would find a new family. The guests arrived when nap-time for kids had started and were greeted with astounding silence. It was hard to believe, that such calm prevails in a place where more than 60 children lived. It is to be hoped that the kids will have lots of reasons for laughter ahead – that is what can prolong their lives.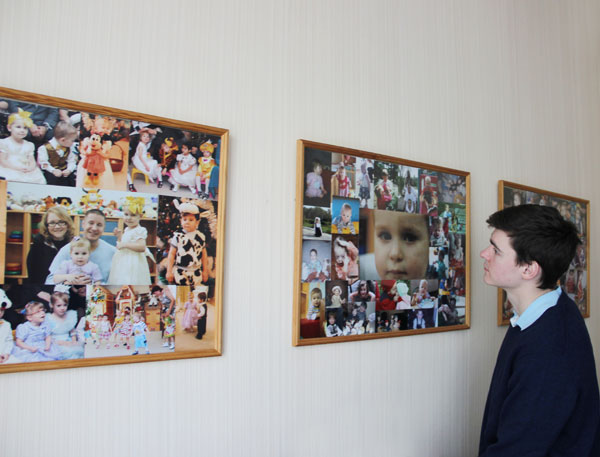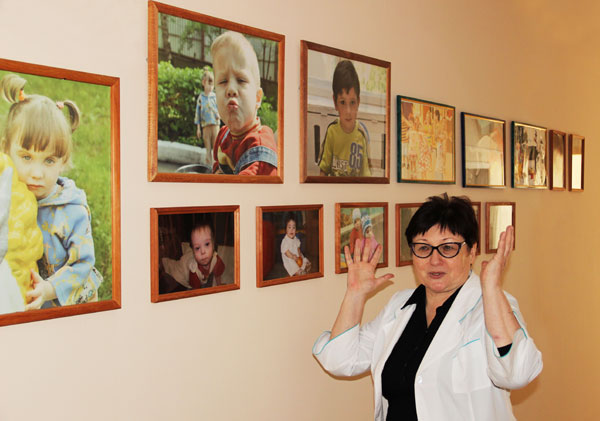 The employees also visited the orphanage «Dream».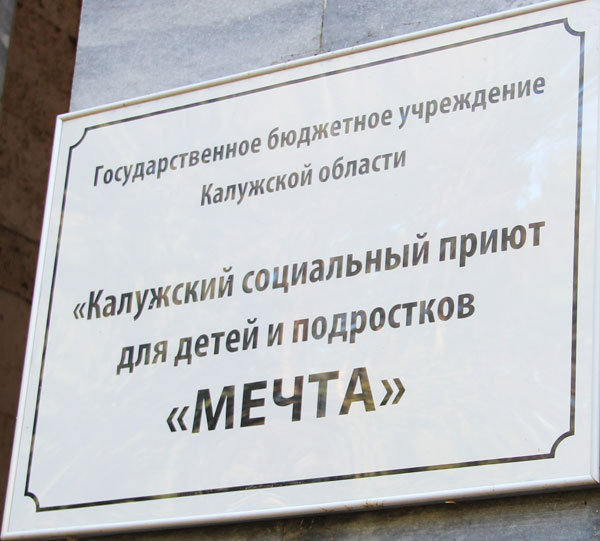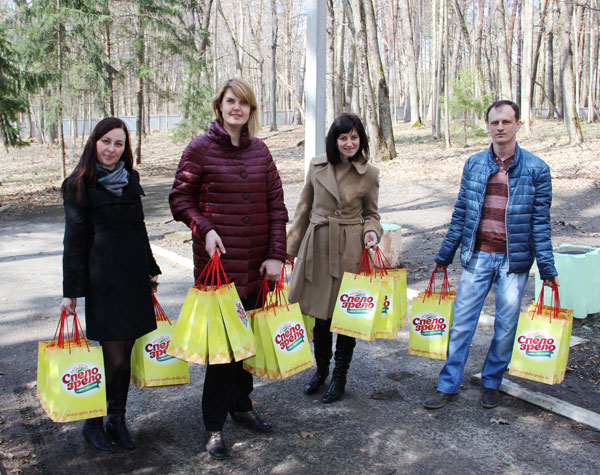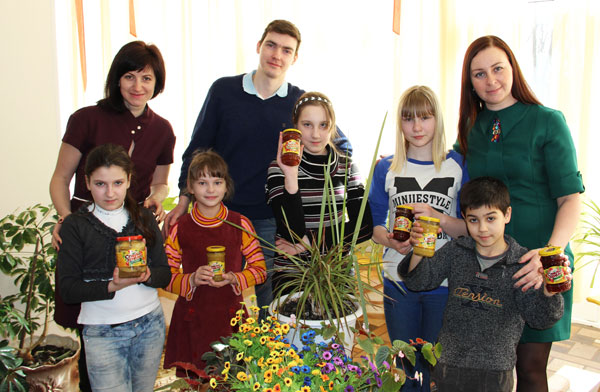 Unique atmosphere – secular pines, unusually clean air near the river – this reminds a lot like a recreation facility…But for children from problem families.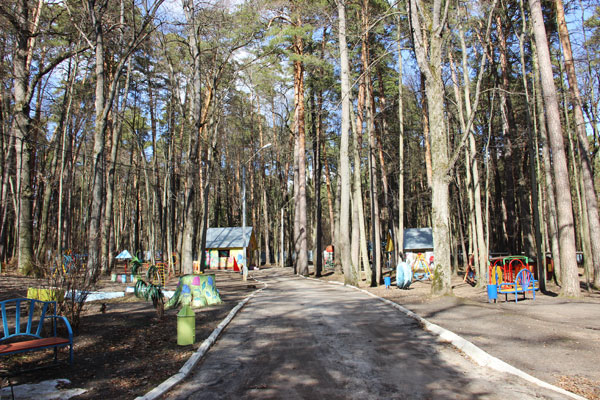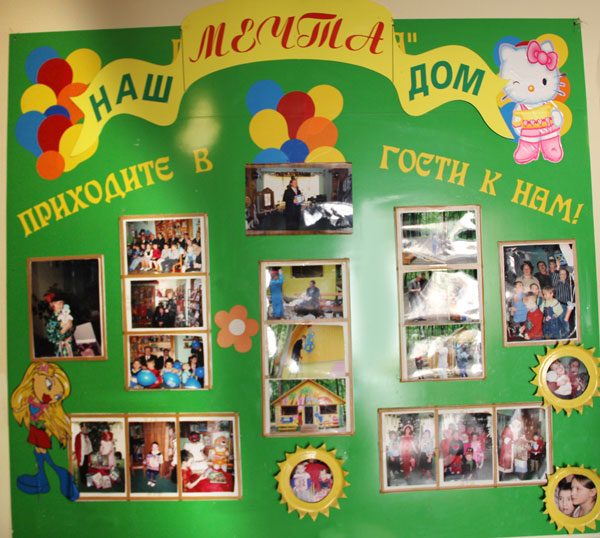 There are about 30 children a little bit older here – from 4 to14 years of age.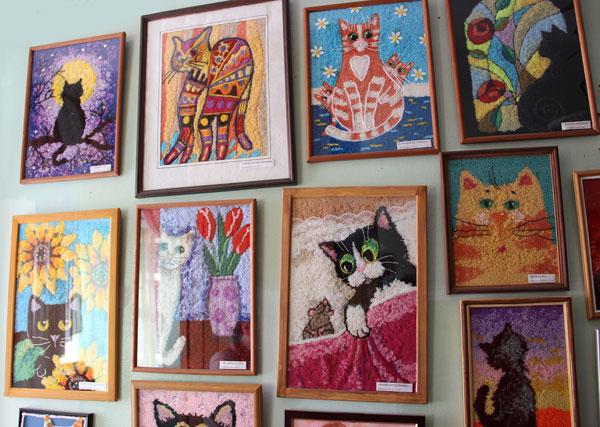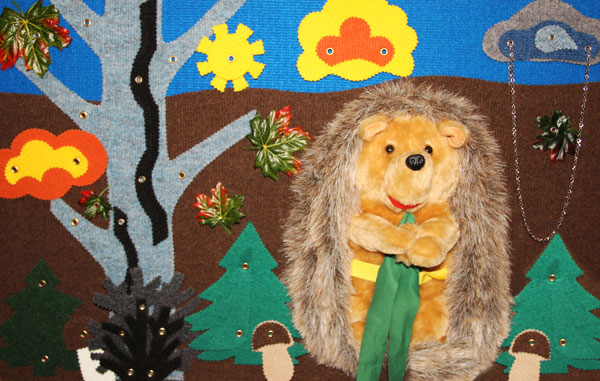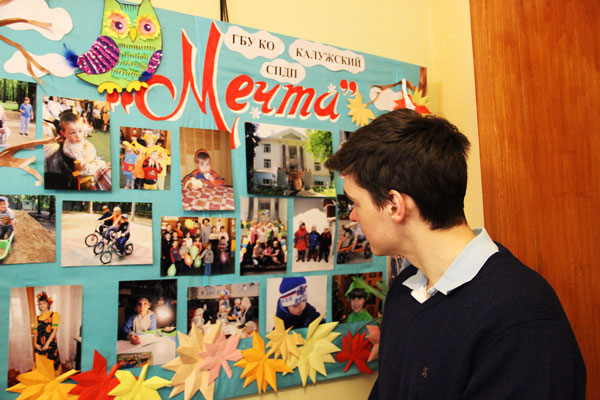 All the children were glad to see visitors – they were also posing with great pleasure to the cameras telling stories about themselves.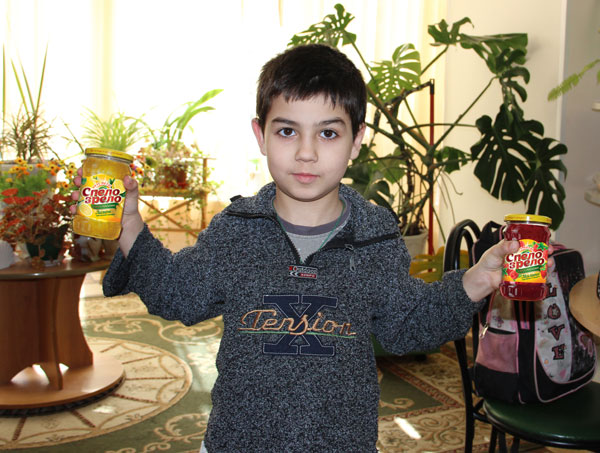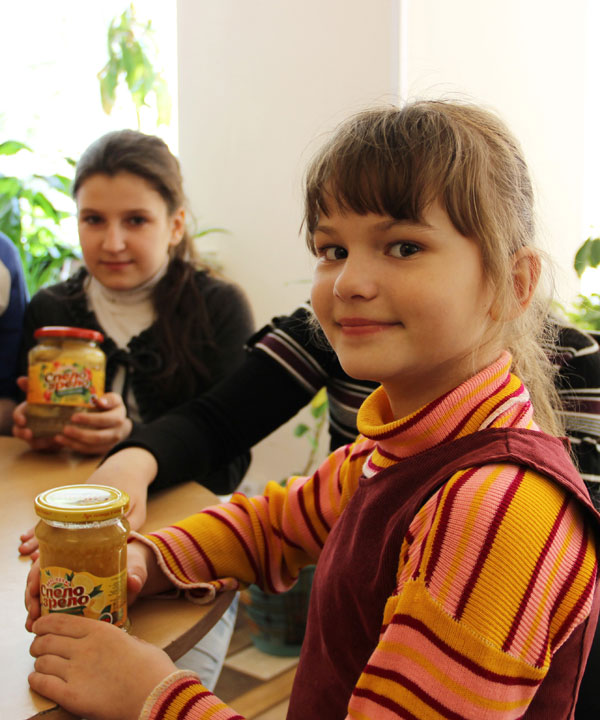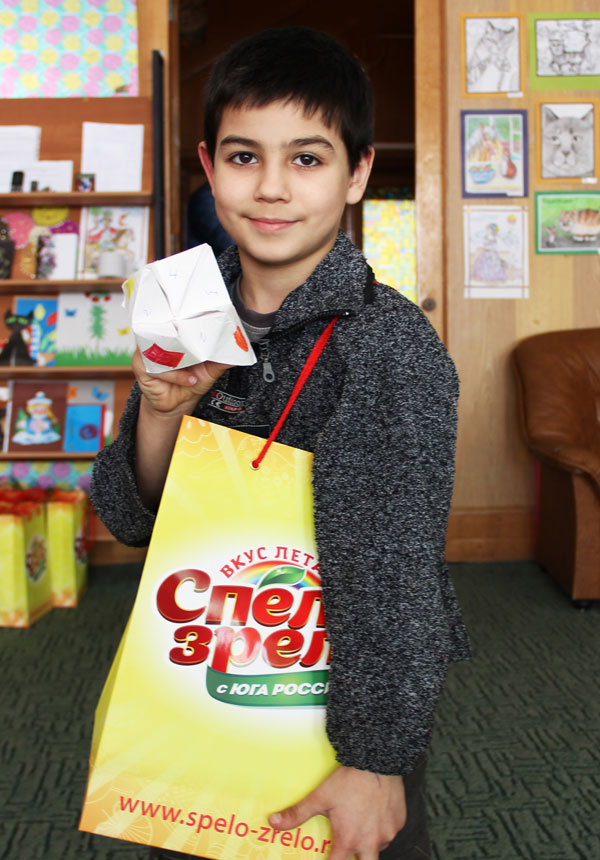 The older children are not so trustful to the outsiders anymore.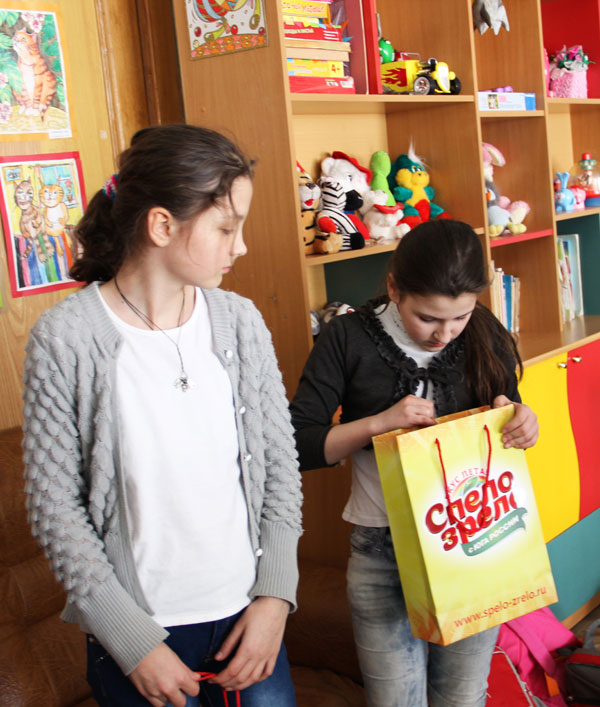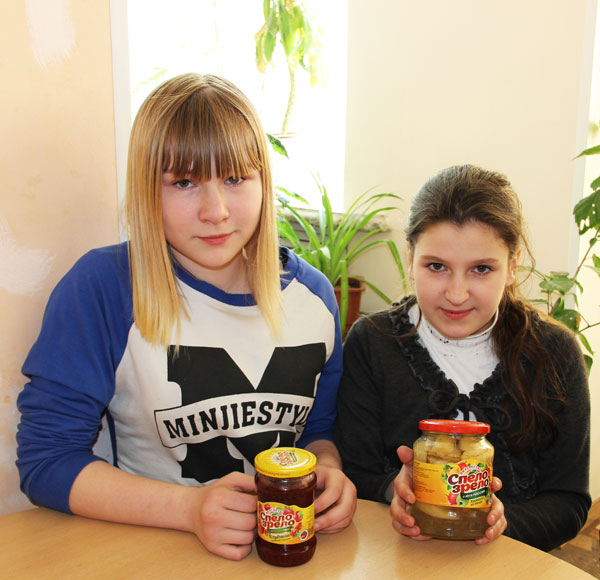 «Diamond» Holding put in maximum efforts to ensure the hope for a strong family started shining in their eyes with tasty presents from «SPELO-ZRELO» brand.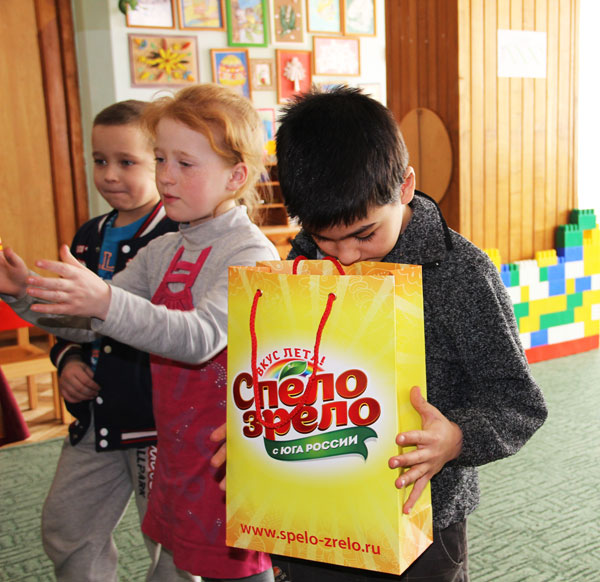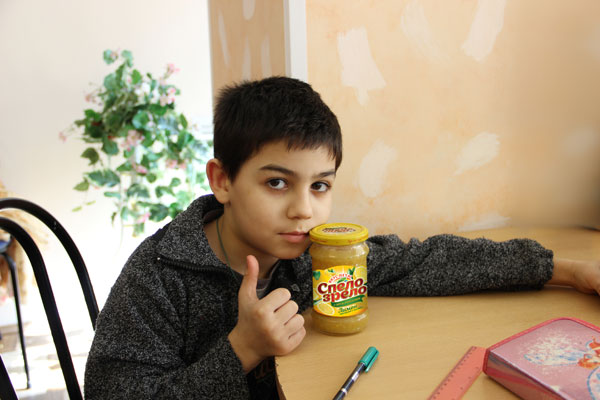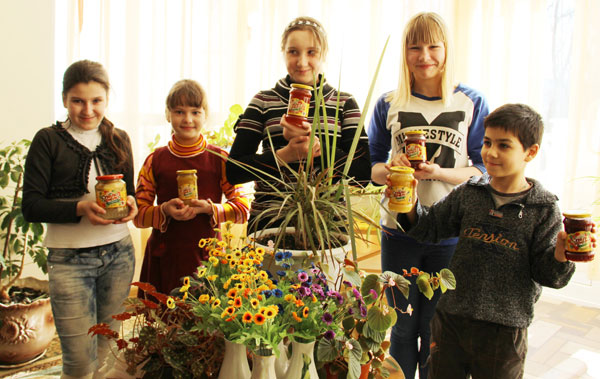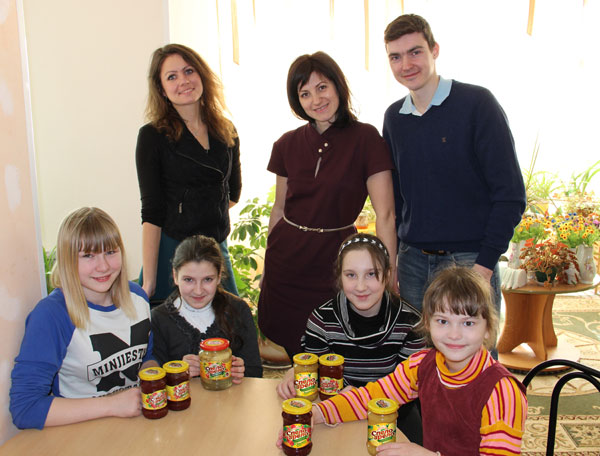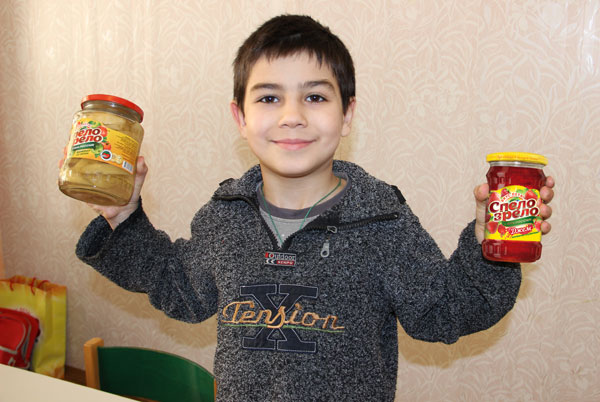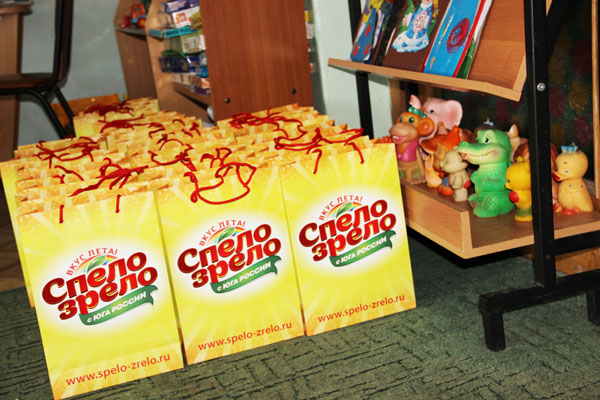 «Diamond» Holding - the sunbeam into the world of childhood!
Tags: Preserves SPELO-ZRELO