VALENKI vodka and KASATKA vodka - "Products of the year 2014"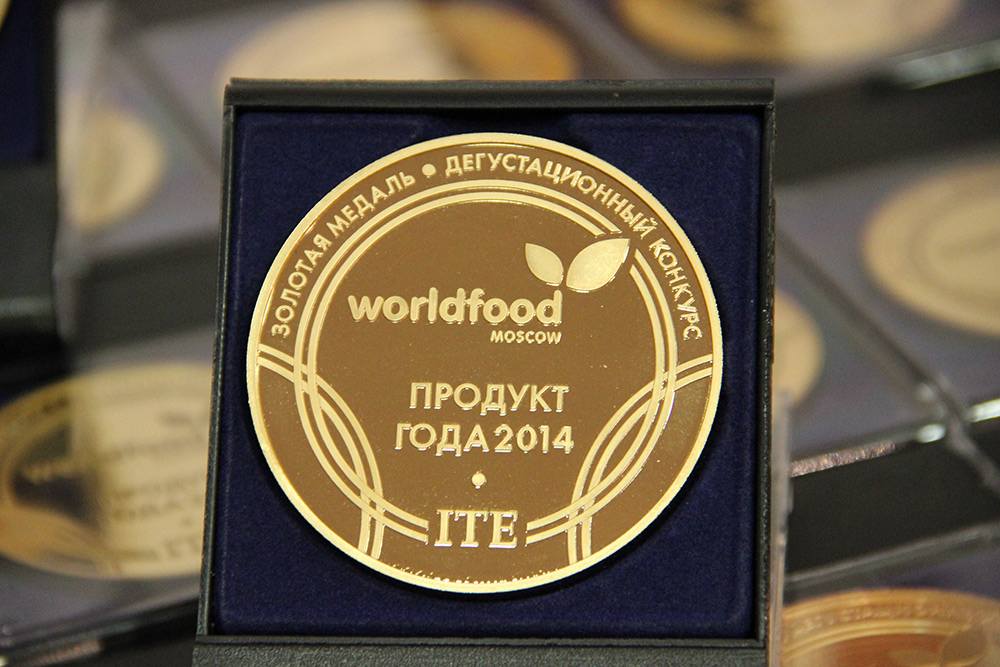 VALENKI vodka  and KASATKA vodka took part in the degustation competition at the exposition "World Food Moscow 2014" and won the highest awards in the category of alcoholic drinks!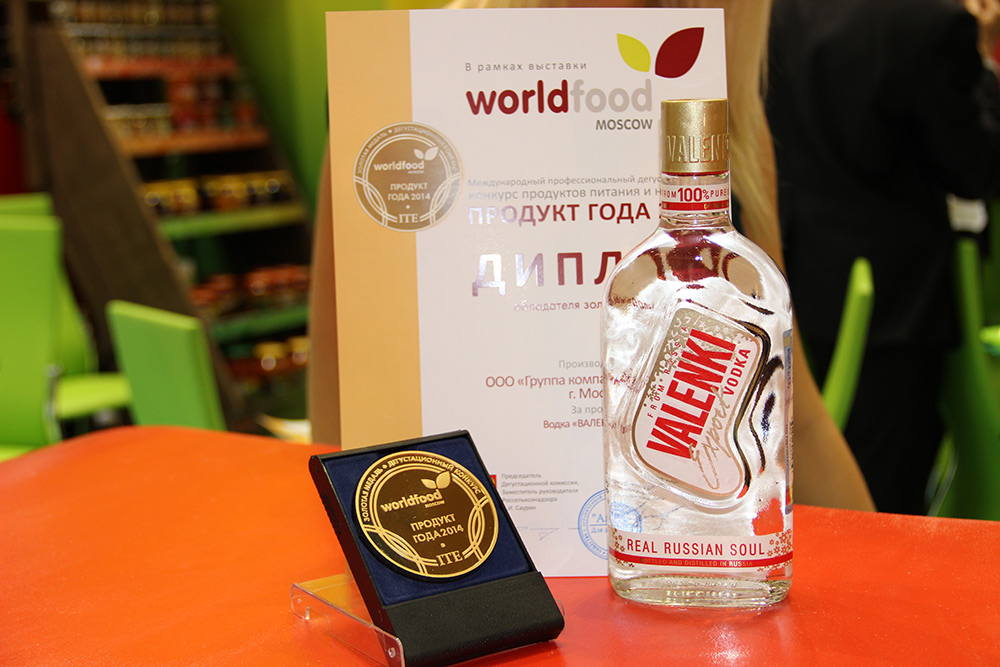 VALENKI Gold vodka received well-deserved recognition by becoming the gold medal winner and the title of Product of the year, 2014! The jury of professional tasters noted the soft, balanced taste of the VALENKI Gold vodka. The trademark already had a Gold medal from before, which it won after a hard struggle at another degustation competition at the exposition "Prodexpo - 2014".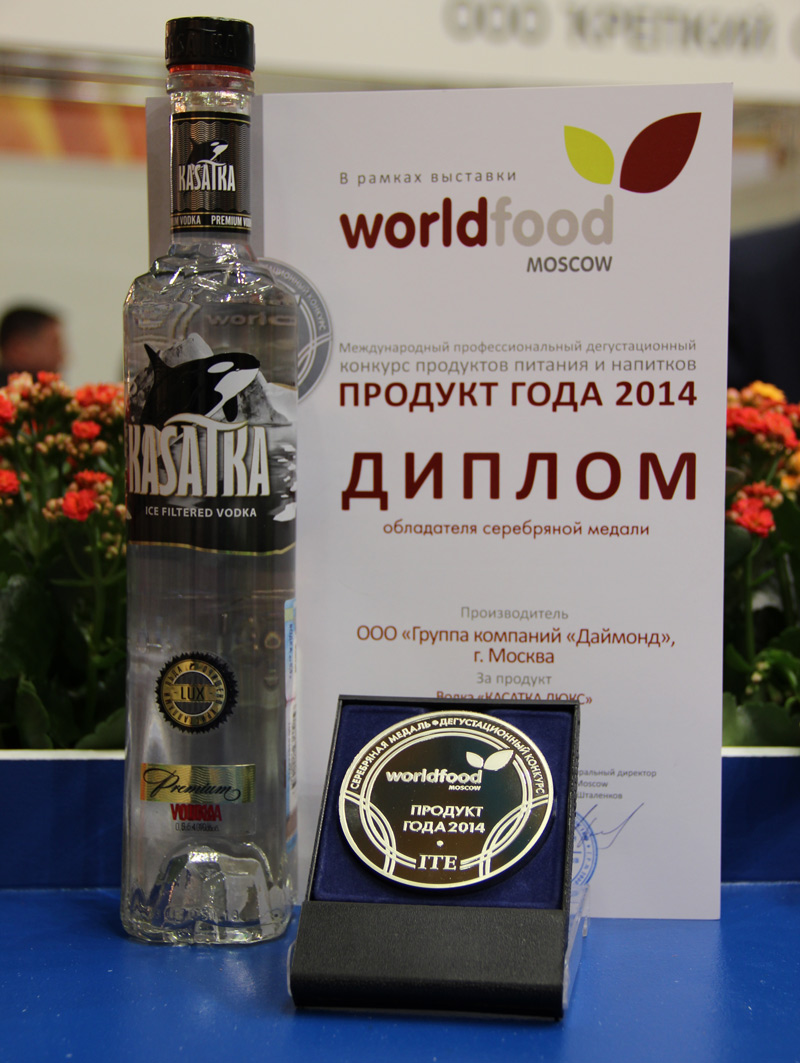 KASATKA Lux vodka was also highly evaluated by the experts of the jury, who noted the velvet character of its taste and unique recipe with sea salt and extracts of mountain amber, and it merited a Silver medal. Let us remind you that earlier, the jury at the "Prodexpo - 2014" exposition, evaluated the vodka with a Gold medal!
The winning of high prizes testifies to the indisputable qualities of the vodkas VALENKI and KASATKA from Diamond Holding  compared to its competitors. Diamond Holding strictly controls the quality of its products and make sure that it is always at the highest levels!
Tags: VALENKI vodka World Food Kasatka vodka Events Exhibition